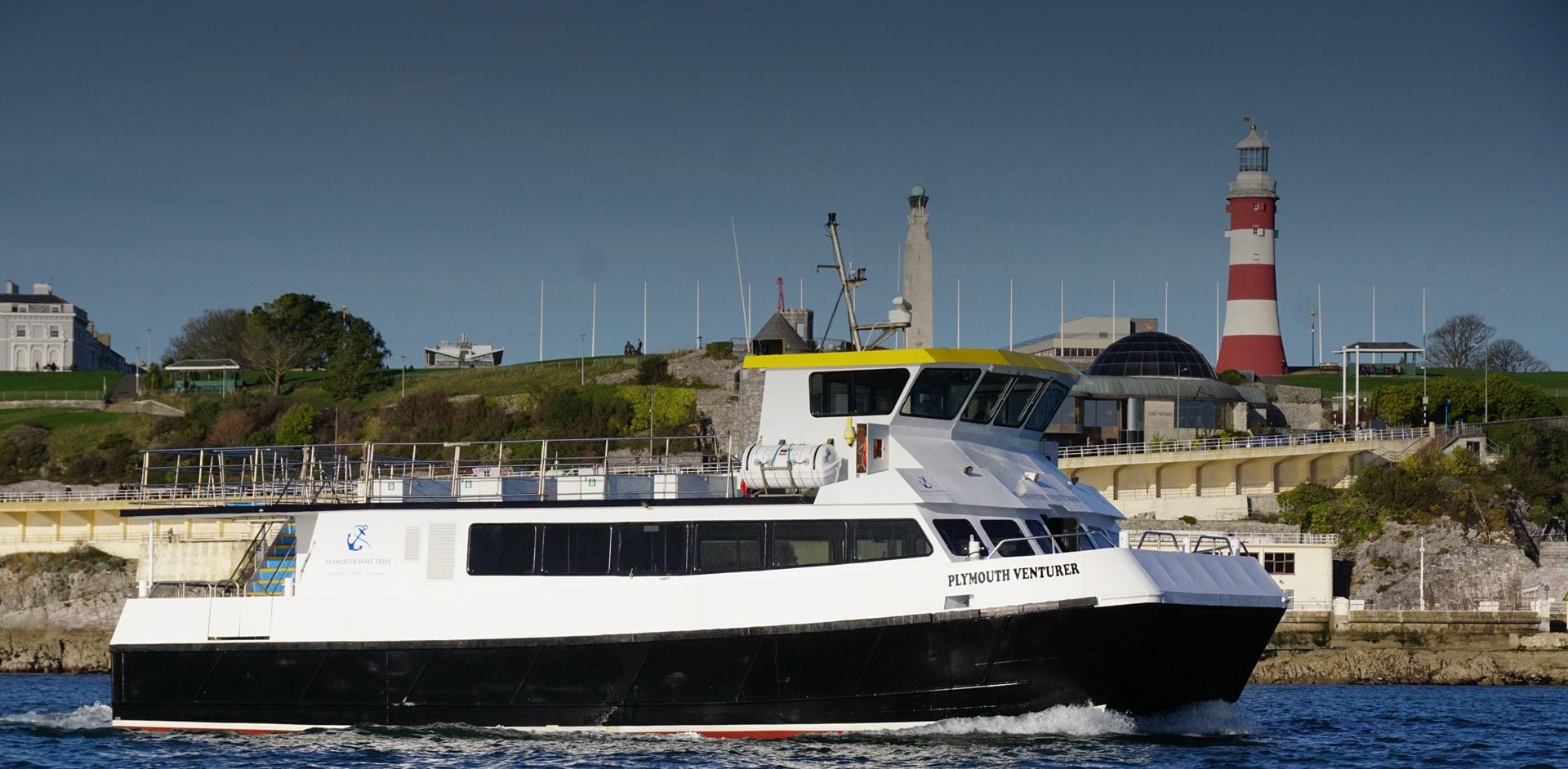 WORDS ON WATER STAGE CRUISE
CLEVER STUDENT LETS are sponsoring the 'CrossCountry Writers Open Mic' event on Sunday 29th October, from 1pm to 4pm – with a special cruise on the river Tamar.
The 'Words on Water' showcase will see over 80 writers and guests share a stage on the Plymouth Venturer, in a three-hour epic cruise on Plymouth's famous waterfront and river Tamar.
Owen Ryles, one of the coordinators at PlymLit17, said: "This special boat cruise and sponsored by CSL, is an Open Mic water cruise, and will take writers from the Barbican Jetty across Plymouth Sound and parts of the River Tamar."
"We have FREE catering laid on and will start at 1pm to 4pm, and established and budding writers will get the chance to share their words with a captive river cruise audience," he said.
Anyone looking for more details about the River Cruise event can contact CrossCountry Writers Open Mic at:
https://www.facebook.com/crosscountry.writers.1 or http://www.plymouthliteraturefestival.co.uk/