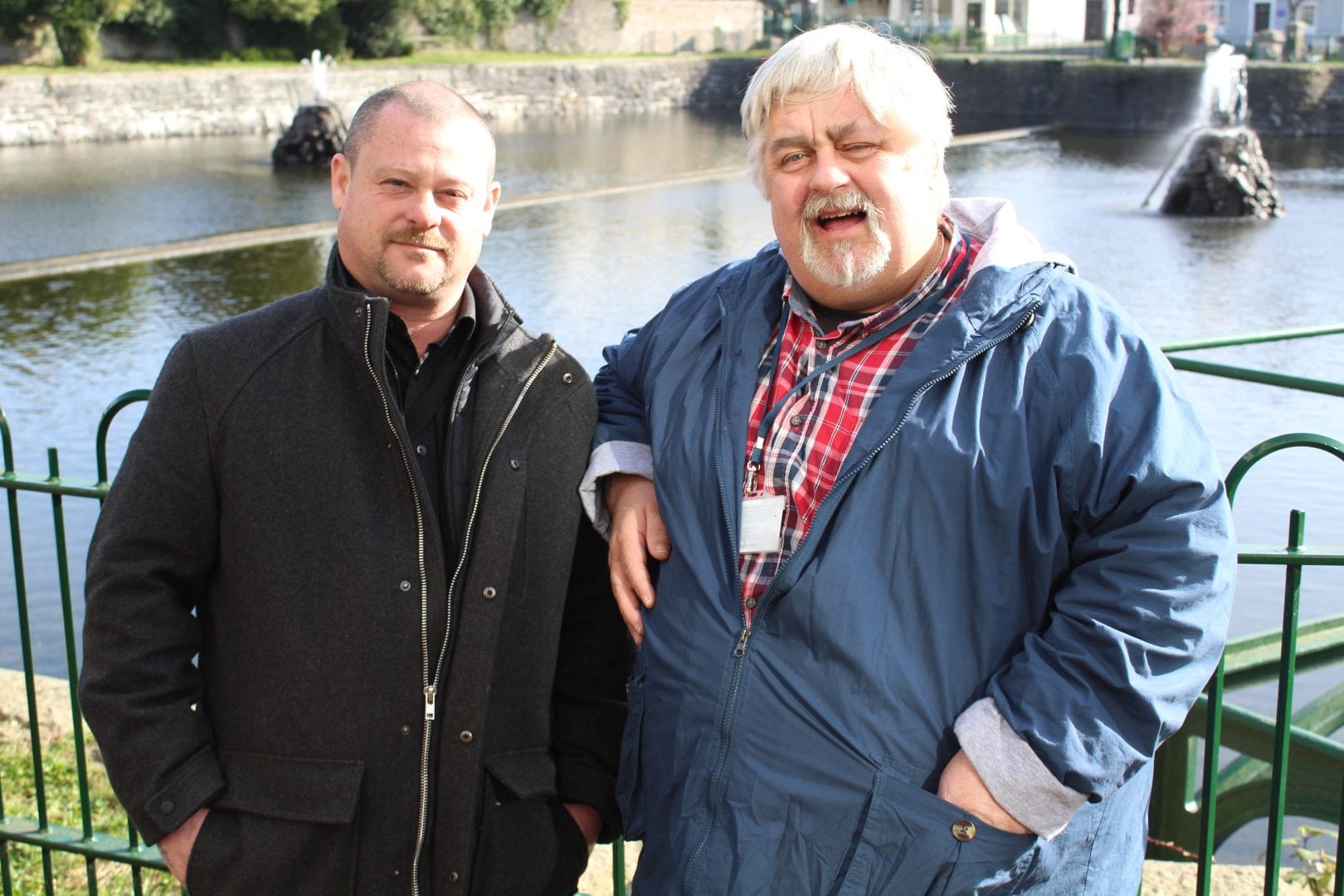 TWO MILITARY VETERANS TALKING POETRY
TWO Plymouth military veterans are debuting a poetry book they wrote together about their experiences on the sea, and looking to take part in this year's Plymouth Literature Festival 2017 in October.
The budding authors who served in the Royal Navy and Household Cavalry recently published the book entitled 'Sounds of the Sea'.
The book consists of a collection of poetry that gives a glimpse into their lives, people and experiences, said 47-year-old Stuart Lawson who served in the Royal Navy.
Mr Lawson, said: "The poems and photographs are a book of love and expressing my emotions through the power of the pen."
The veterans wrote and photographed the book over the last two years, and the poems reveal the camaraderie and love of the water and people around them.
57-year-old army veteran, Phil Coker, who is part of the maintenance crew at Clever Student Lets, said: "The book is inspiring and a collaboration and just the start, we plan to write many others, including an adventure story."
The duo recently launched a new web portal to promote the book and looking at setting up a publishing house to support other budding authors.
Anyone looking for more information can view: http://www.bluecbooks.com/