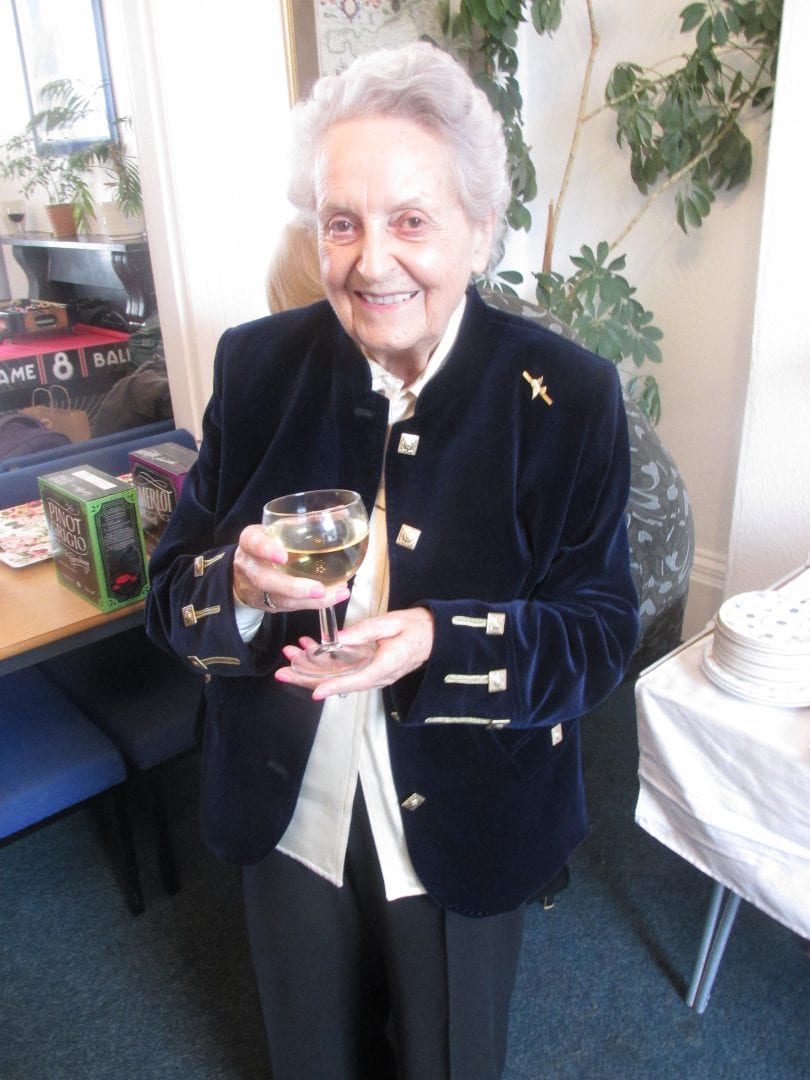 THREE CHEERS FOR DR SUZANNE SPARROW
THREE CHEERS FOR DR SUZANNE SPARROW
A DEVON language school principal Dr Suzanne Sparrow celebrated her 91st birthday today. A special mini buffet was prepared by the team at the school, with international students joining in on the birthday fun.
Dr Sparrow set up one of Devon's oldest English language schools on the back of time tables from Brittany Ferries back in 1978.
The Suzanne Sparrow School has seen over 100,000 students of all ages come through its doors over the last 37 years.
"There is never a dull moment and I love what I do. I come into the school and the young people are really always happy. It always makes you feel young."