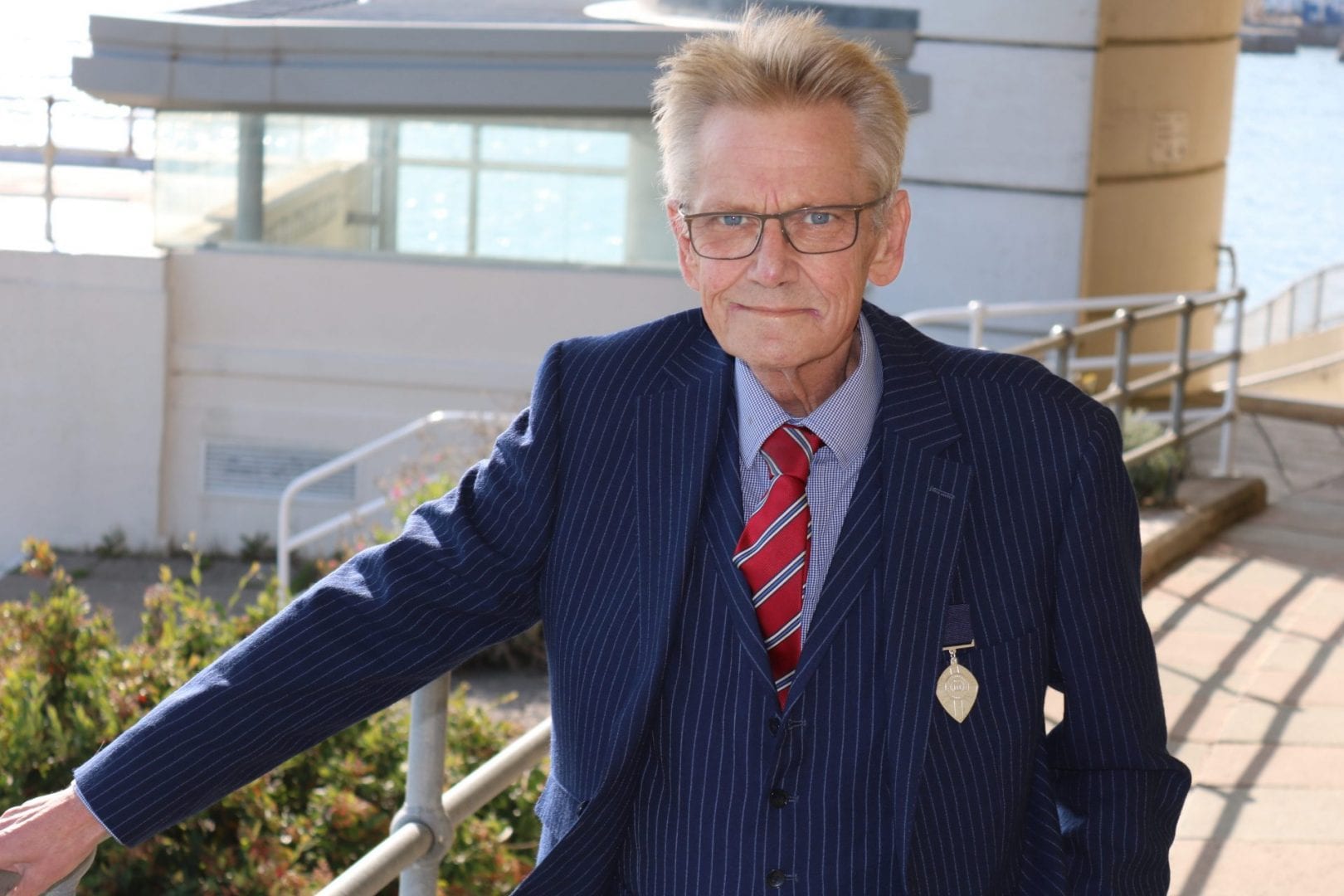 THE MASTER CRAFTSMAN OF NETWORKING – STEVE WHITEWAY
BUSINESS PROFILE:  STEVE WHITEWAY, THE MASTER CRAFTSMAN OF NETWORKING & CHARITABLE CAUSES
Award-winning 61-year-old, Plymouth businessman Steve Whiteway, is one of the city's master craftsman of networking, and a serial campaigner in helping to raise over £750K for charitable causes over the last 40 years.
Born into a middle-class family in Stonehouse in 1958, his bank manager father taught him the importance of community, and especially the role of entrepreneurs and small businesses that are the backbone of the British economy, he says.
"An essential quality in business is listening, and most entrepreneurs are eccentric in one way or another. But for me, mentoring and nurturing tomorrow's talent is crucial. I learned that when I followed my father into the banking and finance sector as an Assistant Manager, at the 'Money Shop' for 5 years."
Mr Whiteway, added: "My first job was working in a dedicated music shop in Plymouth selling pianos at Hamlin's for over 7 years. My love of playing the piano and music – is the thread of my life. From the age of eight, I went out and entertained in elderly residential homes, and was the start of a lifetime of volunteering and community work," he said.
"I gained my marketing skills while living in Dubai, and was very useful when I was the Resources Development Manager for 'Improving Lives', a Plymouth based charity that runs information, advice and support services for people with disabilities and long-term health conditions."
"The environment and climate change is still the most important agenda that future generations will face- once we overcome the coronavirus pandemic."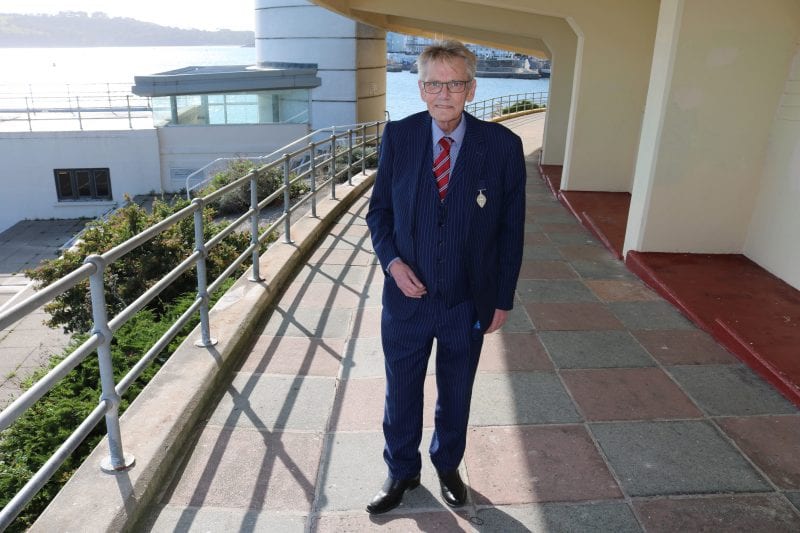 "I am proud to be a founder member of the 'Climate Change Commission' led by the University of Plymouth," he said.
"My favourite job role was Waste Manager, at Devon Contract Waste. An environmentally friendly waste disposal recycling company that works across the South West region, and I worked with them for 7 years before I retired."
Steve Whiteway is a Director at the Plymouth and Devon Chamber of Commerce and also a Director at the Plymouth Area Business Council (PABC) that consists of over 250 key business, academic, and educational leaders in Plymouth, and former Vice-Chair of Fairtrade Plymouth, and honorary ambassador for the Plymouth City Centre Company.
Some of his incredible accolades include 'The Prime Minister's Points of Light Award' for his work in helping to alleviate food poverty and received from Theresa May.
The Points of Light Award is for outstanding volunteers who make a change in their communities, and I was the 714 person to get the award, he says.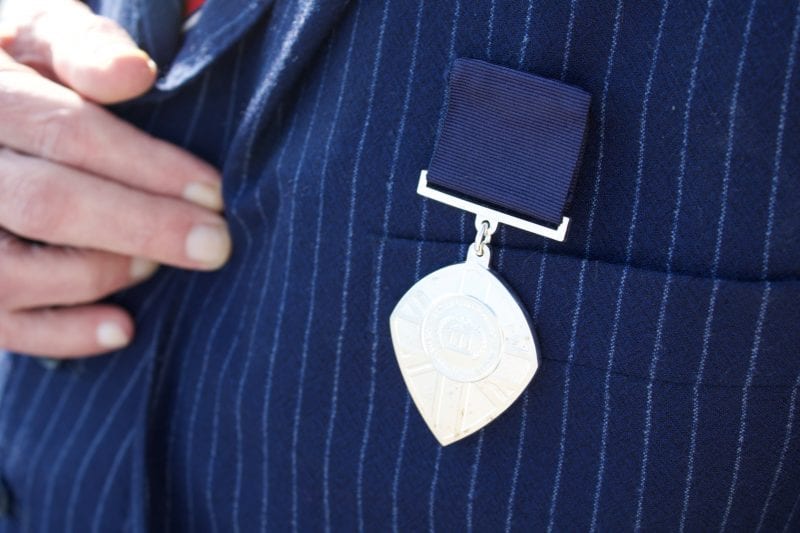 Steve was also recognised at the Palace of Westminster with a 'British Citizen Award' in recognition for his extraordinary endeavours.
Earlier this year I was honoured to win the Lifetime Achievement Award at the South West & Business Community Awards 2020 in Swindon, and the Lifetime Achievement award at the Plymouth Herald Business Awards in 2017, said Mr Whiteway.
"Not many people have a train named after them, and being voted one of the 50 all-time Great Westerners is a proud moment."
Mr Whiteway, added: "I have worked with over 160 charities over the last 40 years and raised over £750K with other volunteers, but especially raising profiles through music and sport."
"Business networking is still the key to success whether face-to-face or online during this coronavirus pandemic. Putting something back into the community, and especially mentoring tomorrow's entrepreneurs is crucial for the long-term vibrancy of our local economy," he added.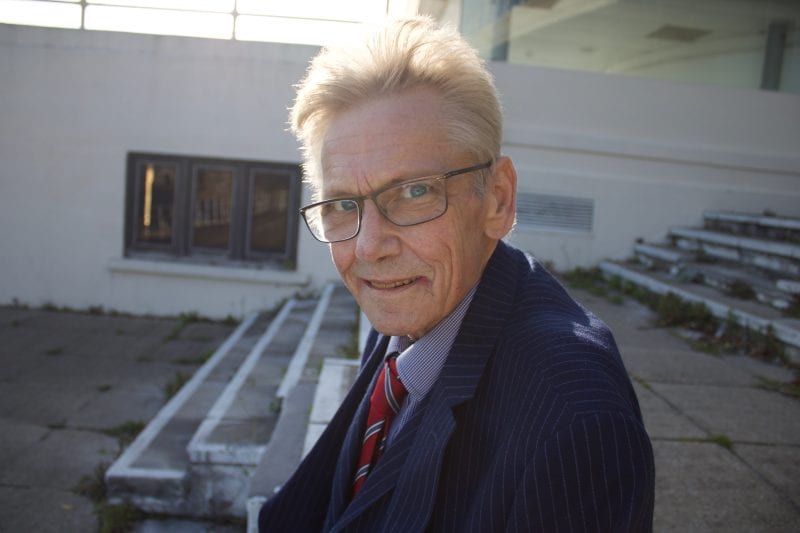 "We all have a legacy and my mantra is always stay positive."
"Helping and supporting other businesses in our community is very important because they are the backbone of our regional economy," said Mr Whiteway.