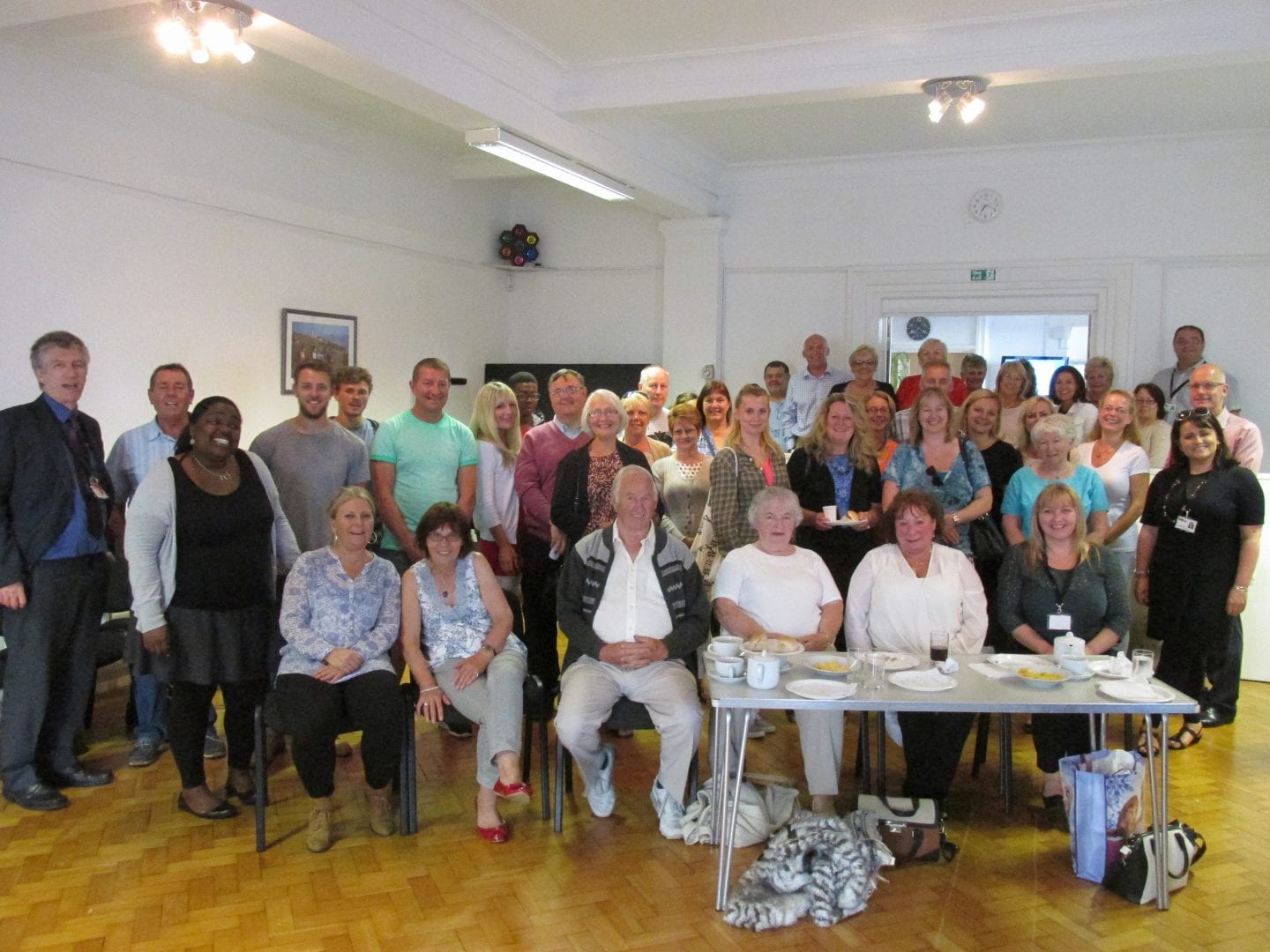 TELLUS HOST FAMILY CLUB: A GREAT SUCCESS
TELLUS HOST FAMILY CLUB:  A GREAT SUCCESS
OVER 50 people attended the first inaugural launch of Tellus College's Host Family Club, at the Swarthmore Education Centre in Plymouth.
Long-term residents' that have been hosting international students for many decades in the city, joined new families looking to open up their homes to host Tellus College learners.
Students can stay in Plymouth for varying periods of time, depending on their programme of study, so short- and long-term accommodation is needed across the city.
Kerry Sherlock, host family manager, said: "The Host Family Club was a great success, and is open to anyone, with a mixture of socialising, networking, and celebrating the contribution our host families make in accommodating and supporting our students, and delivering a vital frontline service to our business and the city."
66-year-old, Sue Norris from Eggbuckland has hosted over 400 international students in her home over the last twenty-years. "I love hosting Tellus College students that have come from all across the globe. I learn so much about their cultures and I get to show them a little bit of our way of life too."
City businessman Paul Collicott, added: "I enjoy hosting students and made so many friends over the last 2 years since I opened my front door to accommodate international students studying in the city."
"I've just come back from a holiday in Poland with one of my students who recently featured on the Polish X Factor Show. You really do make great friends, but also earn an extra income. I'd definitely recommend being a host family for Tellus College."
Tellus Education Group has been successfully providing quality educational services since 2003, and through Meridian School of English since 1979.
For more details about being a host family, or joining the Host Family Club:  Ring 01752 251688 or visit  www.workexperienceuk.com/hostfamilies