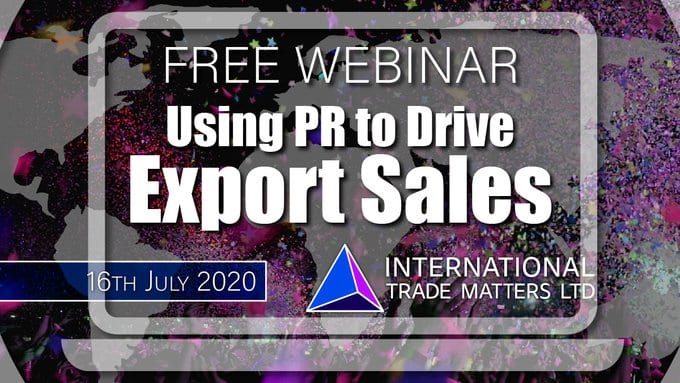 PR CAN DRIVE YOUR EXPORT SALES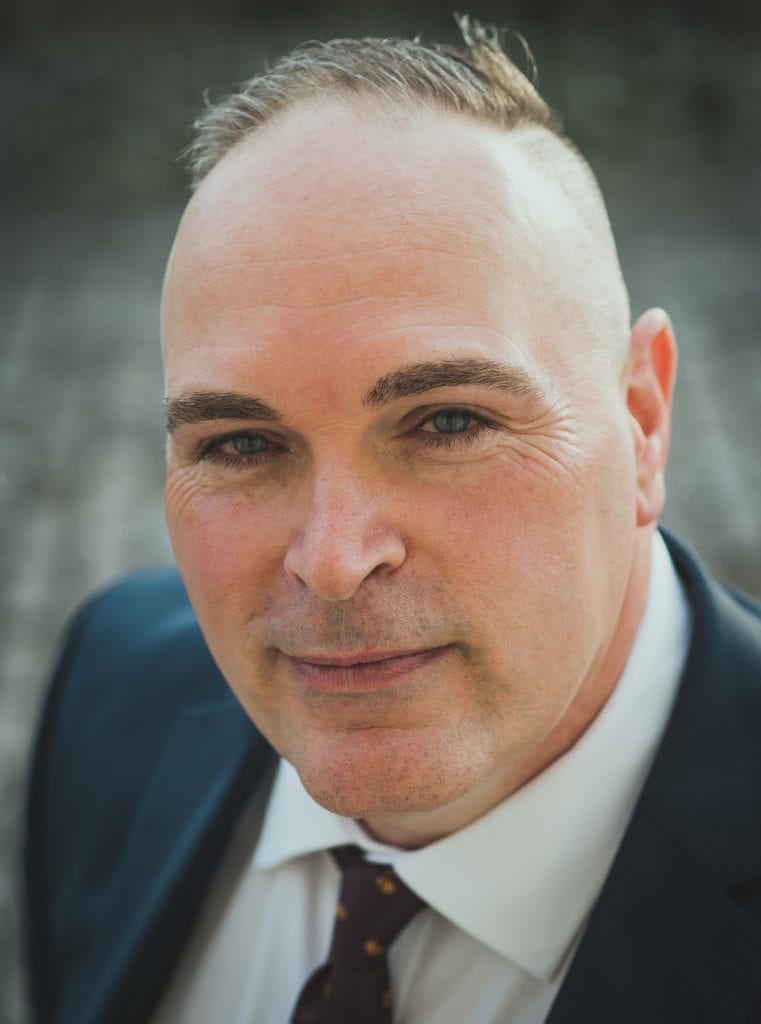 As we move from Global crisis to recovery it'll be essential for Organisations to include Global PR activities to aid this recovery.
Dorcas Media director, Journalist, Export Advocate, and International Trade Matters Specialist Kevin Kelway, is running a FREE webinar on 16th July – Please click on the (ITM) link to sign up: http://ow.ly/ksgs50AtDvT
International Trade Matters supports companies and organisations to develop trade opportunities, analysing new markets, organising delegations and making introductions.
The team of (ITM) Specialists are on-hand to provide expertise from the early stages of Market Research, Strategy Development through to Agents & Distributors, International PR and Currency, alongside regional and industry-specific guidance.
"This wealth of experience, combined with access to a number of key trade organisations and services presents the best possible opportunity for an international trade relationship to develop for South West and UK businesses," said Mr Kelway.