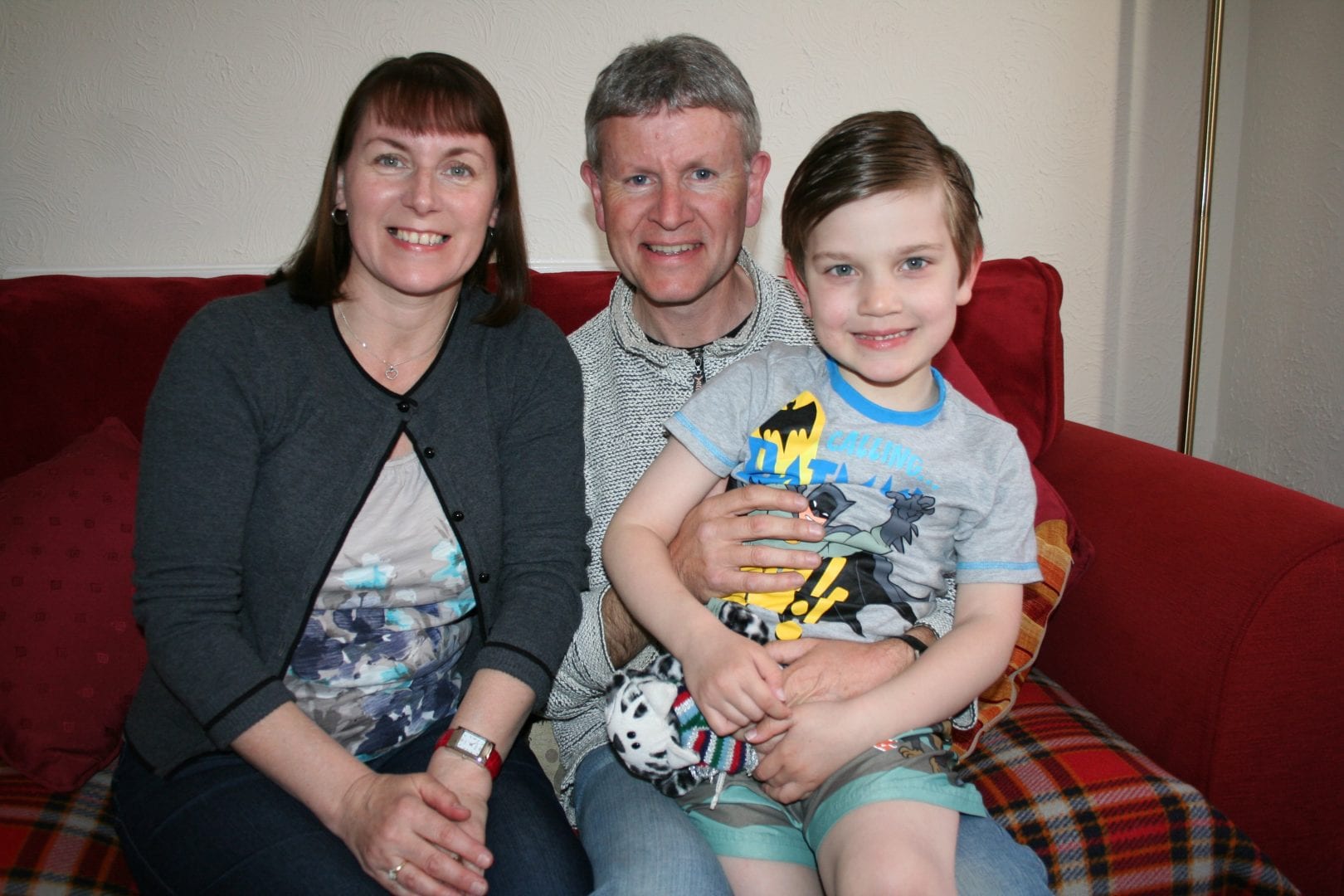 PORTSMOUTH FAMILY ENJOY BEING HOST AMBASSADORS
THE WHITE FAMILY FROM EASTNEY BARRACKS, PORTSMOUTH
FOR many years I've been a carer and enjoyed looking after people, but when I had my 5-year-old son I needed to do something different, says Bridget White from Eastney Barracks.
It was during this time I seen an advertisement in the local press from the Meridian School of English, recruiting for host families in Portsmouth to accommodate international students.
Mrs White, said: "We had a spare room available and I liked the idea of sharing our home with overseas students, and learning more about their cultures."
"I've always enjoyed caring for others and looking after people, and I really liked the idea of being a host family, and earning an income."
53-year-old Graham White wasn't sure at having strangers in his home at first, but after hosting several students says the experiences were enjoyable, and likes meeting people from around the world."
"We have been a host family for over three years and 15 students have stayed in our home," said Mrs White.
"We are friends with nearly all of them on Facebook and we call them our mini-extended family overseas. The team at Meridian is very supportive and always there if we have any problems."
If you have a spare room available and like to earn extra cash, and want to share social and cultural experiences, then being a host family is very rewarding.
Meridian School of English was set up in 1979, and offers a wide range of standard and intensive English courses for adults and juniors, with schools in Portsmouth and Plymouth, and part of the Tellus Education Group with offices across the globe.
Anyone looking to be a host family in Portsmouth or Plymouth can contact:  www.workexperienceuk.com/hostfamilies