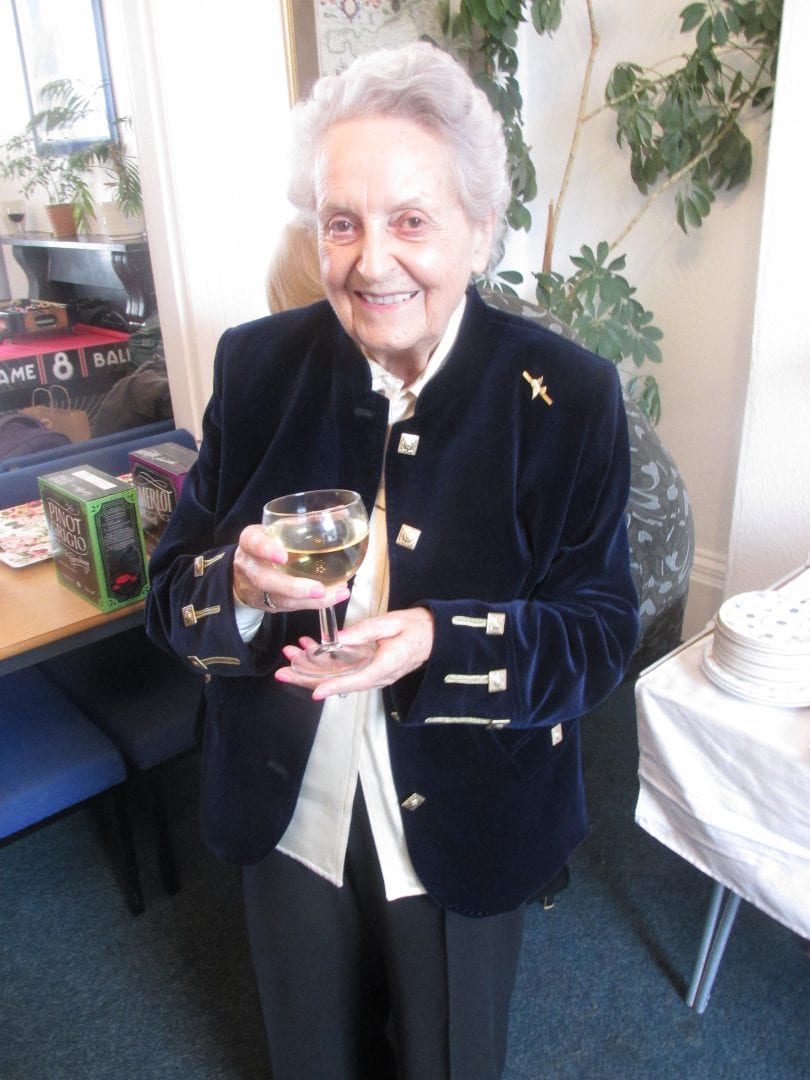 PLYMOUTH LANGUAGE SCHOOL TO CREATE £1K BURSARY HELP
PLYMOUTH LANGUAGE SCHOOL TO CREATE £1,000 BURSARY HELP
THE principal of one of Plymouth's top language schools is to create a £1,000 bursary to help a French student pay for university.
Philanthropic Dr Suzanne Sparrow is creating the gift to reward a student at La Croix Rouge, a middle school in the French Breton city of Brest.
Dr Sparrow, who has run the Suzanne Sparrow Language School since 1978, aims to give the sum to the student, aged 17 or 18, who has worked most diligently in using the English language during the year.
The student will be chosen by the head teacher and English tutor at the French school, and would be about to embark on further study in further or higher education learning.
The award will be given annually for the next five years, says Dr Sparrow.
"I wanted to help a student who needed money for books, accommodation, or tuition fees."
"The student has to use it towards their education."
Dr Sparrow said her late husband Bernard Sparrow a marine biologist, won a scholarship to attend the University of Cambridge's famous Trinity College, alma mater to Isaac Newton, Bertrand Russell and Ludwig Wittgenstein.
"He needed books and accommodation, and his parents were not well off," Dr Sparrow said.
"They found various bursaries, one of which was the Kitchener Scholarship for the sons of people in the Great War."
"He got about £300, which was a great sum in 1939, and there was another source from which he got enough money for books."
"I wanted to do something in memory of my husband, and underline our educational partnership with Brittany."
Dr Sparrow recently celebrated her 91st birthday, and is one of Britain's oldest working business leaders.
Over 100,000 students have attended her school in North Road East, and generated over £45 million pounds to the local economy over the last 37 years.
She forged early links with educational schools in Brittany, and among the first schools to link with her was the La Croix Rouge.
Dr Sparrow recently won a Lifetime Achievement Award at the Plymouth & Devon Chamber of Commerce Awards at the National Marine Aquarium.
She was also shortlisted for a Lifetime Achievement Award at the Plymouth Herald's Business Awards this year.
Dr Suzanne Sparrow celebrating her 91st birthday in Plymouth