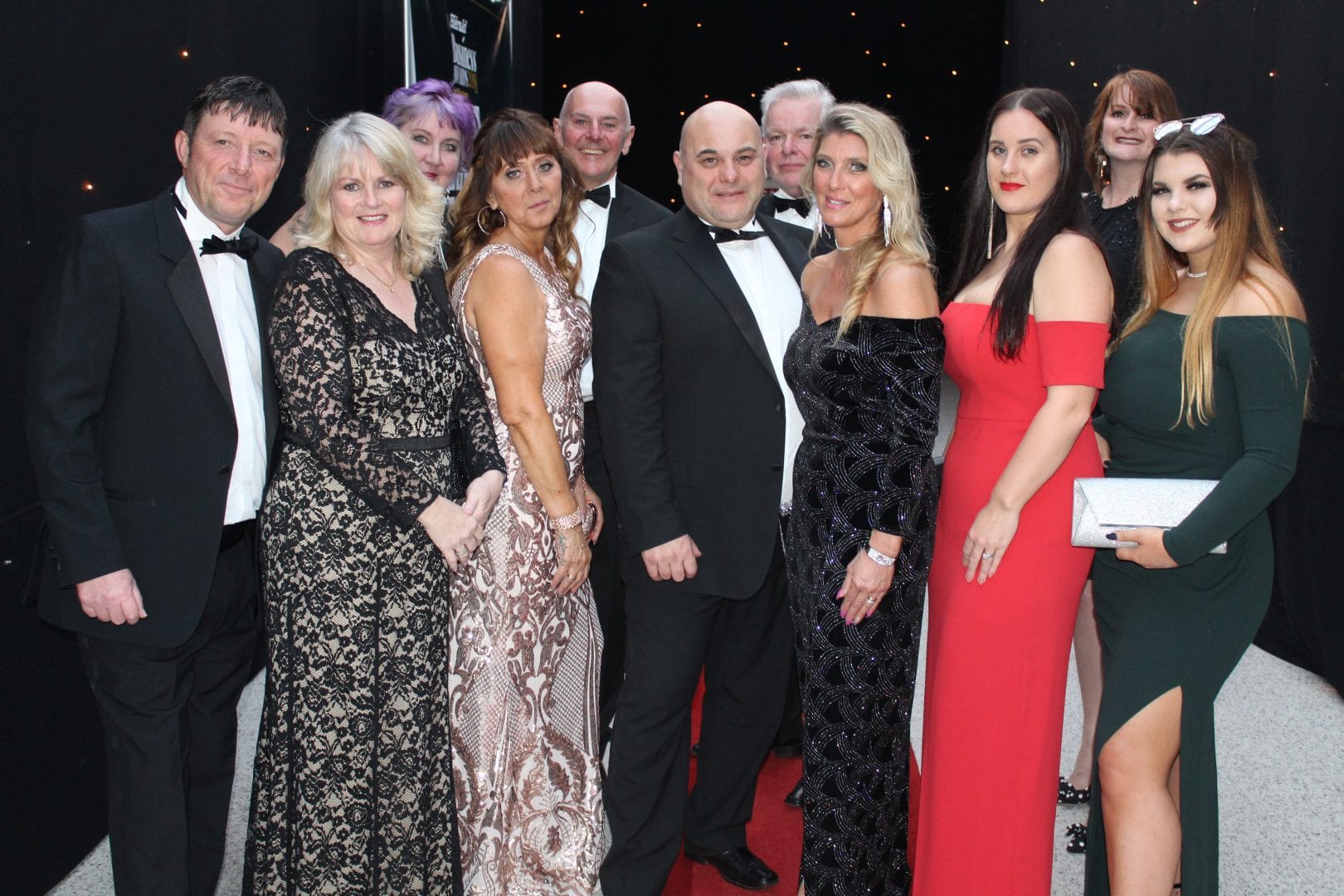 NEW WAVE MARINE ON THE BIZ RED CARPET
The teams at New Wave Marine, Amazing Me, and Dorcas Media at the Herald's Biz Awards. Special guests on the table included; Councillor Maddi Bridgeman and deputy CEO of Devon Chamber, Lesley Shorrocks.
Team New Wave Marine shortlisted for Small Business of the Year 2018.
A fun night out celebrating Plymouth businesses.
Pictures, Ian Fleming, Maddi Bridgeman, Sharon and Jim Evans.