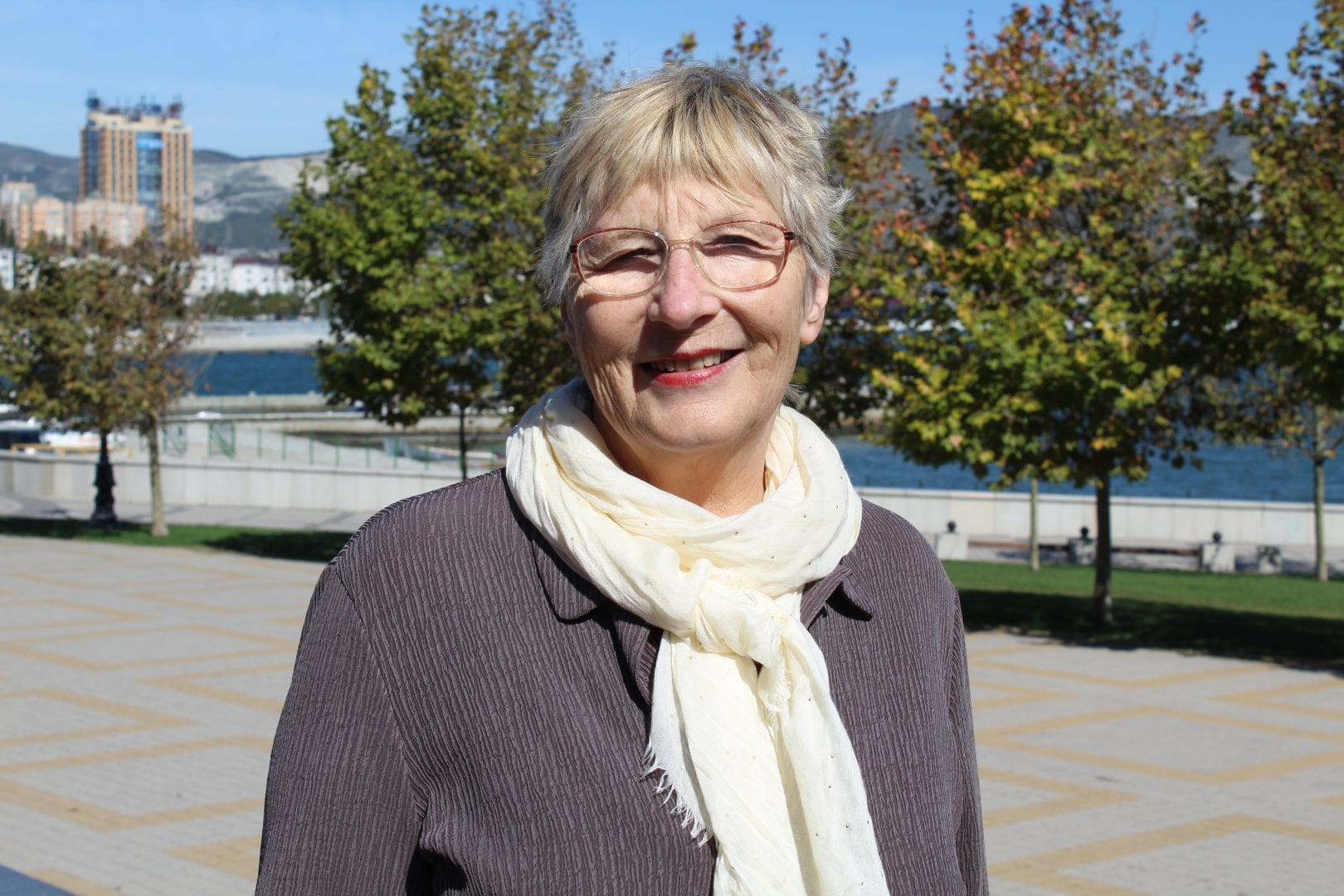 JARGON BUSTER TO TRADE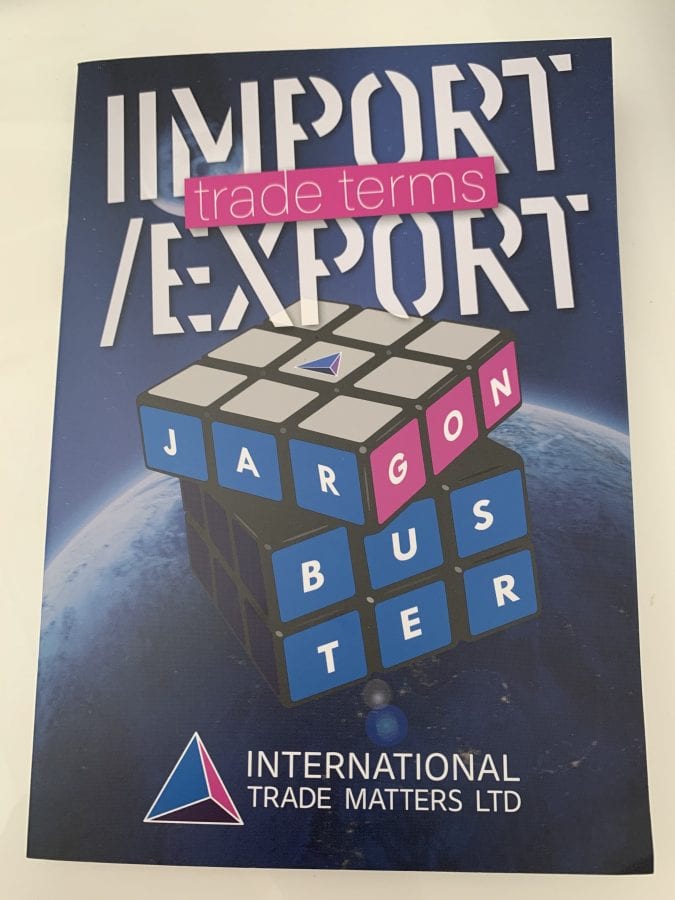 DEVON based International Trade Matters (ITM) is celebrating nearly 3 years in business this March with their first Import-Export 'Jargon Buster' road map booklet for local clients and customers.
The booklet has been compiled by international trade specialists at (ITM) for South West businesses to provide at a glance over 300 terms that traders might encounter when working in the global market place, said managing director of (ITM) Linda Middleton-Jones.
Miss Jones, said: "Key words in the handy to use document will help companies to understand some of the Acronyms used in trade and commerce, and especially with the emphasis on 'internationalisation' of UK post-Brexit."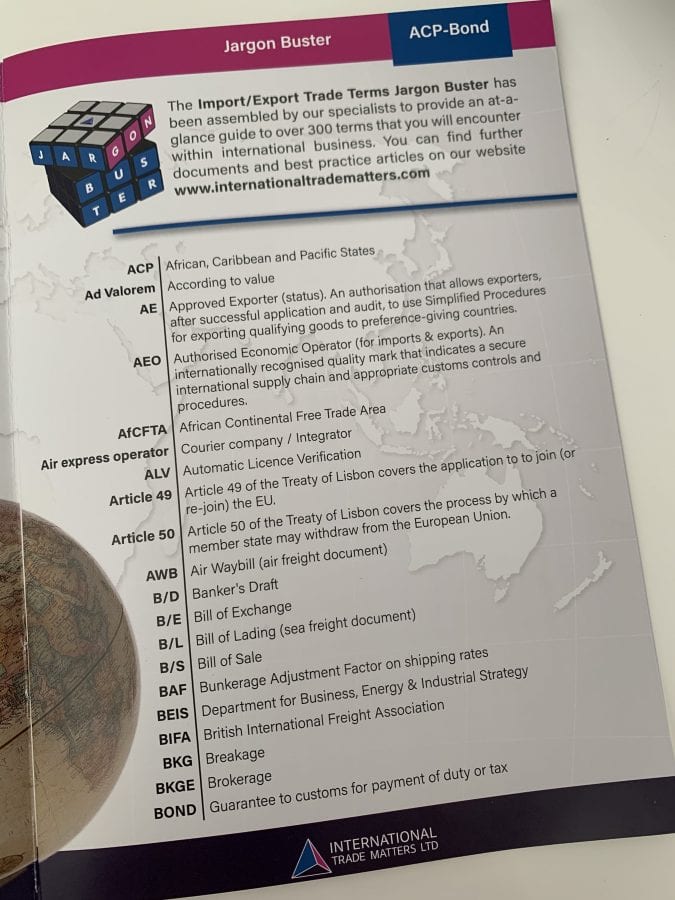 "Our import/export Trade Terms Jargon Buster booklet has been assembled to provide an at-a-glance guide to key words used working in international business." "I'm feeling enormously proud we are celebrating 3 years in business this March, and our team of specialists are growing from strength-to-strength."

"There are enormous opportunities in the global market place – and especially the 'internationalisation' of services, said Miss Jones. "We are entering a brave new world from January 31st and (ITM) is not just focussing on delivering customs and compliance, but a full range of other services that we offer South West and British companies."
"At (ITM) we offer specialist support in PR and marketing strategies, media courses, advice, one-to-one business development advice, export skills and support."

"We work closely with the Chambers of Commerce and Institute of Export," she added. International Trade Matters are specialists that offer guidance on compliance, standards, market research, export strategies, PR, marketing, and media support, and Brexit preparations.
Linda Middleton-Jones has over 25 years' experience working in international commerce from manufacturing, nuclear, services, and aviation sectors, a board director on the Institute of Export, and Devon & Plymouth Chamber of Commerce, and recently coordinated a trade mission to Russia.
Anyone looking for more information about (ITM) can view on their web portal: www.internationaltradematters.com (Ends)