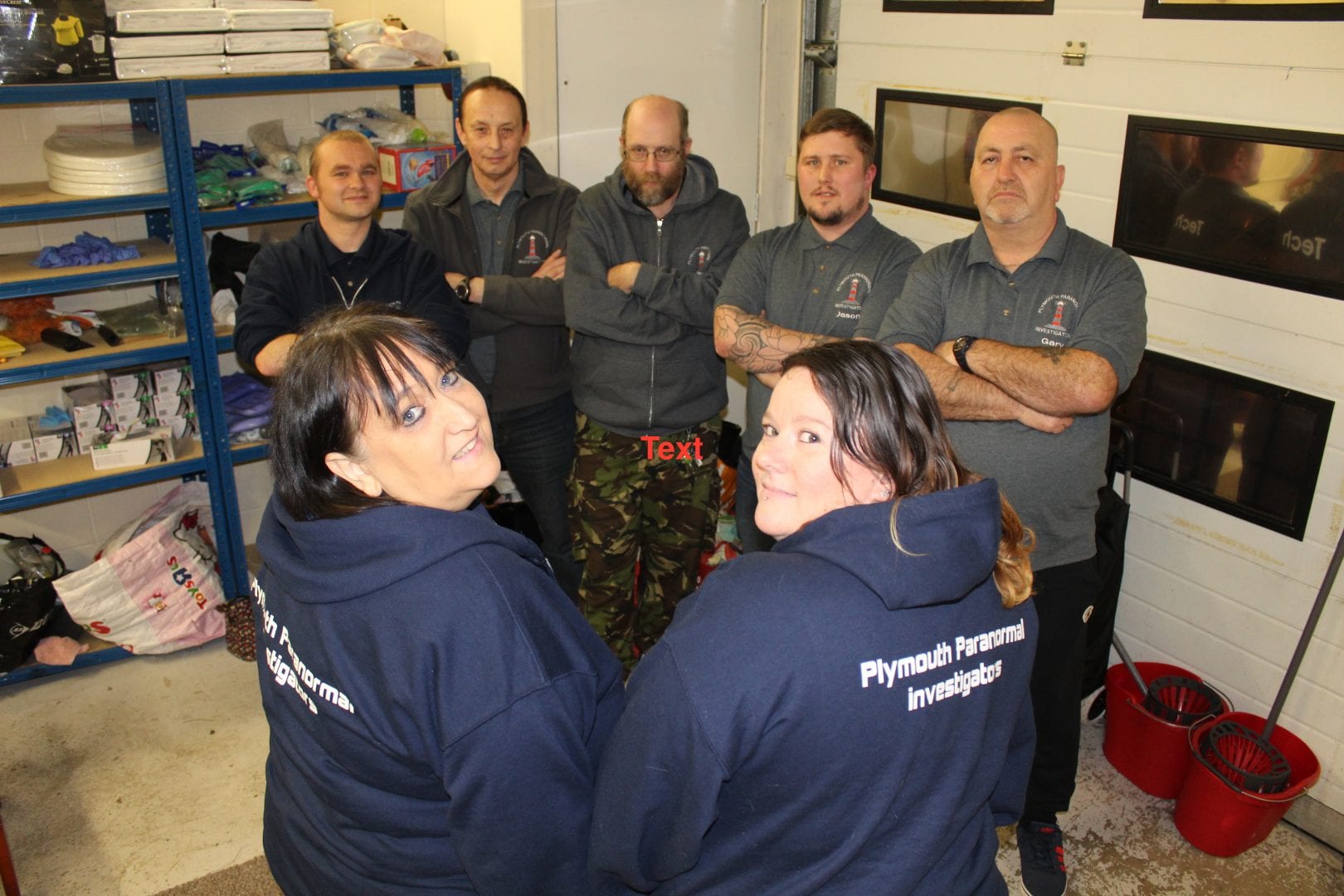 GHOSTLY GOINGS ON AT THE REEL
GHOST watchers at Plymouth Paranormal Investigators (PPI), are organising their biggest group of adrenaline junkies yet – at Plymouth's iconic Reel Cinema this weekend.
Forty-two ghost fanatics will spend the night at the Reel Cinema where they'll be live on social media recording the spooky action as it happens, said technical paranormal advisor, Robert Bryant.
Mr Bryant, said: "The large group will be split into smaller teams so we can investigate the many corridors, locker rooms, split auditoriums, and especially where a murder took place in the ladies' toilets," he said.
"We're going well prepared with spirit boxes, (EVP) recorders, Weggy boards, dowsing rods that allows spirits to say 'yes or no' answers, portal machine, an Ovilus box which is a translator device and a word generator that helps spirits communicate with us from the other side," said Mr Bryant.
Plymouth's cherished Reel cinema has been an entertainment spot in the city since 1813 where the first Theatre Royal stood until 1938, when the art deco Royal Cinema opened its doors to movie goers. The Reel stands on an old grave site originally, and it survived the Plymouth blitz of 1941."
"Many baby boomers of the 1960s remember the Saturday children's shows with fond memories and affection, said spiritual advisor Wenda Parsons.
Mrs Parsons, said: "That's why so many people are coming on Saturday night, not just because of the spooky investigations, but it could be their last chance to look around this amazing historic building," she said.
"The group tour and investigations will commence at 11:30pm for pictures outside, and will start at midnight, and finish at 5am in the morning."
"We always open at every ghost investigation with safeguarding and protection exercises – to make sure that no deadly spirits follow any members of the public home afterwards," said Mrs Parsons.
Anyone looking for more information about the Plymouth Paranormal Investigators can view on their Facebook pages:
www.facebook.com/PlymouthParanormalInvestigators/