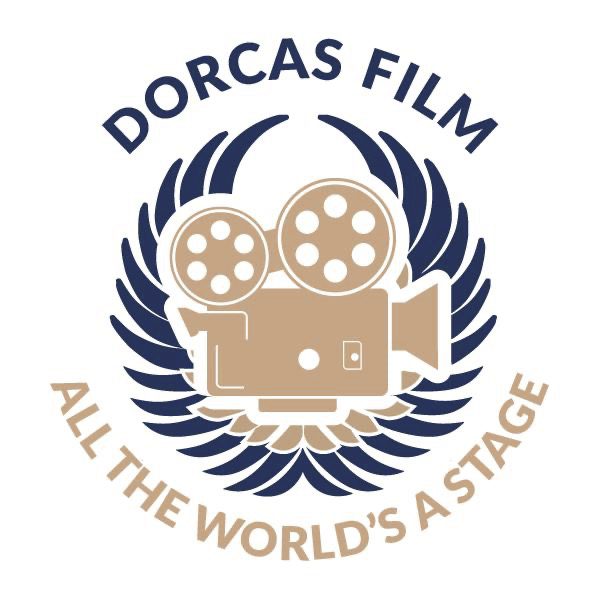 GETTING READY FOR DORCAS FILM
Get ready for DORCAS FILM, our new service for all types of companies and sectors to the world.
At award-winning Dorcas Media Limited we know after nearly a decade in business how to promote your business thru great PR.
We are launching Dorcas Film that will be offering something different, creative and new- coming very soon!
More details will follow on new designated pages on our website shortly:  email: kevin@dorcasmedia.com for more information.