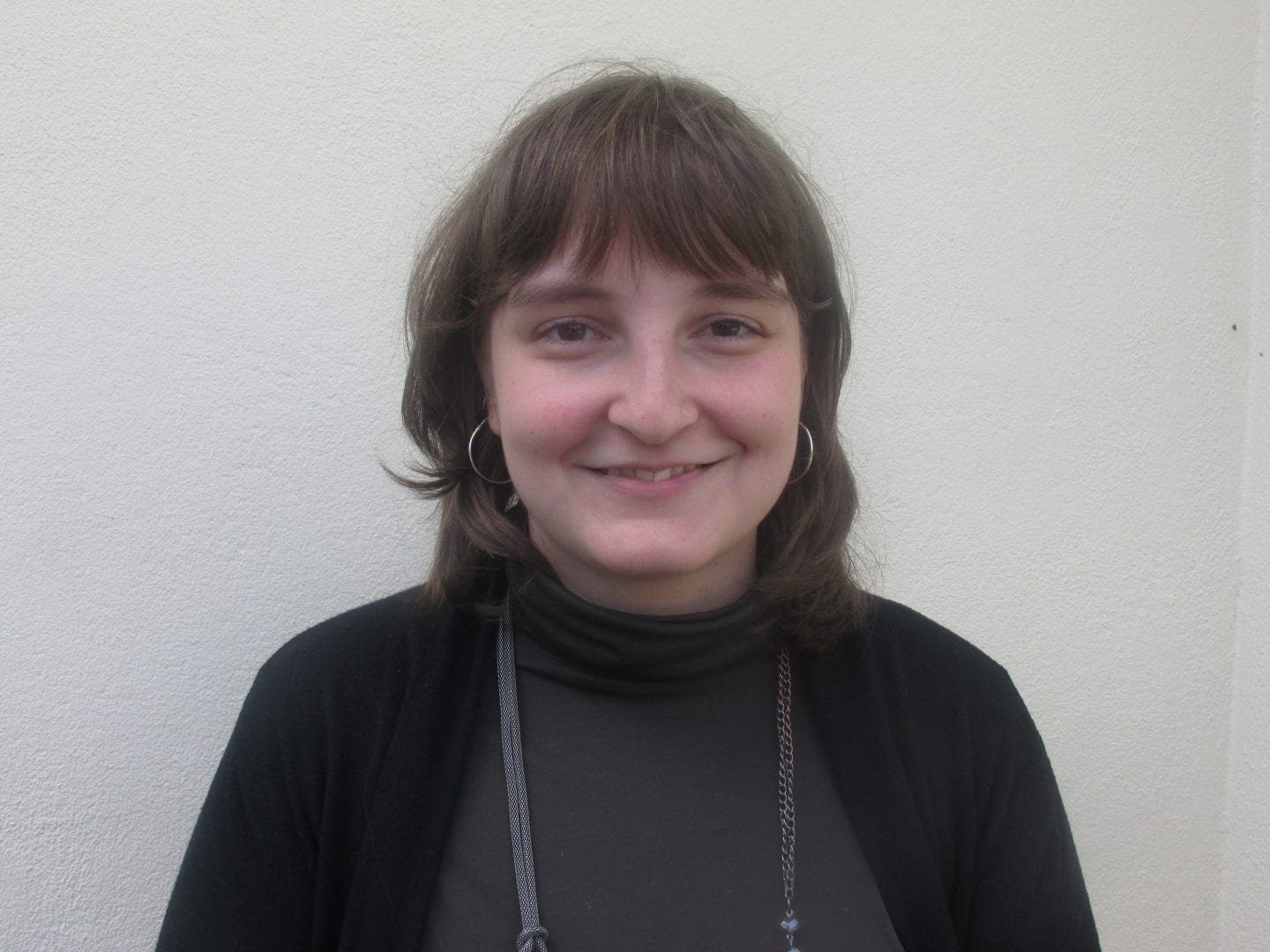 GENDER GAP IN ENGINEERING NARROWING
GENDER GAP IN ENGINEERING NARROWING
26-year-old Italian student Antonella Beozzo
WOMEN looking to be engineers in a male dominated sector across Europe has narrowed over the last twenty years, but recent research still shows – that men are still eight times more likely to secure engineering roles in the EU, says Antonello Beozzo.
26-year-old Italian student Miss Beozzo, is determined to challenge the statistics, and wanting to become a 'hydraulic engineer' that is a sub-discipline of civil engineering – and deals with the flow and conveyance of water and sewage.
Miss Beozzo, is from a small town in Northern Italy called Trento, and been studying at Tellus College over the last three months improving her English language vocabulary, and been on work experience with a local employer in Plymouth.
"I'm fascinated by hydraulics and how engineers develop conceptual designs which interact with water such as dams, culverts, canals, irrigation projects and thermal power plants." 
"It's time more women got involved in the sector and I'm looking to study engineering at a University in Italy when I return home."
Each year the Erasmus+ programme funds European students to gain valuable work experience in Plymouth and Portsmouth, and also enhancing their language and other personal skills.
The Tellus Education Group has been successfully providing quality educational services since 2003, and through its Meridian School of English since 1979.