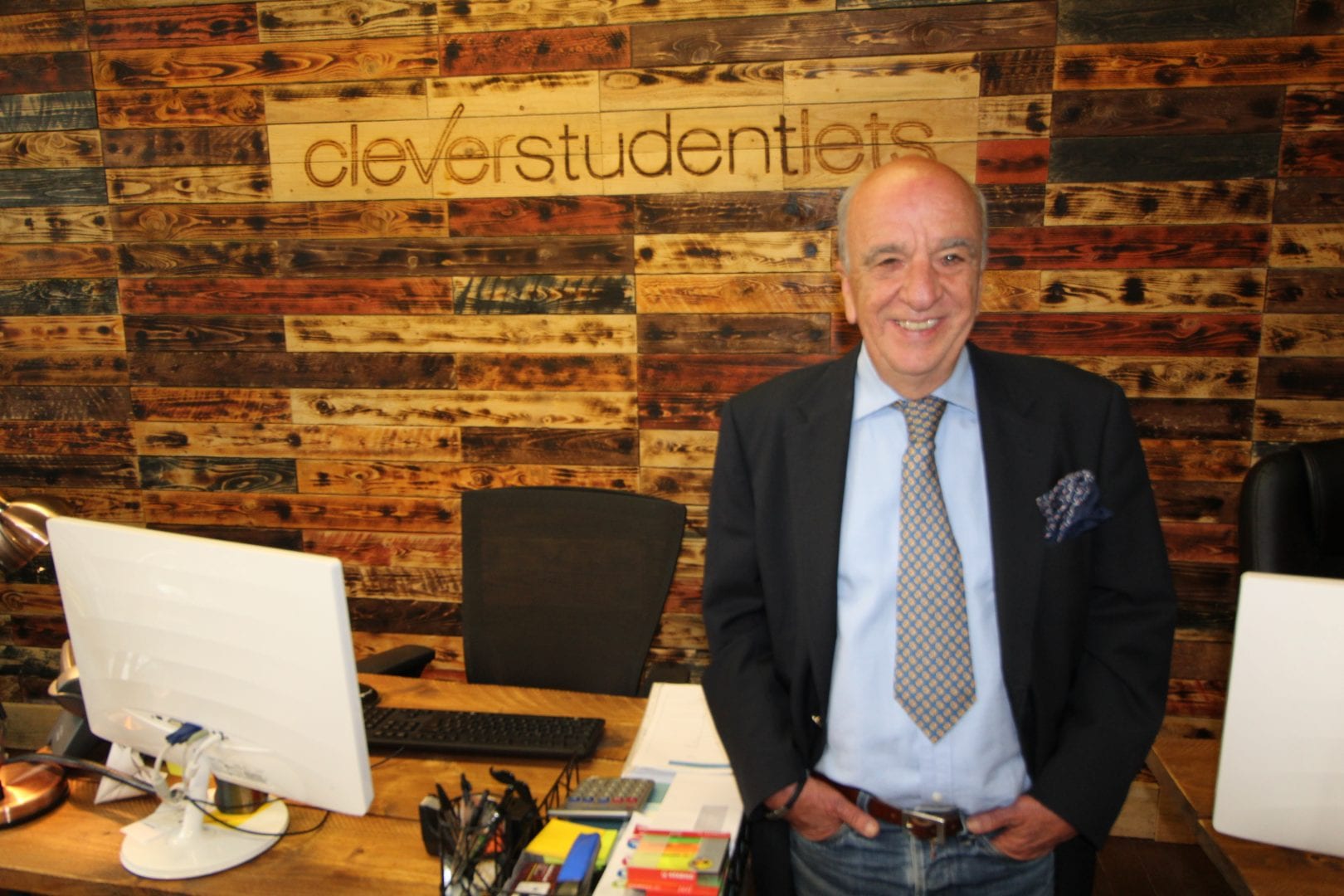 CITY BUSINESS LEADER WELCOMES CLIMB DOWN OVER STUDENT NUMBERS
THE chief executive of Clever Student Lets, Henry Hutchins, has welcomed the Home Office review into the costs and benefits of the £1 billion student economy in the South West.
Mr Hutchins, said: "Finally, the British government is listening over a controversial policy of counting foreign students as migrants in official immigration statistics."
"A review by the Home Office is now looking at the costs and benefits of overseas students that is worth over £300 million to the Plymouth economy alone."
The move follows warnings from city business leaders that classing the overseas students as long-term migrants, is deterring young people from coming to the UK to study, and already damaging the SW's most important invisible export market, said Mr Hutchins.
Clever Student Lets commissioned the first ever report last year into the student economy in association with Santander Bank, and the university of Plymouth."
CSL spent £5K on the report, and conducting a new survey with Santander Bank and the University of Plymouth to see how numbers are dropping in the region, and will forward to the Home Office Minister Amber Rudd to add value to her review.
Mr Hutchins, added: "We have said over the last few years that immigration numbers have been exaggerated over the number of students who overstay their visas as ministers justified curbs on one of our biggest overseas export markets."
Award winning Clever Student Lets was voted the UK's top student lettings agency by the Sunday Times in 2016, and Plymouth's leading accommodation student lettings agency with over 3,000 units.