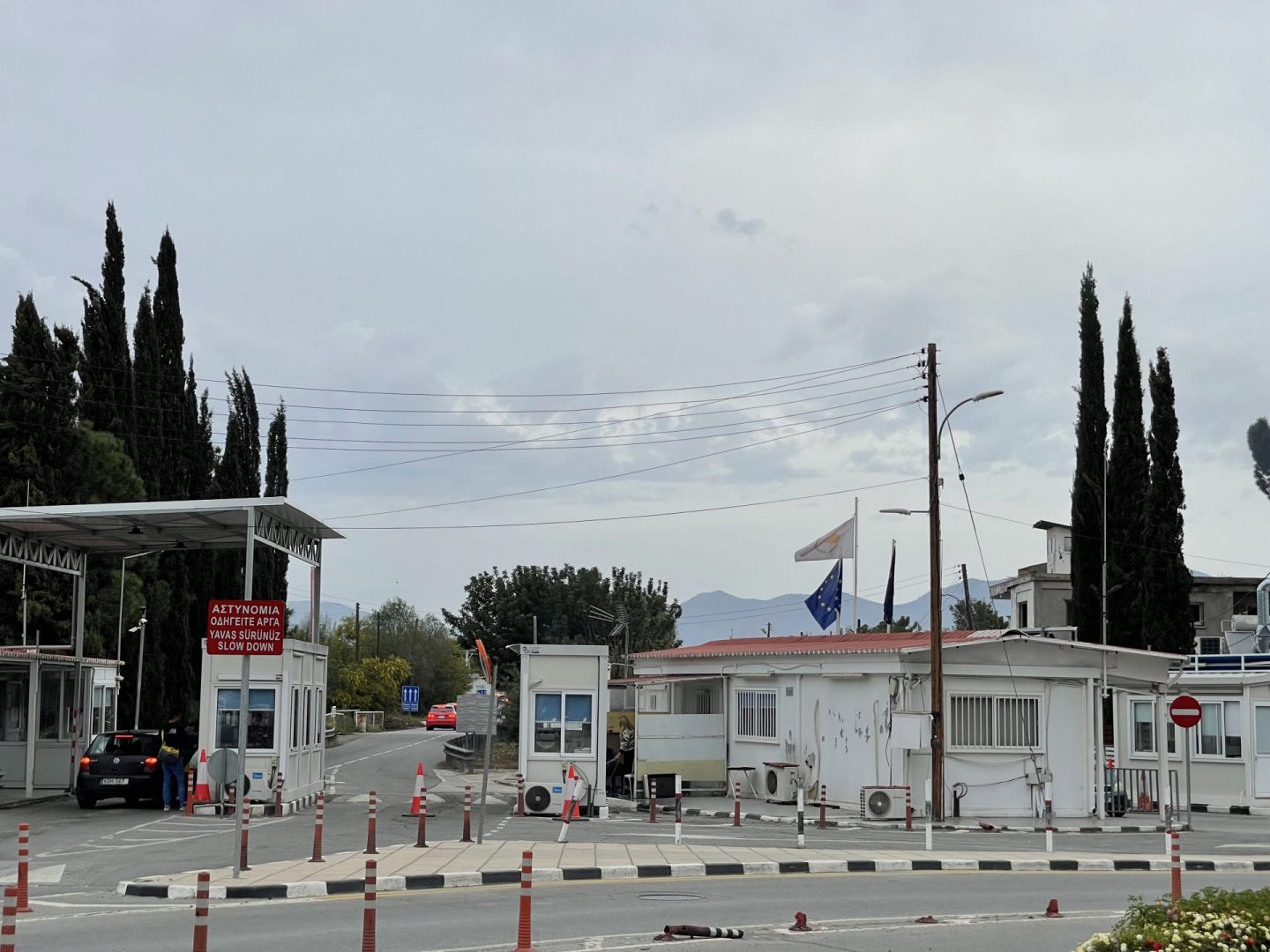 CHECK POINT NICOSSIA
Travel Blog to Cyprus, by Kevin Kelway
My travel blog about Cyprus from the Troodos Mountains, to my stay in Polis with lovely beaches around Pafos, and the English volunteers that feed many of the feral cats daily. But especially discovering a country still divided by War.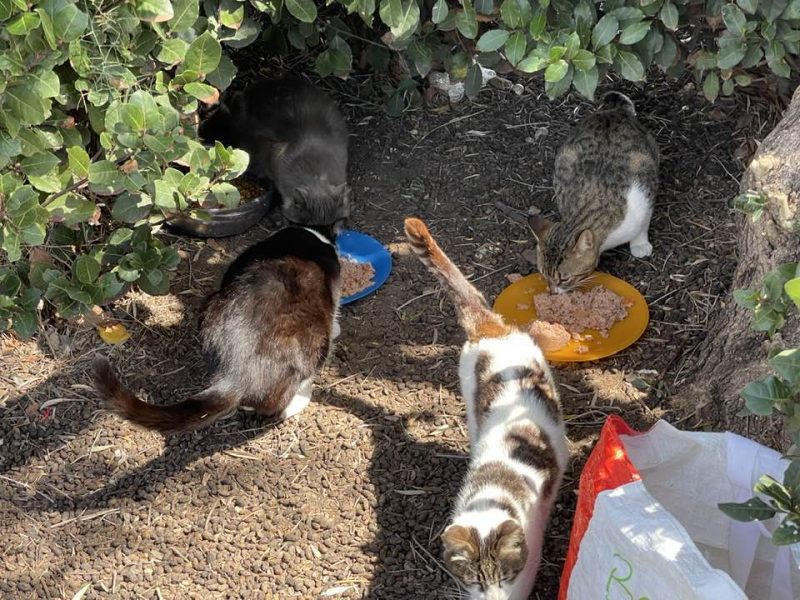 The food and wine tasting was incredible, and it's fair to say Cyprus really surprised me, and my trip was a holiday with a difference.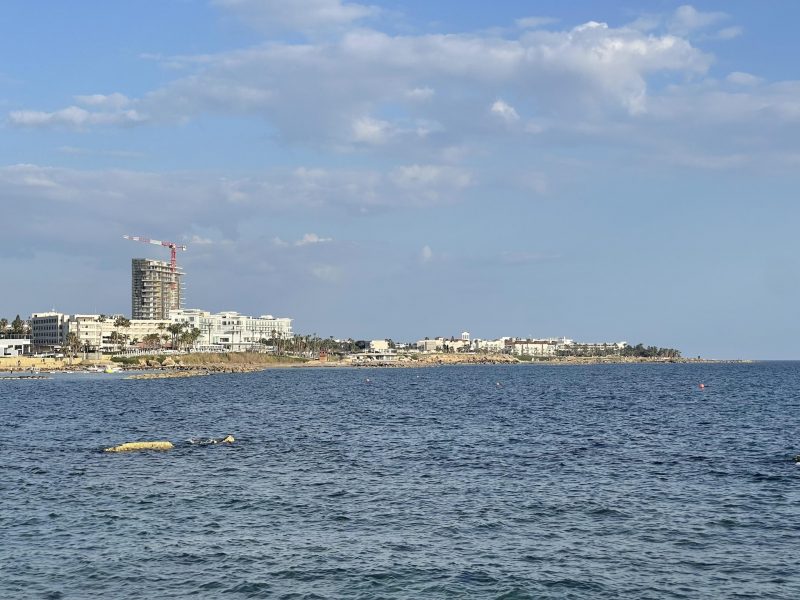 I organised my stay in Polis, and only a 45-minute journey from Pafos in a newy built villa complex over looking the sea. Well, there was absolutely loads to keep you busy there. Whether you're an outdoor adventurer, or prefer a more relaxed break, or just travelling around the Southern part of the island – which is what I enjoyed immensely.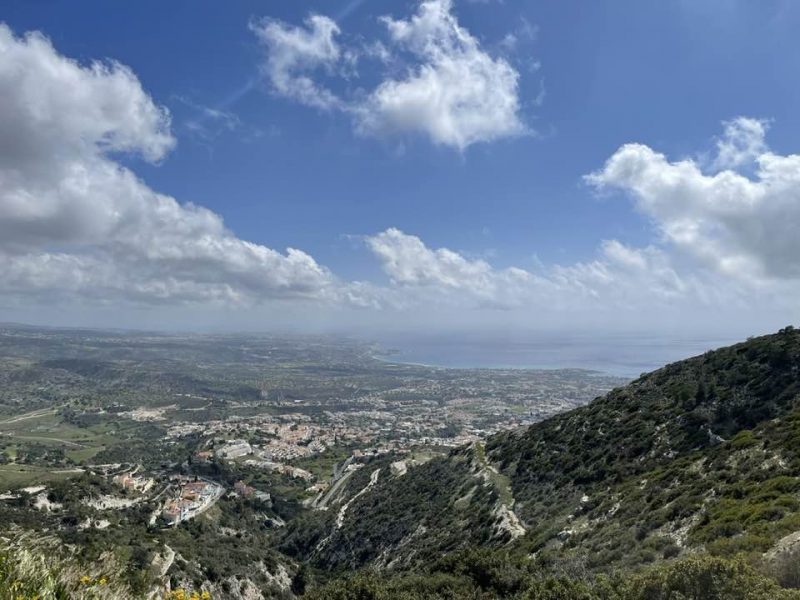 This was my first ever visit to Cyprus and to be honest I was captivated – and Britain's influence can still be seen everywhere.
In 1878, the Eastern Mediterranean island came under British control with its population made up of Greek and Turkish Cypriots.
In the 1950s, the Greek Cypriot majority campaigned for the removal of British rule and demanded union with Greece, and is known as Enois.
In 1960, Cyprus became an independent Republic with the British retaining two huge sovereign bases in Akrotiri and Dhekeila.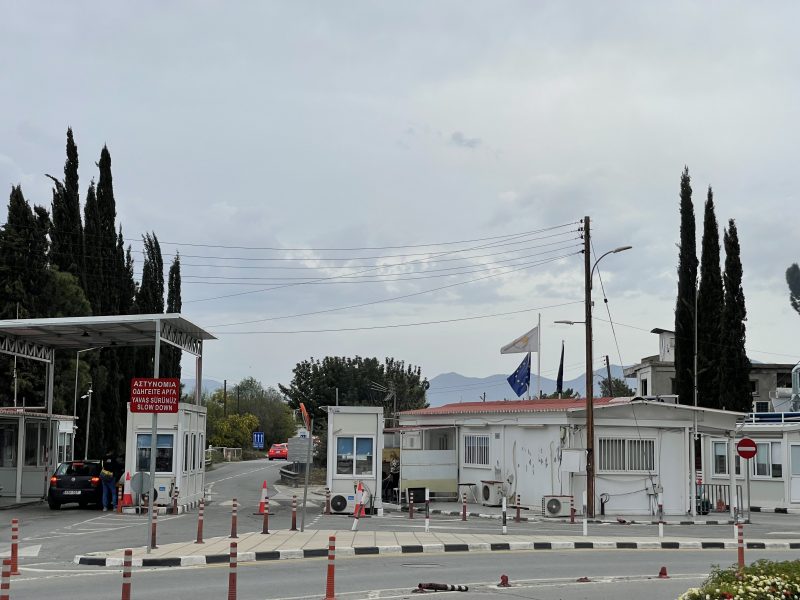 For over 14 years the new Republic was plagued with violence between the Greek and Turkish communities.
Following a Greek military coup in Athens, a policy was put together to unite the island with mainland Greece, that led to the Turkish invasion which I remember as a kid back in 1974.
I visited the spectacular Troodos Mountains where past derelict, and present day UN military fortifications can be seen everywhere – in such a beautiful area, and was the centre of British activity against the EOKA campaigning for independence in the 1950s.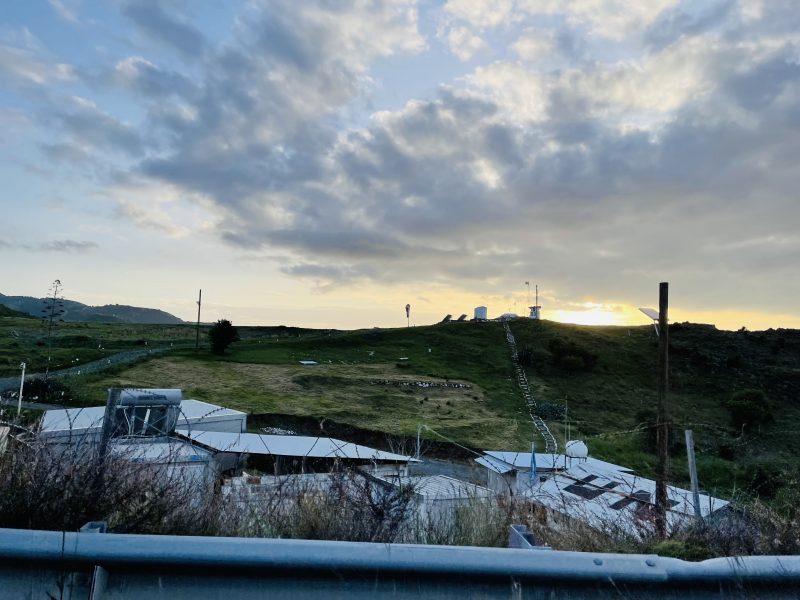 The beautiful island remains divided to this day, and I was struck by the Green Line barriers patrolled by the UN, and the capital city of Nicossia – a mini version of Berlin during the Cold War.
From the south of the border of Lefkosia as it is also known with a history dating back to the Neolithic and Byzantine periods, including the Aphrodite and Soloi statue.
The old city's 16th century Venetian Walls and the massive building constructions going on was very impressive, not just in Nicossia, but across Southern Cyprus.