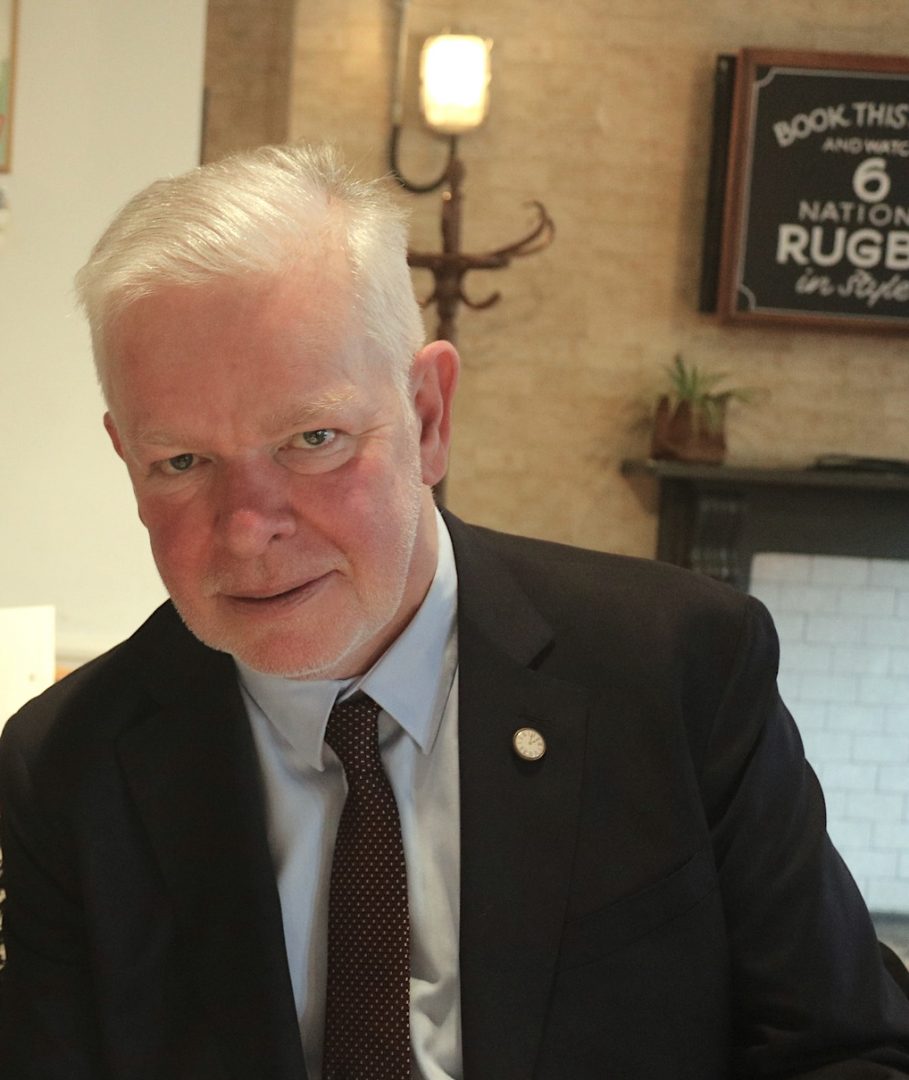 CELEBRATING 7 YEARS OF DORCAS LITE
Supporting UK SME businesses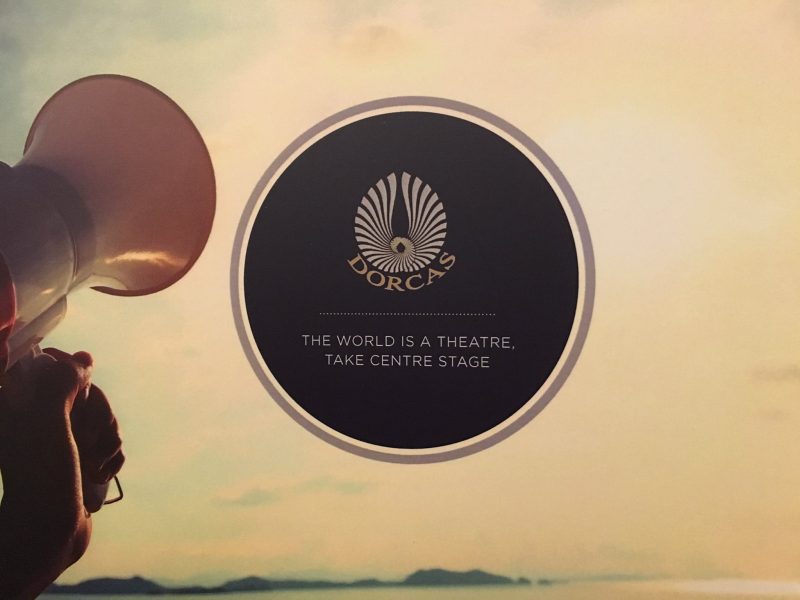 In 2016, we launched Dorcas Light to support SMEs with affordable PR and media strategies, and during that time worked with 112 companies to support their brand identity, sales, business development, and media strategies.
It is still going strong, so if you are looking for an award-winning independent PR, Marketing, Film content agency then give Ian Fleming our Sales Director a call today.
Tel 07778155544 More details https://www.dorcasmedia.com/contact/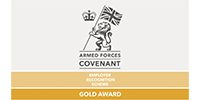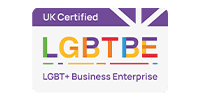 Dorcas Media is an LGBTBE® UK Certified company, SW Regional Ambassador for OutBritain Gold Award recognised in working with the UK Armed Forces & communities, Armed Forces Covenant signee, and proud UK Export Advocate enterprise.