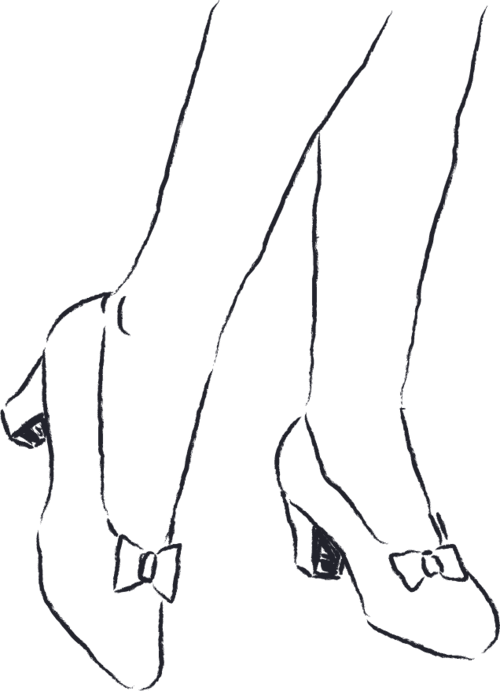 BEYOND THE CLOSET
THE FOLLOWING IS THE JOURNALIST AND AUTHOR KEVIN KELWAY'S REFLECTIONS ON GROWING UP 'A FRIEND OF DOROTHY' IN A VASTLY DIFFERENT TIME, AND HOW THAT EVENTUALLY LED HIM TO WRITE A CHILDREN'S BOOK DESPITE NOT HAVING CHILDREN OF HIS OWN…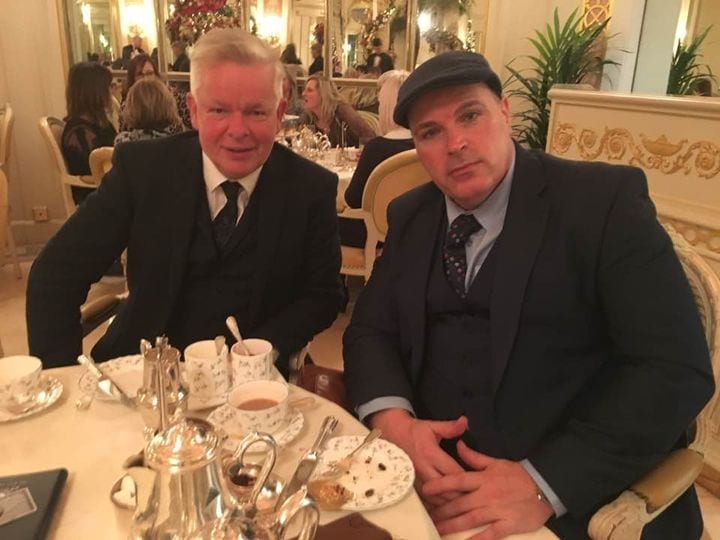 BEYOND THE CLOSET, a personal reflection story by Kevin Kelway of Dorcas Media for NUET.
My childhood memories growing up on Plymouth's historic Barbican during the 1960s, 1970s, and 1980s have become more pronounced as I grow older – and especially after the loss of a matriarch mother who was a hurricane force of nature in my life. 
I recently celebrated my 58th birthday which also falls on the same day of my 3rd anniversary of marriage to my long-term partner of 29-years Ian Fleming.
In this age of coronavirus and a third UK national lockdown, I've been given the time to ponder my earlier life, and especially the gay part that was secretly held in the closet for over 40 years, and when time and attitudes were not very kind or friendly to 'sissy', 'pansy', or 'queer' folk like myself – as many of us were commonly known, and where emotions and feelings were not allowed to be worn on your sleeves.
In retrospect, I've been gay all my life but probably didn't accept it until I was 24 years of age when I was having an identity crisis and thinking I'd 'never' have children of my own and 'never' be a doting dad. My mother was one of 11 children, and I came from a large family of four siblings – so the family was instinctive and important to me, or, so I thought.
Oddly at the time, my mother without saying a word understood my inner turmoil and helped steer a loving and calm path through my emotional haze without any words being spoken.
The only thing she kept talking about was her favourite brother Percy who she said liked wearing cravats – which to be frank sounded totally bizarre but was her subtle way of saying she understood, and kept saying he was a 'friend of Dorothy', and don't worry it would all turn out fine in the end.
I remember at infant and primary school, I followed my older sister everywhere and was a constant nuisance to her. Especially when at 5 years of age, playtime was dragging up in old wigs, dresses, costume jewellery, hats, and prancing down the street in high heel shoes with a couple of other boys pretending we were dinner ladies. I remember the embarrassment and horror on my sister's face and the vulgar name-calling from the other kids.
My mother used to watch from the kitchen window and smile at our innocent antics while a concerned father was not very amused, which would always manifest later in severe discipline and punishments, as well as his derogatory name-calling throughout my adolescence.
I didn't like school. I spent the first 15 years of my life being bullied and named called and would get much the same at home and felt I was on a perpetual roller coaster.
To be fair to my father, who was bullied and abused growing up in a poor home where money and love were rare commodities and he was treated harshly by his parents, I now realise he didn't know any better at the time. With the passing of the years, we both came to an honourable peace and understanding and spent some magical quality times together before he died over 3 years ago.
In my teenage years, we didn't have the internet or social media, and there were very little books on the subject of people who are sissy, pansy, homosexual, or gay. This increased my isolation, and I became very good at shutting out my true feelings.
I buried it all in music, wearing colourful theatrical clothes, modelling, hanging out with retro 1980's friends, and performing on stage. And once again, my mother came to the rescue and told gossiping local people 'oh no worries my boy is a musician and thespian'.
For most of my adult life, I've worked for other people, but in 2013, I set up my own PR media business after experiencing bullying in the workplace that reminded me of my distant past. I came to the conclusion at reaching 50, that if I didn't try running my own business now, I never would. I took the plunge and leading my own company was the best thing I've ever done.
I went to Russia in 2018 on a trade mission to drum up overseas business opportunities with my partner Ian. We were both nervous about the attitudes of being openly gay, so for a week on a very high profile visit we stepped quietly back into the closet.
Ian was convinced every morning that the Russian police was monitoring our hotel room with a female cleaner always polishing outside our room. The Russian business community and people were very friendly, but after what we had read in the British press about people being homophobic, we just didn't want to take a chance in being arrested. It made us both realise how far we have come in the UK and how most people are tolerant and respectful to the gay community.
I've spent my adult life wondering what it would have been like to have children, and in my heart, I've never really grown up. I always loved story-telling and used to read imaginative tales to my younger brother and sister to escape some of the misery of a home-life that wasn't always so perfect. I wrote my children's adventure book in 2010 from characters of the old Plymouth Barbican community growing up.
The characters in the book are my children that will never grow old and don't have to hide their true selves and pretend to fit in. They can be just who they are forever.
"ENTREPRENEUR AND JOURNALIST KEVIN KELWAY MANAGES HIS OWN SUCCESSFUL AND AWARD WINNING PUBLIC RELATIONS COMPANY DORCAS MEDIA BASED IN PLYMOUTH FOR NEARLY 8 YEARS AND WORKS WITH CLIENTS ACROSS THE UK AND SPECIALISES IN OVERSEAS PR.
NOTABLY IN 2016 KEVIN WON THE SHEILA MCKECHNIE FOUNDATION FOR CAMPAIGNER OF THE YEAR FOR PEOPLE & PLACE AWARD FOR HIS PR CAMPAIGN IN SAVING PLYMOUTH'S ICONIC TINSIDE LIDO, AND WAS PRESENTED THE HONOUR AT THE HOUSE OF LORDS. HE IS ALSO A PROUD SUPPORTER AND SIGNEE OF THE UK ARMED FORCES COVENANT."