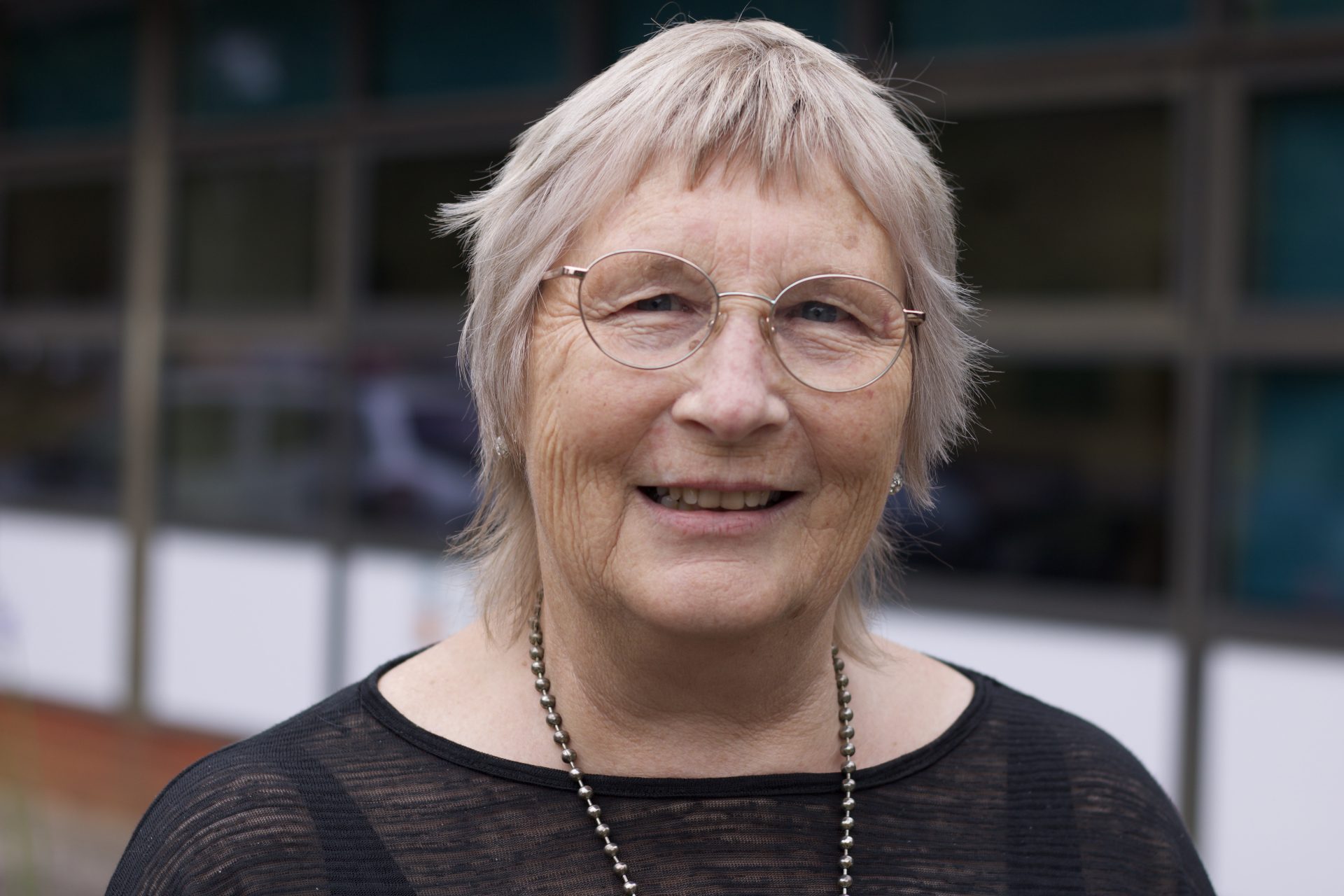 ASK THE SOUTH WEST'S TOP EXPORT SPECIALIST
Dorcas Media is looking forward in working with the South West of England's top export specialist Linda Middleton-Jones of International Trade Matters.
Linda has over 25 years experience in international commerce from manufacturing, nuclear and aviation sectors, Linda works with companies from many other different sectors of all sizes, and her expertise is second to none.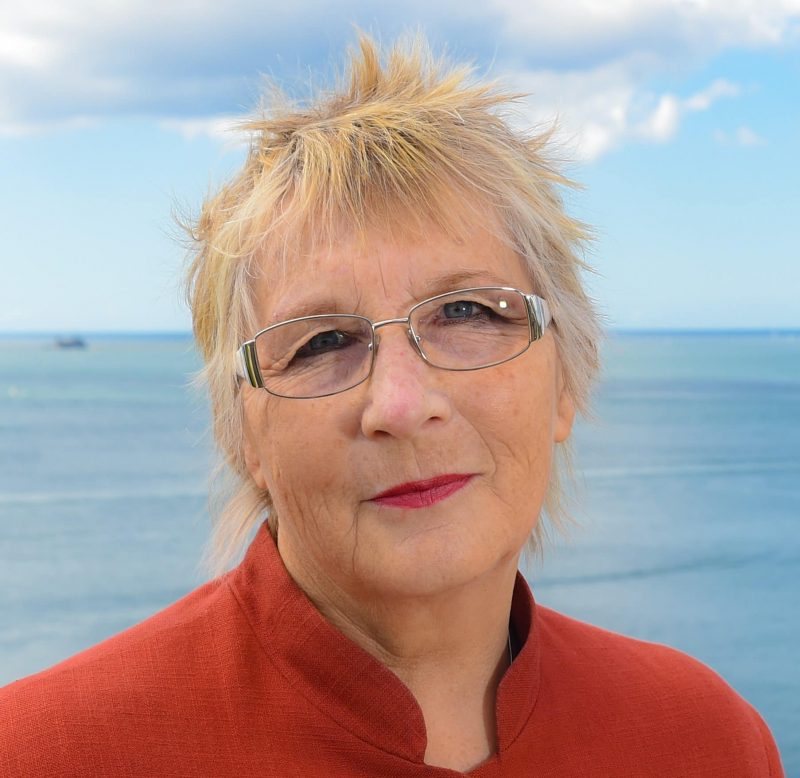 Miss Middleton-Jones has a wealth of experience delivering International Trade Missions, Export Coach, Business Mentor, and delivering successful marketing strategies for UK & overseas companies.
She is adept at guiding companies through the routes to market with smart procurement practices, contract compliance, market research, and crucially the importance of sustainable growth for local and UK companies in the global marketplace.
Over the next three months Dorcas Media will be showcasing the role Linda Middleton-Jones plays on the UK and international stages.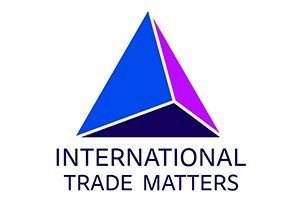 In the meantime, if you are looking to create, or improve your export strategy – get in touch with Linda today:
https://zcu.io/13z7#export#import#internationaltrade#globalmarketplacetopwww.dorcasmedia.com