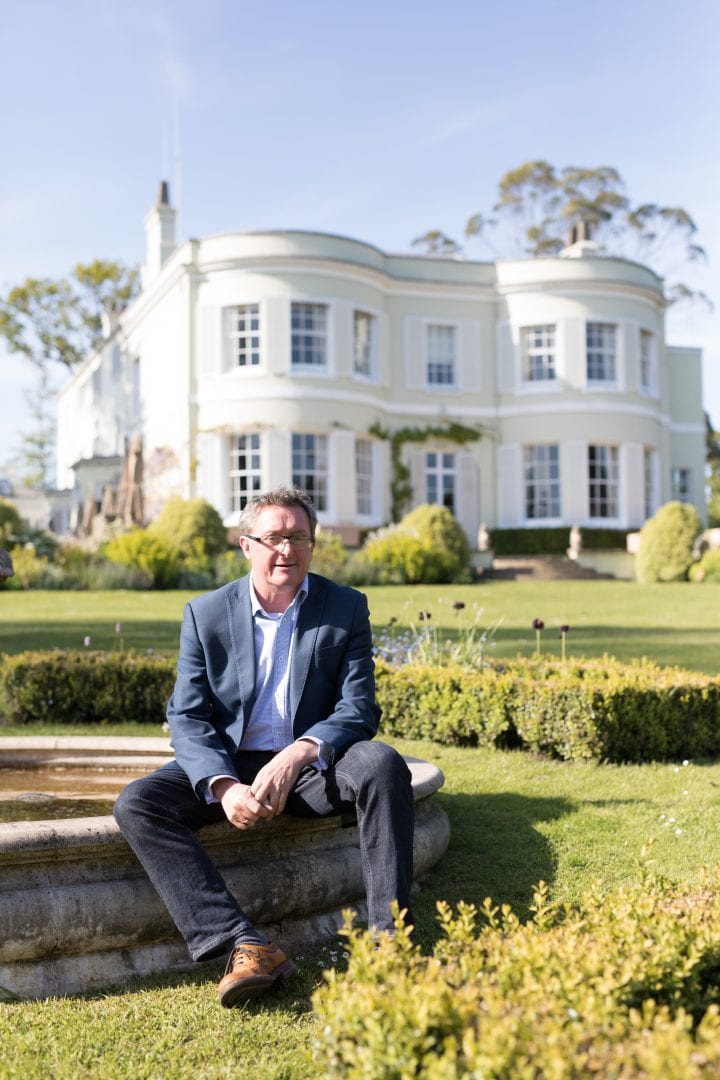 A ROOM WITH OPULENCE, AT DEER PARK
Deer Park Country House in East Devon – is enjoying a remarkable renaissance following its new chapter from hotel to a private house.
The elegant Georgian manor is attracting many overseas visitors wanting to explore a bygone age of opulence.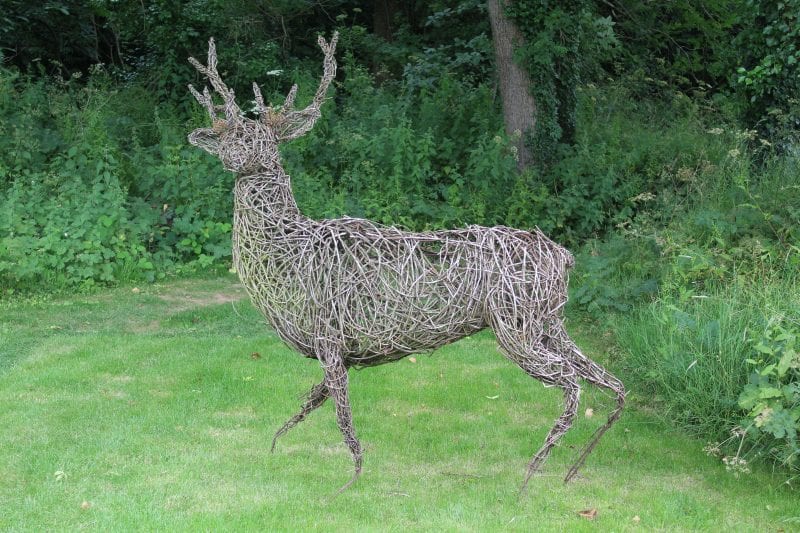 Grade 2 listed Deer Park, is set in 80 acres of glorious countryside and woodland and run by Managing Director Mark Godfrey, who was brought in to maximise its potential on the international stage – where overseas royalty and VIPs book the house for private holidays.
"Deer Park lets the imagination run riot with its stylish and relaxed feel, Italian garden, walled vegetable garden, Georgian Orangery, and especially our impeccable hospitality, where a team of 40 staff can cater for all your needs," he said.
"I was brought in to turn around one of Devon's grandest homes, and reposition, refurbish, and develop a business model to maximise our business potential for the UK and international marketplace."
"When Deer Park was a hotel it was making losses, and looked like an anachronism of a long past. I've helped create a business model that is now giving Deer Park and its beautiful gardens and woodland a new lease of life," said Mr Godfrey.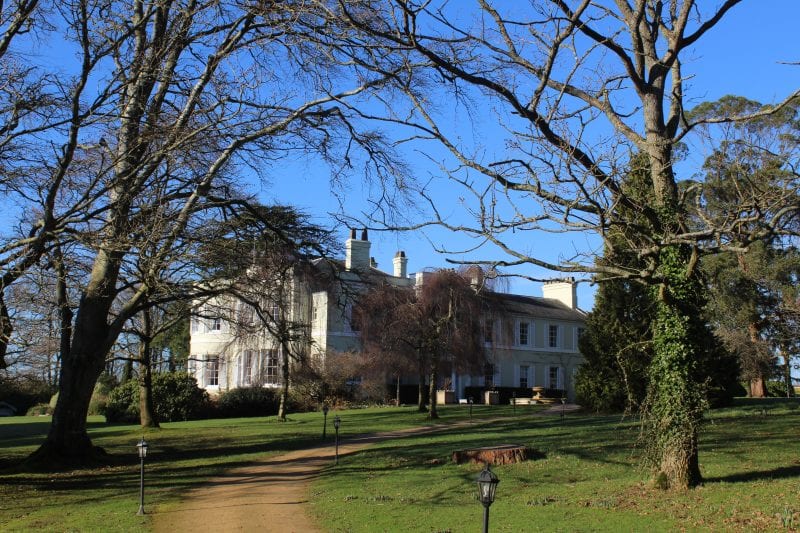 At Deer Park, you get to use the house like it's your own home, with spacious bedrooms, and with 80 acres of timeless spaces to wonder, said Mr Godfrey.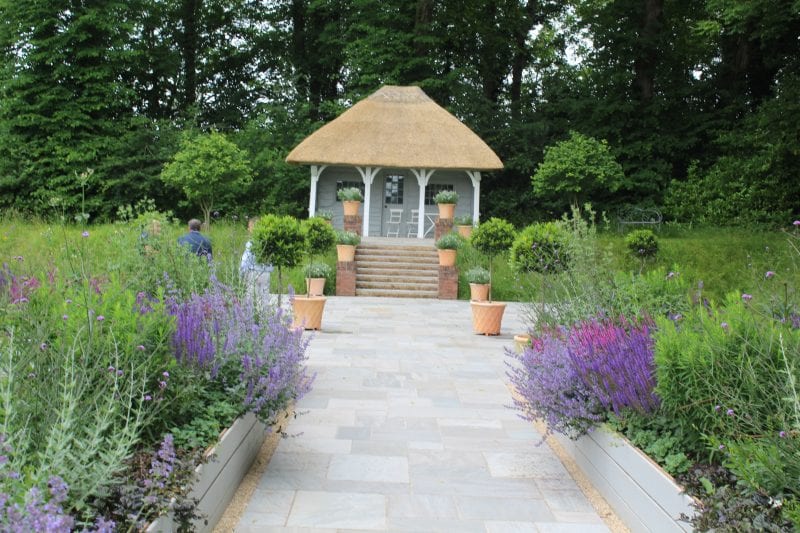 "In an age of technics and digital unicorns, where brand bubbles and social media reigns supreme, grand manor houses like Deer Park might have seem like a towering dynasty of the past."
"But no. As it happens we have created a new lease of life with exciting and innovative plans for Deer Park's future, that will be enjoyed for generations to come."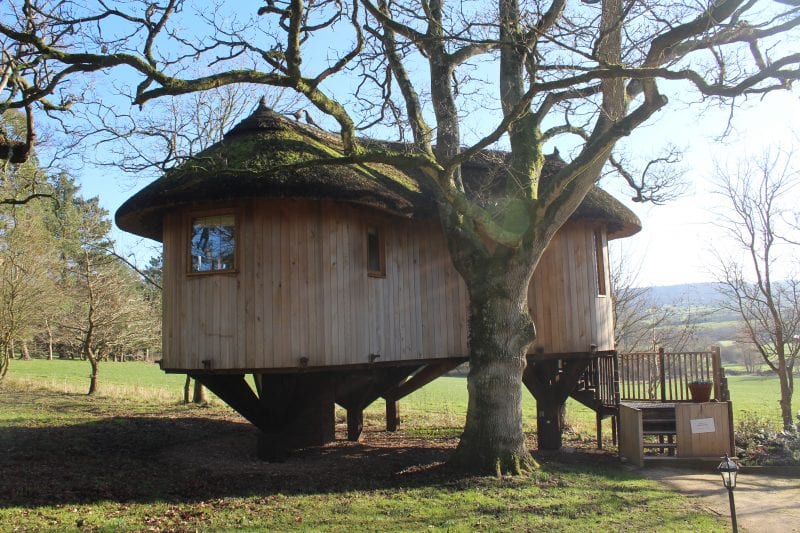 "With so much past at Deer Park, what motivates me and our team, is the future for one of Devon's most historic houses," he said.
Anyone looking for more information about Deer Park Country House can view on their website: https://www.deerpark.co.uk/