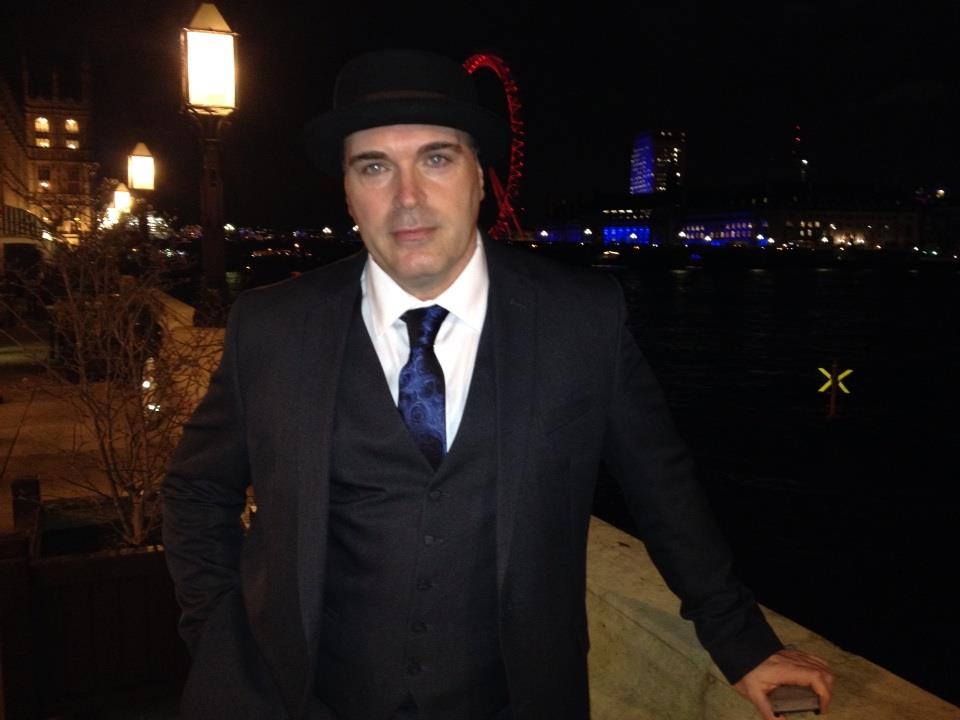 DEVON CAMPAIGNER WINS AWARD FOR TINSIDE LIDO CAMPAIGN
Kevin Kelway
Oliver Colvile MP, Broadcaster Muriel Gray, and Dorcas Media's Kevin Kelway at the House of Lords, SMK Awards.
Devon campaigner wins award for Tinside Lido
Kevin Kelway, Winner of 2015 SMK Campaigner Awards, at the House of Lords
A key figure in the campaign to save the Tinside Lido has been awarded for his work by the Sheila McKechnie Foundation in London.
Plymouth businessman and city campaigner, set up the Tinside Action Group, and collected 70,000 in the late 1990's, demanding that the iconic lido stayed open.
His enduring work won the support of English Heritage and the 20th Century Society, securing a Grade 2 listing, and the pool re-opened in 2005, after the completion of a £3.4m restoration project.
He also led other campaigns to save Drake's Reservoir and secured another Grade 2 listing of the site in the early Millennium, and a passionate campaigner for the British overseas territory of Gibraltar.
Mr Kelway, collected 30,000 signatures to 'Keep The Rock British' and a key figure to link up the Rock in the South West Euro Constituency in 2002, with a 5,000 signature campaign to the Electoral Commission in London.
The People & Place Local Campaigner Award presented to Kevin by community campaigner, Rukayah Sarumi at the Foundation's 10th anniversary celebrations at the House of Lords, was one of a number of people and groups from across the UK who were honoured for having helped to 'make a difference'.
Mr Kelway said: 'Campaigning is about giving voice to many thousands, perhaps millions, of people whose views and needs are too often ignored by decision makers."
The 2015 awards were presented by author and broadcaster Muriel Gray and attended by politicians Zac Goldsmith and Victor Abebowale.
Notes about SMK:
Sheila McKechnie was awarded an OBE in 1995, in recognition of her services to housing and homelessness and in 2001, became a Dame of the British Empire for her work on behalf of consumers. Sheila died of cancer in January 2004 at the age of 55.
The Sheila McKechnie Foundation was set up a year later, in memory of the immense contribution she made to campaigning in the UK.
SMK was established in 2005 to help develop a new generation of campaigners who are tackling the root causes of injustice. Set up in memory of Dame Sheila McKechnie, SMK is entirely dedicated to helping campaigners create positive and lasting social change.
SMK runs programmes for individuals and groups providing support, advice and a place to share information on key areas of effective campaigning: from strategy, tactics, and targets to evaluating successful campaigns.
Awards were given in the following categories:

Health & Social Care
Transport Campaigner
People & Place – Local Campaigner
Environmental Justice
People's Choice Award
Social Justice
Women\Girls Demanding Justice
Economic Justice
Campaigner of the Year
Long term Achievement Award
More information about the 2015 and the nine previous award ceremonies can be found: