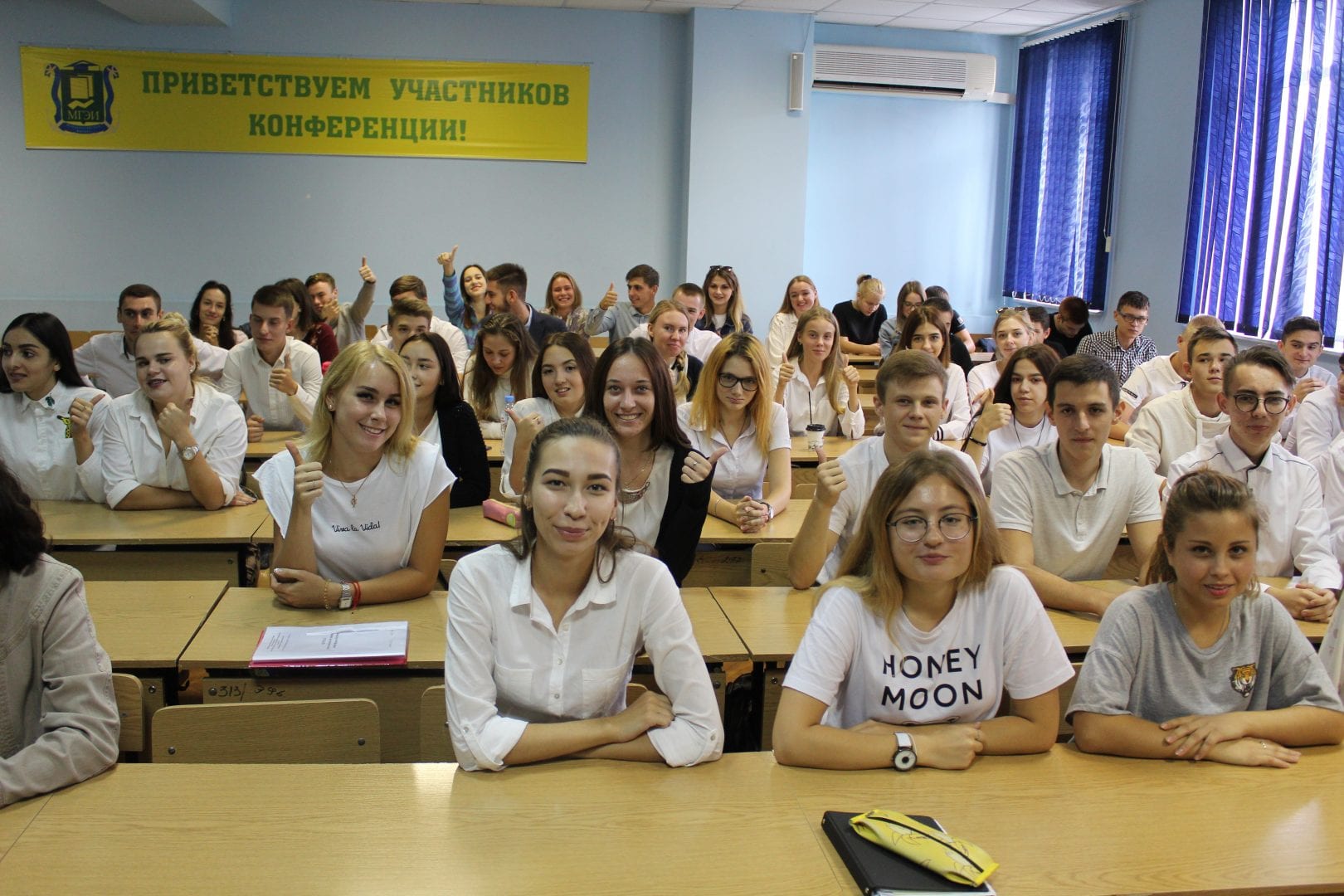 TRADE GROUP VISITS RUSSIAN EDUCATION COLLEGES
The Principal of Pyategorsk, Dmitry Yurchenko welcoming the South West trade group to the Language School in Novorossiysk.
A South West of England trade group visited the Pyategorsk Language School and Moscow College of Humanities and Economics – to look at student exchange and educational partnerships between Novorossiysk and Plymouth.
The UK trade delegation was on a four-day visit to the Black Sea port of Novorossiysk which is twinned with the city of Plymouth. The Devon Chamber of Commerce signed a memorandum of understanding (MOU) with the Novorossiysk Chamber of Commerce in working together over the years to come.
Director Linda Middleton-Jones Jones signed on behalf of the Devon Chamber with the President of the Novorossiysk Chamber of Commerce & Industry Mr. Igor Zharinov. Miss Middleton Jones, said: "It is fantastic that so many local companies in Novorossiysk where at the signing ceremony, and very keen to do business with the South West of England."
Mr Zharinov, added: "We are very pleased to be working in partnership with the Devon Chamber of Commerce, and looking at how we can develop our long-term business, cultural, educational, and mutual exchange partnerships between our regions," he said.
The South West business leaders also visited the Moscow College of Humanities and Economies and took part in a Q&A panel discussion with local students.
Clever Student Lets, New Wave Wave Marine, Suzanne Sparrow English Language School, Tors Vodka, Owen Barry, City College Plymouth, Dorcas Media, International Trade Matters is some of the South West companies looking to do business in Russia.
Devon Chamber member, Kevin Kelway, media director at Dorcas Media, and coordinating the visit on behalf of International Trade Matters, commented: "Already, some major export opportunities look set to come out of this visit, and the Novorossiysk Chamber of Commerce have been wonderful hosts," he said.
More information can be viewed on the Dorcas Media web portal: www.dorcasmedia.com or www.internationaltradematters.com