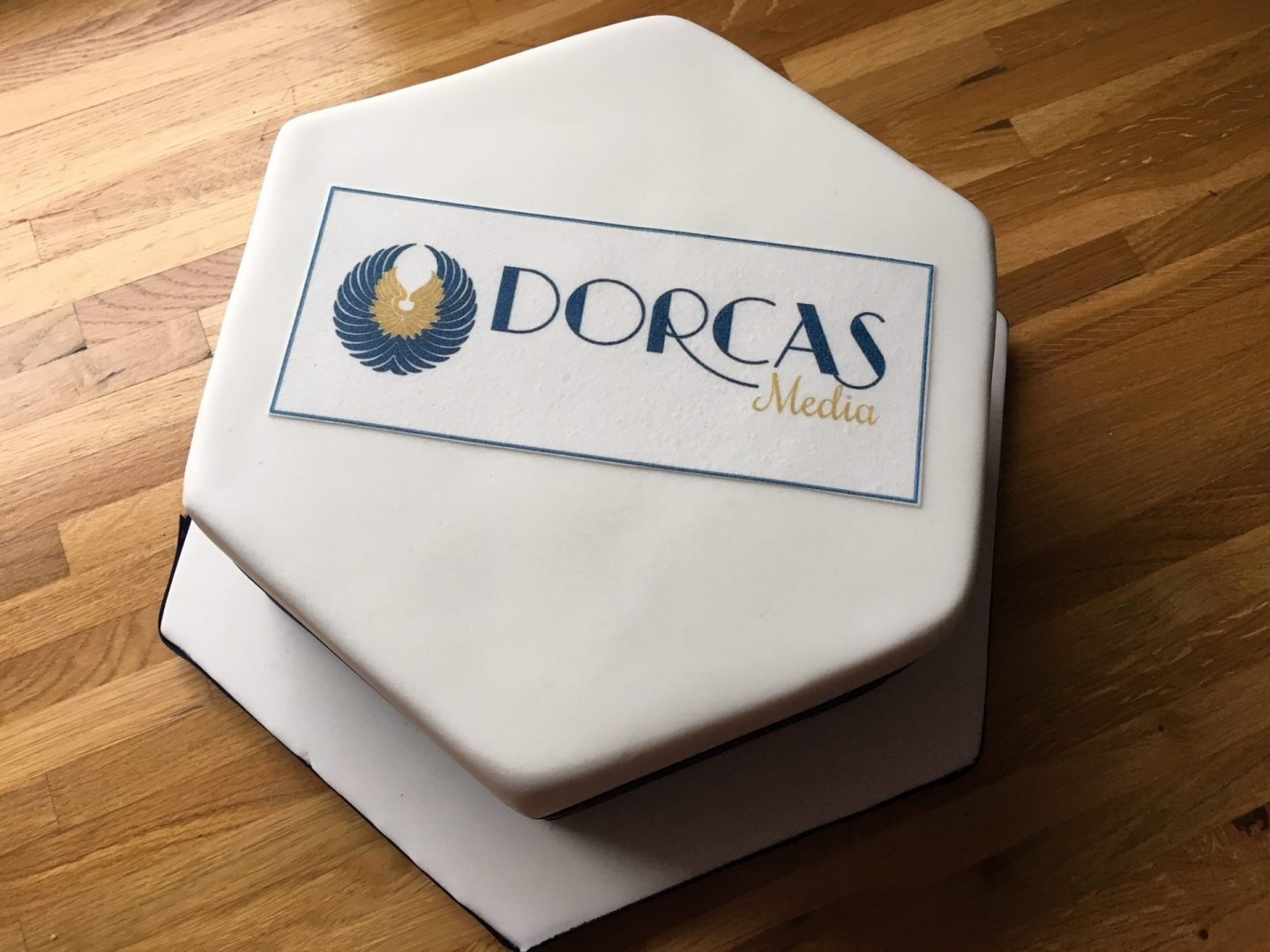 10 YEARS OF DORCAS MEDIA
We have not only crossed personal milestones in our lives, but this year, Dorcas Media is celebrating 10-years in business.
A decade of many accomplishments, and a big wow, what a journey!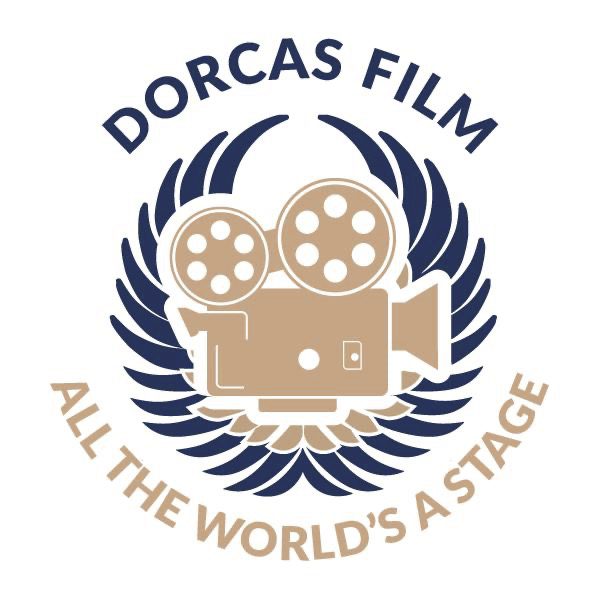 What began as a pilot venture in 2013, has grown into an award-winning PR, Media, and film content company.
We call ourselves a PR boutique agency and a proud family business says Media Director, Kevin Kelway, BCAc.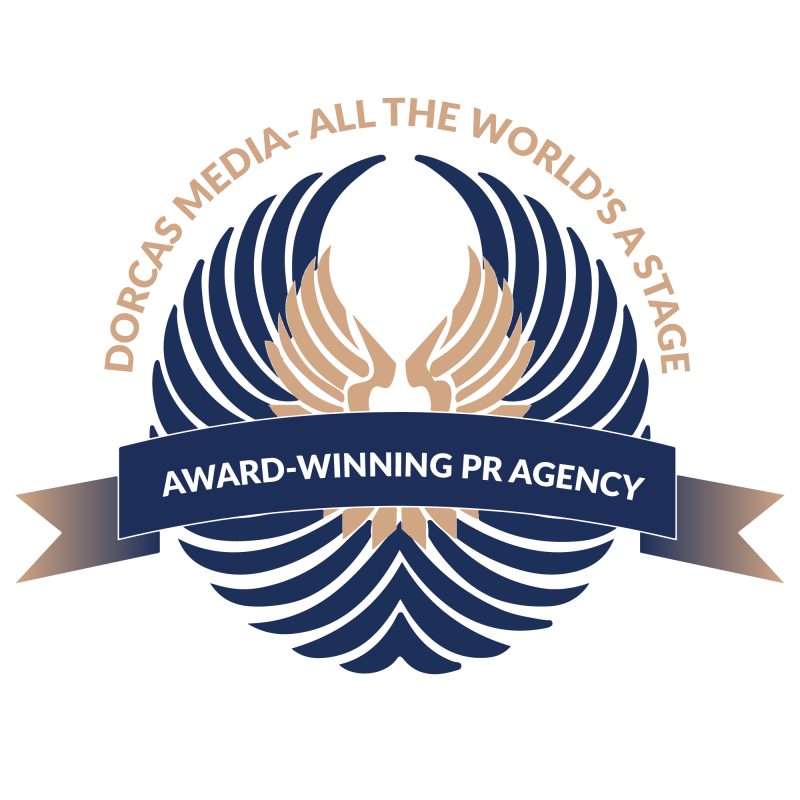 Mr Kelway, said: "We have punched our weight across the global scene with co-ordinating trade missions to Europe, working with clients around the world, and forging business links and networks," he said.
Ian Fleming, Sales Director at Dorcas Media, said: "We have succeeded in developing and elevating new business income services and will be launching a new exciting service later this month."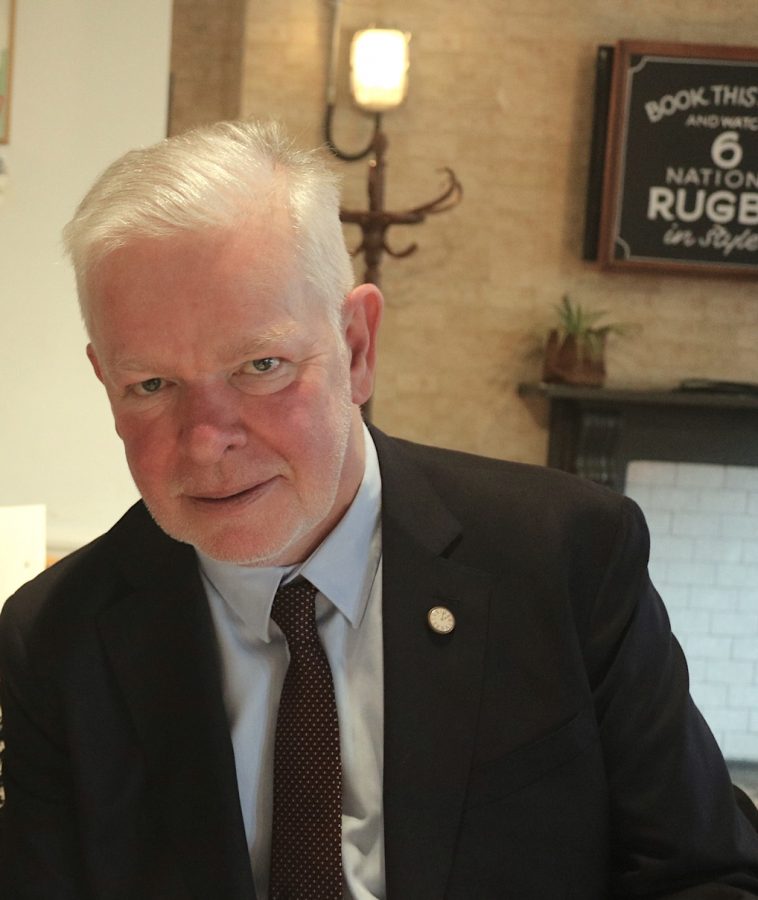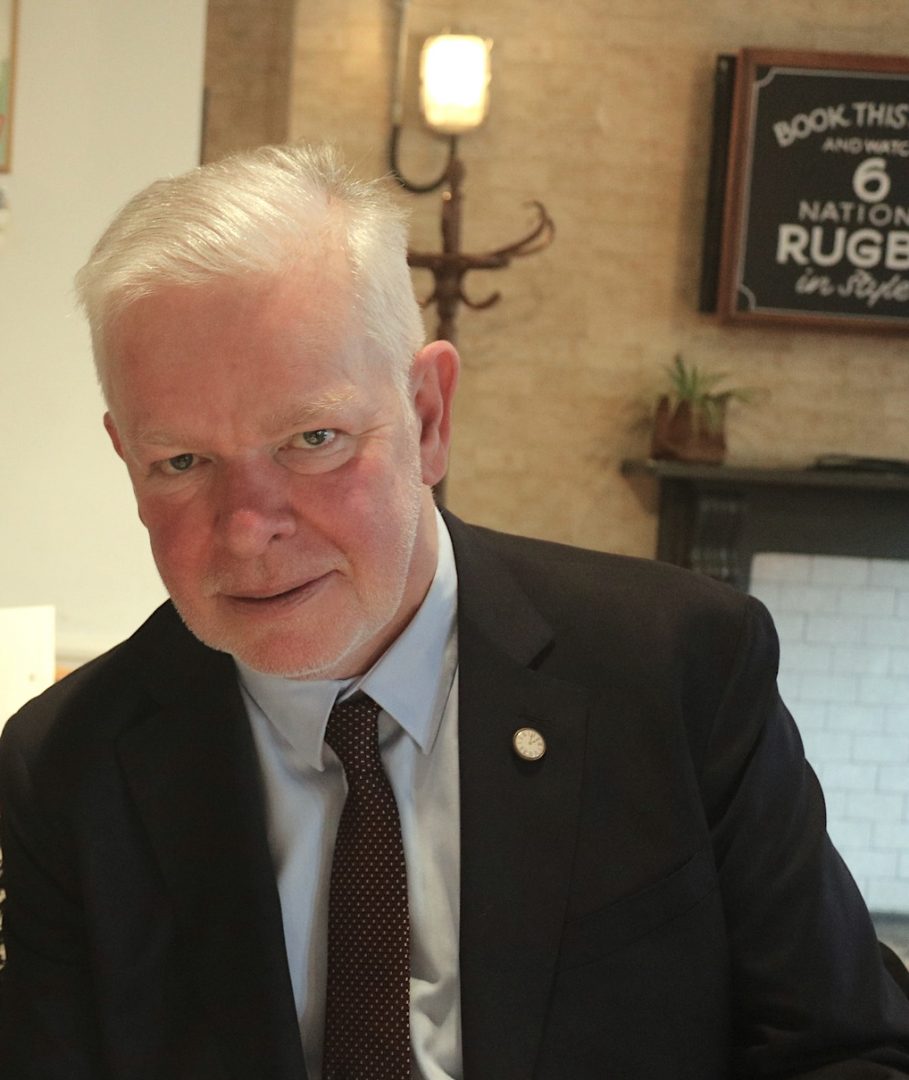 "We recently launched a spin-off blog website 'Westward Shipping News' that is making a splash in the local maritime sector and is growing."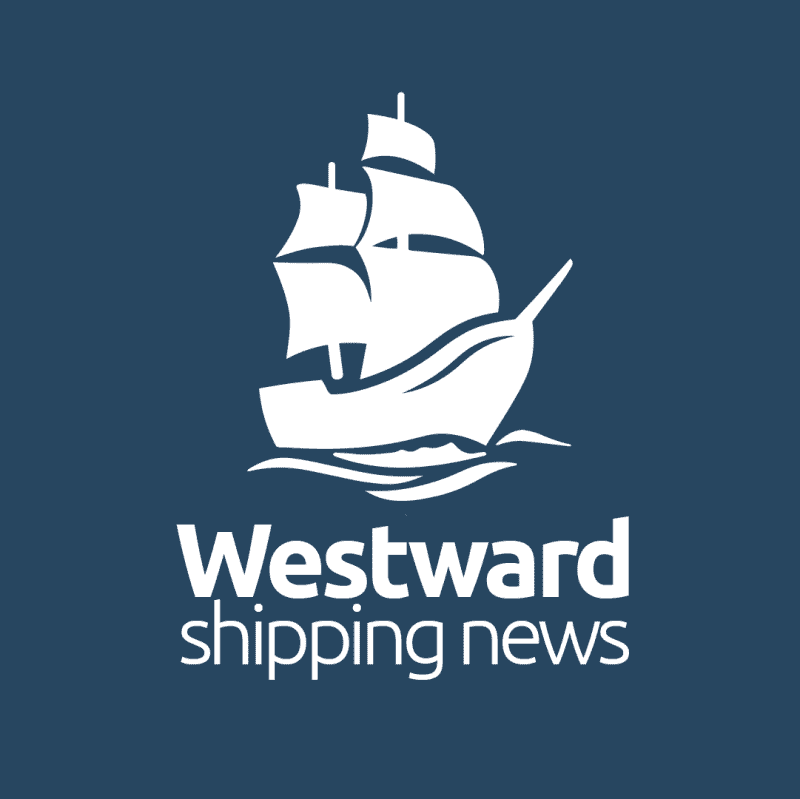 "We believe in putting our time back into our local communities and especially being recognised with a Gold Award from the MODs (ERS) scheme supporting the UK armed forces and communities," he said.
Kevin Kelway, added: "It's been a joyous journey since 2013, and without our customers, clients, partners, and collaboration projects it would not have been possible."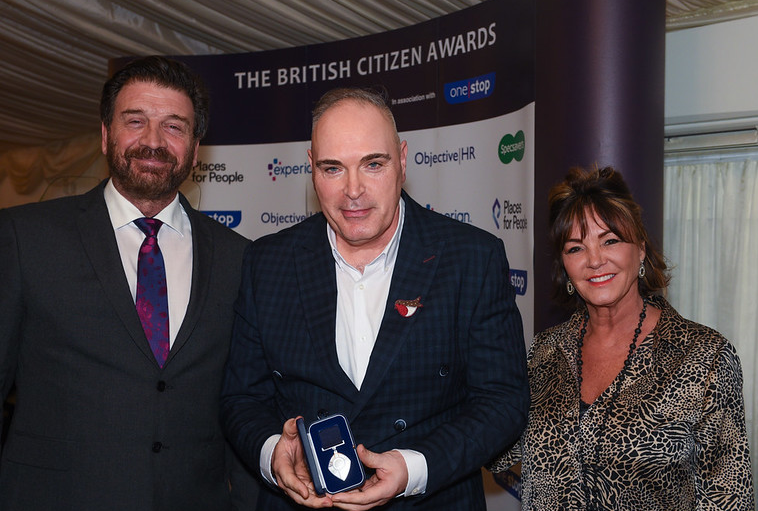 "We have secured many local and national awards and a proud UK certified LGBTBE South West of England enterprise."
FROM TEAM DORCAS MEDIA, THANK YOU FOR BEING PART OF OUR 10 YEARS, AND LETTING US BE PART OF YOURS!