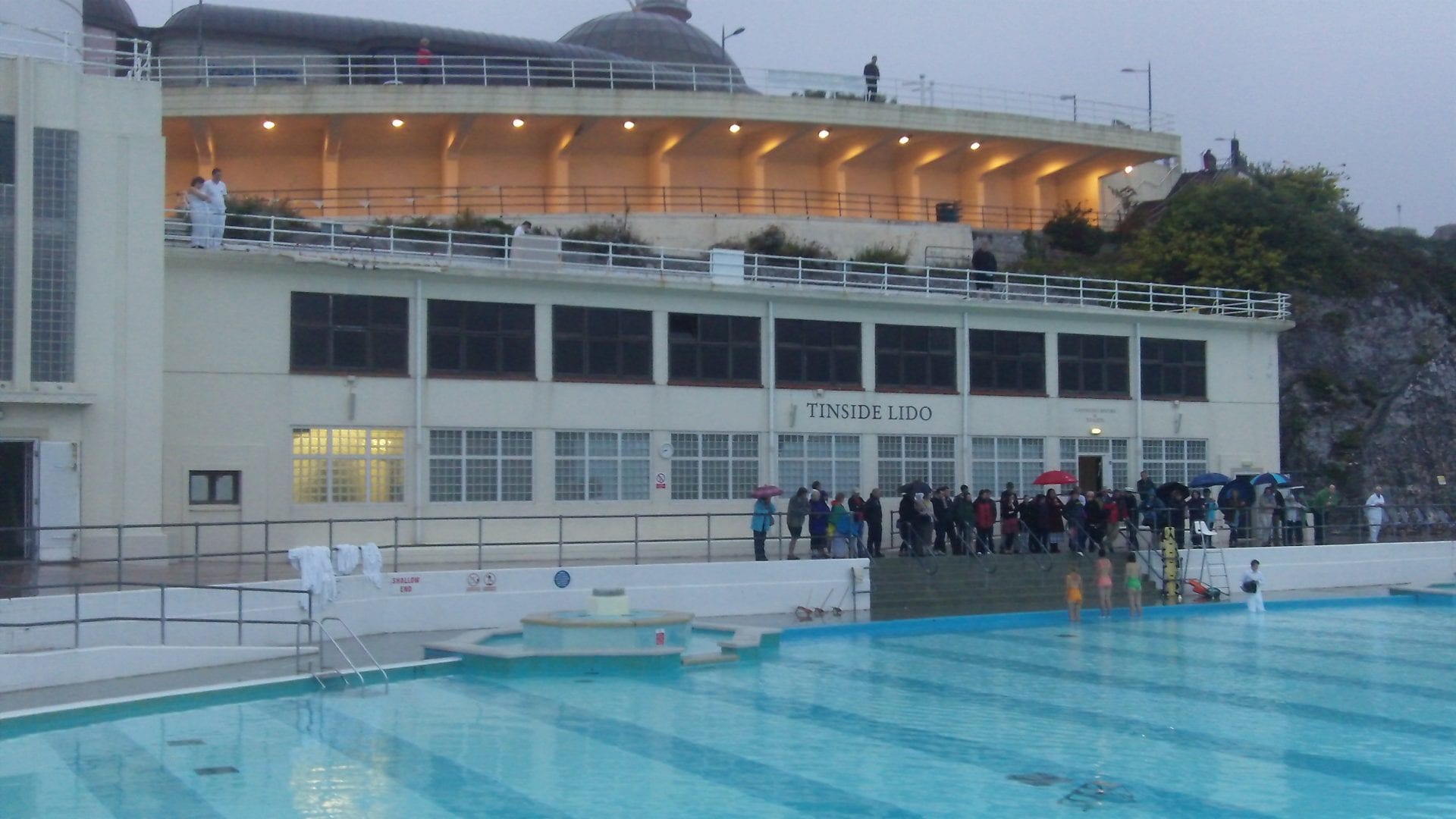 YAHOO LIFE STYLE ARTICLE: TINSIDE LIDO IN TOP 24 GLOBAL POOLS
The swimming pool has great power: It can make or break a holiday.
But not all pools are created equal. So we've scoured the globe to create a bucket list of the best human watering holes you can dive into. Water way to have a good time.
Link to the Yahoo Life Style story:
https://uk.lifestyle.yahoo.com/the-coolest-swimming-pools-hot-tubs-around-the-world-123107324.html
Winner: Kevin Kelway, Saving Tinside Pool, Plymouth
Rukayah Sarumi from Movement for Change hands Kevin his award.
Plymouth's iconic Tinside Lido that was close to demolition in 1998 – before Kevin Kelway's Tinside Action Group stepped in to stop the closure.
With 70,000 signatures demanding the outdoor swimming pool remained open, Kevin's work won the support of English Heritage and the 20th Century Society, securing a Grade 2 listing of the site.
The site re-opened in 2003, after a £3.2 million restoration and is once again a key attraction within Plymouth's tourism offer. Popular with both visitors and local families alike, the Lido was recently featured on a postage stamp.