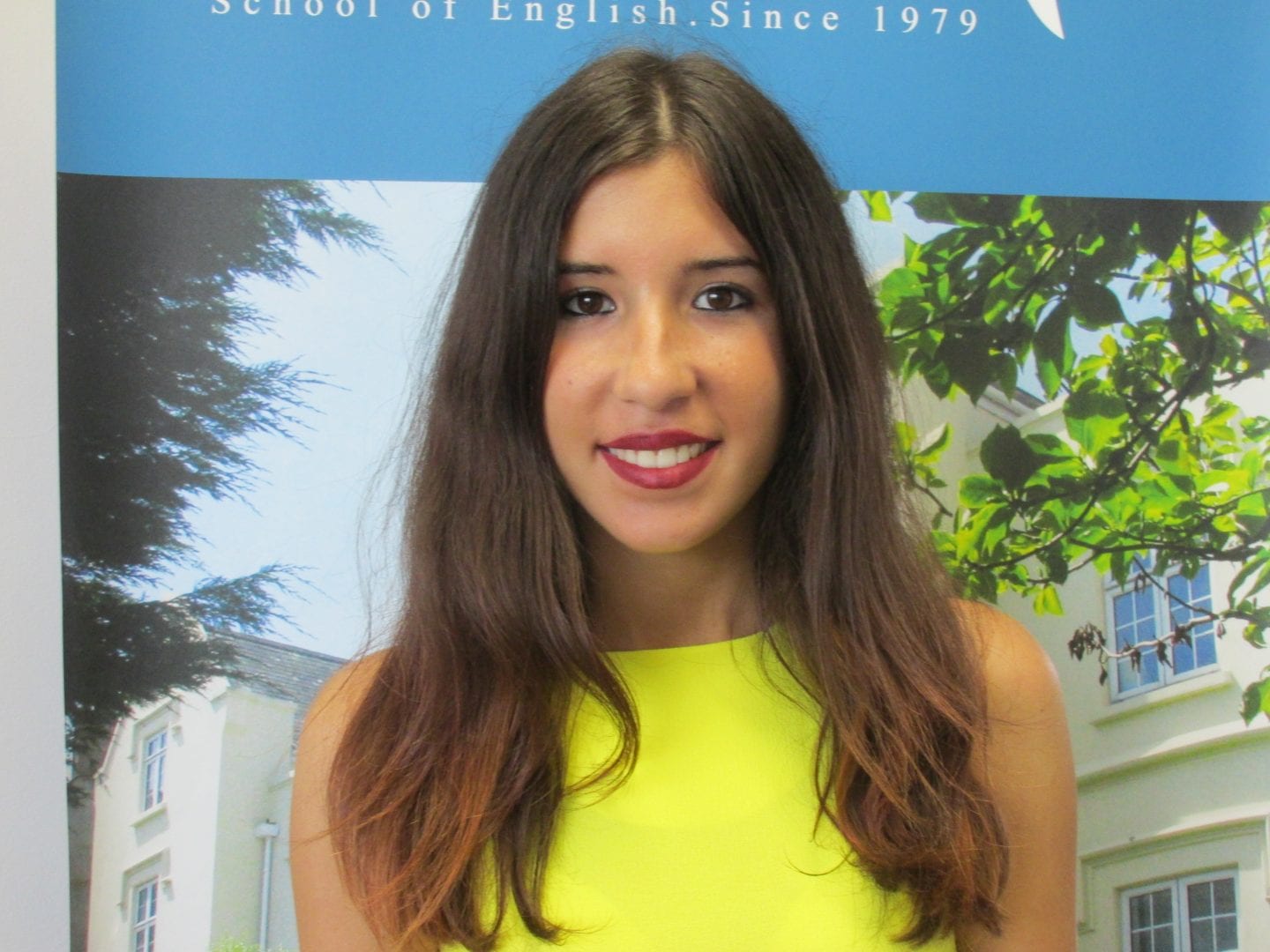 WORKING FOR THE MINISTERO DEGLI AFFARI ESTERI
WORKING FOR THE MINISTERO DEGLI AFFARI ESTERI
SPENDING four weeks studying English, and on a work placement with the Meridian School of English in Portsmouth – was a very enjoyable experience says Italian student Michela Bordina.
The 18-year-old, from Turin, spent two weeks brushing up on her English language skills, and another two weeks on work placement for Guildhall based Meridian School of English, and learning more about the 'challenging role' of office administration.
In Portsmouth under the European Union's flagship Erasmus+ programme, Miss Bordina said the experience would prove invaluable when she returns home to Italy.
"I'm very ambitious and looking for a career in diplomacy, maybe working for the Ministero degli Affari Esteri as a translator, and I speak many languages including English, French, German, and some Chinese."
"My time in Portsmouth has helped build my confidence, team building skills, and especially understanding the British culture that could support my future ambitions in being a translator working either in Rome or Brussels?"
"The team at Meridian have been fantastic, and I'm aiming to finish my education at the International Relations for Development and Cooperation."
Miss Bordina loves photography and landscaping pictures, especially of the British countryside, and a big fan of English food since living with her host family.
Tellus Education Group has been successfully providing quality educational services since 2003, and through its Meridian School of English since 1979.
18-year-old, Michela Bordina