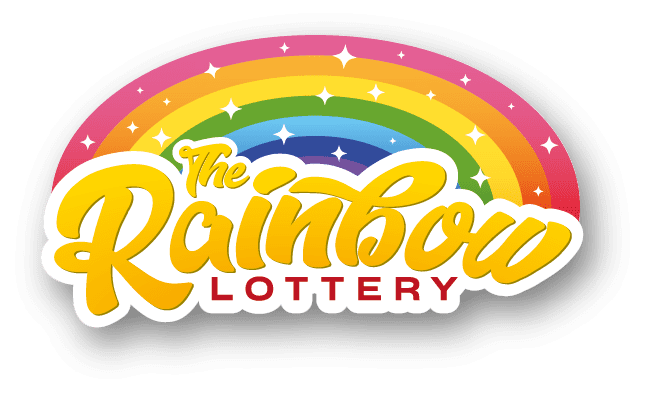 WAY UP HIGH – OVER THE RAINBOW LOTTERY
THE big Covid lockdown of 2020 gave a whole generation time to reflect on the meaning of our lives and careers – and many established businesses either faced adaptions, closures, and the loss of clients and customers – in the darkest hours of a worldwide pandemic.
But some people who think on their feet find inspiration in times of adversity, and one lightbulb idea was the invention of 'The Rainbow Lottery' set up by husband-and-husband team, Tom Gattos and David Murray based in London.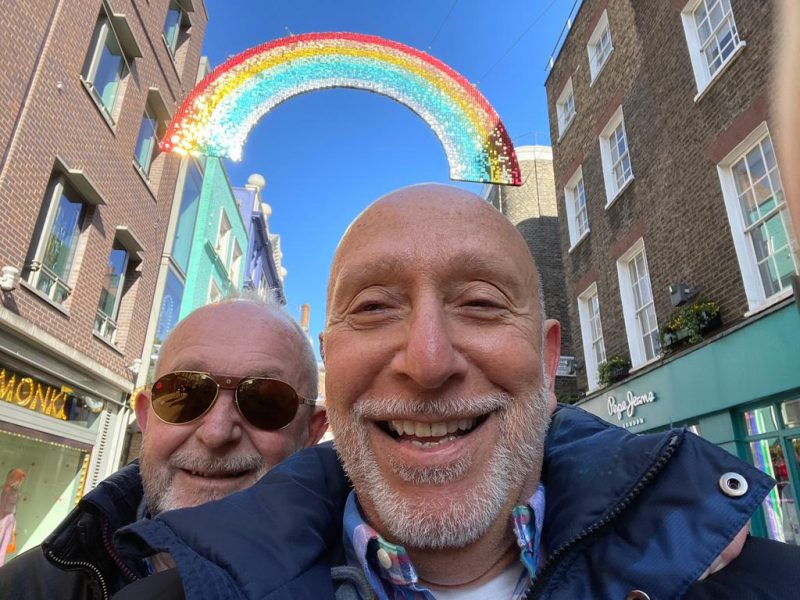 Managing Director, Tom Gattos, of The Rainbow Lottery, said: "Looking out of the window at the sky, it all seemed so very gloomy, and like many other people, we just wanted a sign that things would eventually get better – like the beautiful appearance of a rainbow!
"We found ourselves playing lotteries, but couldn't find any that exclusively supported the British LGBTQ+ community across the UK," he said.
"As life partners for over 42 years, we saved a bit of money, and thought it payback time. We decided to invest our pension pot into something that had a chance of doing some good for our community, which we have been part of all our lives."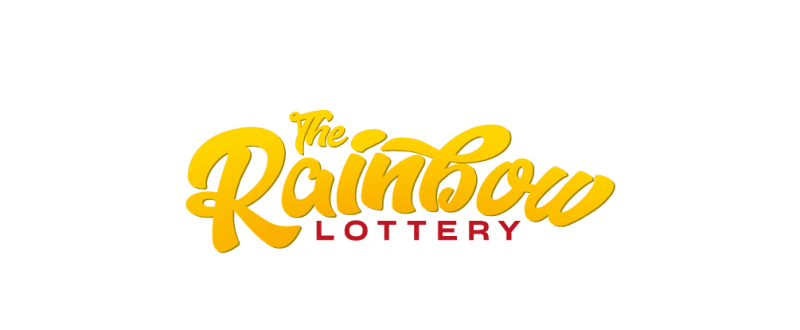 "In 2021, we launched The Rainbow Lottery, where over 100 LGBTQ+ community organisations and good causes signed up for the UK's first ever LGBTQ+ Lottery."
The Rainbow Lottery's good causes includes the George House Trust, The LGBT Foundation, Mermaids, the NAZ & Matt Foundation, TRUK Listens, Switchboard, The Ben Cohen Stand-Up Foundation, Tonic Housing, community centres, educational groups, sports groups, counselling centres, and Pride Groups across the UK.
Tom Gattos was one of the original activists in America that took part in the first Pride Parades in New York in 1974. He is passionate that The Rainbow Lottery supports LGBTQ+ homeless people, and especially over 100,000 people living with HIV who experience isolation, discrimination, and bullying.
"We have come a long way since the days of the 1970s, and people are more enlightened, but there are still many things that need changing."
"The Rainbow Lottery is looking for more local good causes to support in the South West of England and across the UK," he said.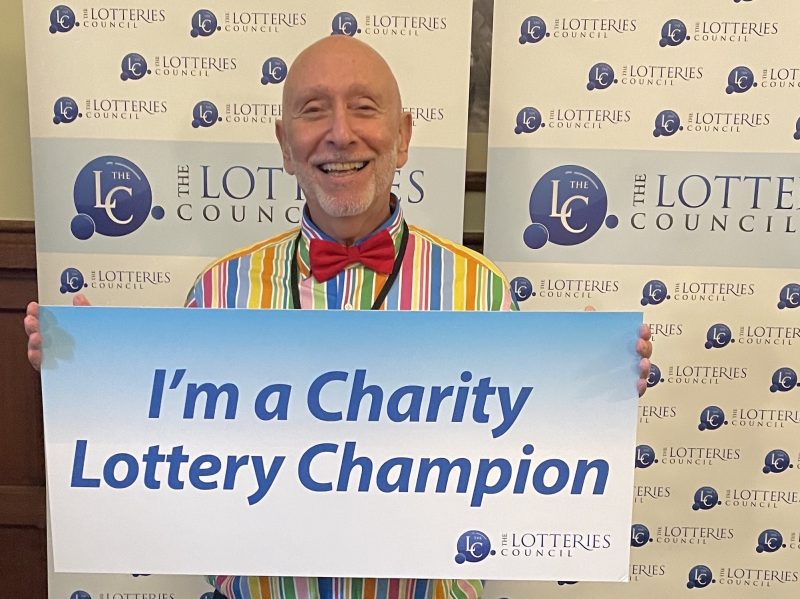 "If you are a good cause and looking for a real boost to your fundraising efforts, then sign up free online NOW, and start receiving 50% from your tickets – with players having the power to choose the cause they want to support!
"Prizes include a whopping weekly jackpot of £25K, so players have even more incentive to get involved," said Mr Gattos.
"For this year's PRIDE events across the country, if you can do just one thing to support the LGBTQ+ communities, then please play our Rainbow Lottery."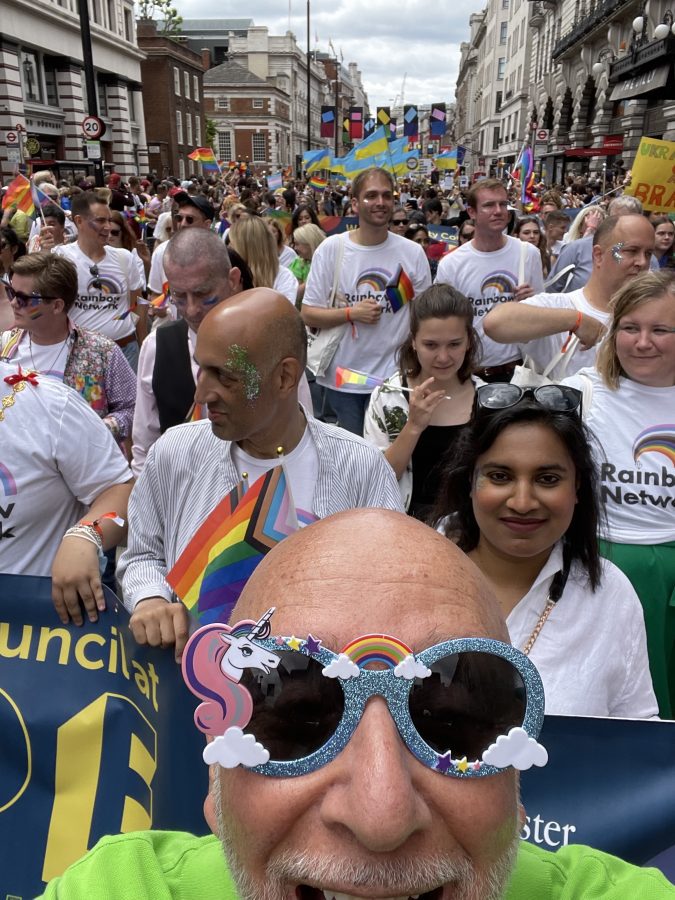 TICKETS are only £1 each.
For more information, follow the link: www.rainbowlottery.co.uk