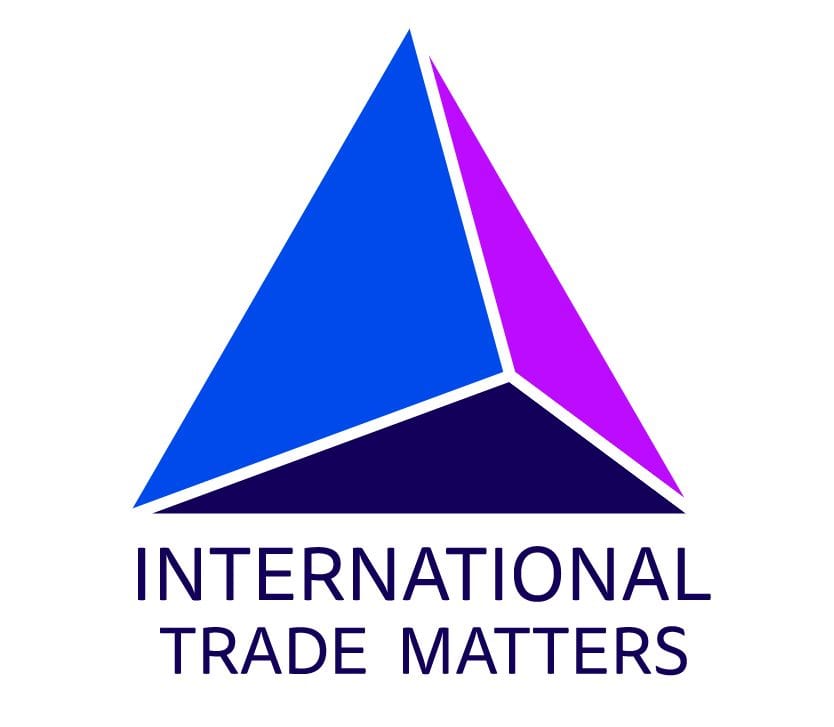 UK EXPORT SPECIALISTS: LOOKING TO BUILD MALTA LINKS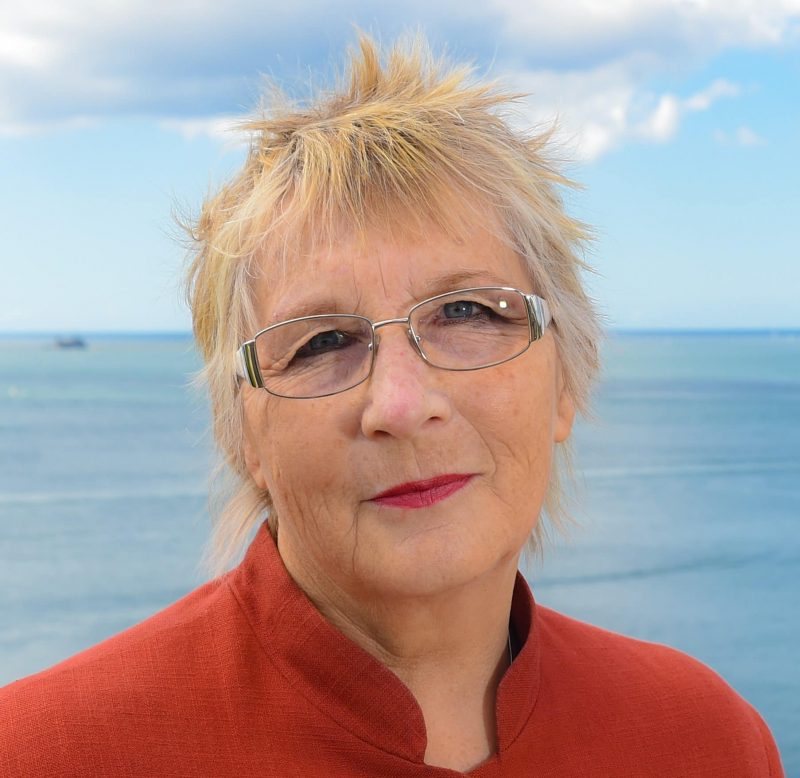 South West of England import and export trade specialists at International Trade Matters (ITM) are looking to expand its operations in Malta.
The award-winning team of independent UK experts will be working with, and for, Maltese businesses looking at access to the British marketplace.
Linda Middleton-Jones, Managing Director at International Trade Matters, said: "Following the UK's exit from the European Union and with global commerce still slowly recovering from the Covid-19 pandemic, we are looking to build on the mutual heritage and trade between our two countries."
"The South West of England and Malta have a special relationship that goes back over generations, and we are keen to develop that friendship and open up new business opportunities with our colleagues at The Malta Chamber of Commerce."
"At (ITM) we offer advice and support on a range of strategic and tactical issues relating to entering and succeeding in overseas markets."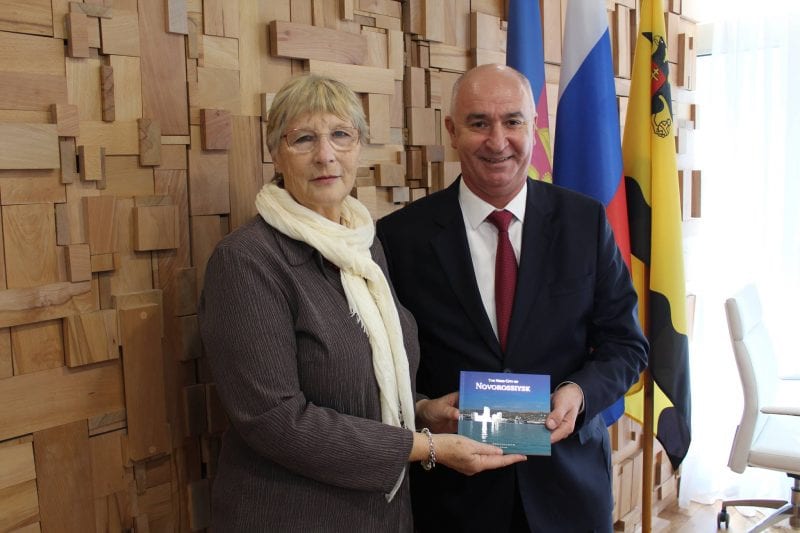 "We have organised and participated in trading missions to Russia recently before the Covid-19 pandemic."
"Our specialist team organises trade shows and specific sector events, and work with clients across sector-related industries including agri-tech, food, and drink, tourism, education, marine, creative services, media, and marketing."
"We can support with AEO and AE authorisations and, provide digital or, face-to-face training on international trade documentary requirements," said Miss Middleton-Jones.
"The relationship between the South West region/UK and Malta is unique, and companies we speak to in the UK are interested in business and collaboration opportunities, and especially in forging new and existing trading partnerships."
"In this volatile and uncertain world we are keen to act as an intermediary in Malta/UK by offering training, introductions, working with government & local agencies, and offering trade clarity, advice, and support," added Miss Middleton-Jones.
Anyone looking for more information can email: info@internationaltradematters.com or visit their website: www.internationaltradematters.com
More information about Linda Middleton-Jones: https://internationaltradematters.com/about/who-we-are/linda-middleton-jones/