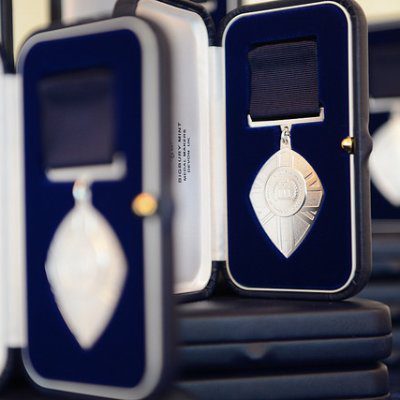 TINSIDE CAMPAIGNER RECEIVES PRESTIGIOUS PEOPLE'S HONOUR, AT THE HOUSE OF LORDS
Media release from the British Citizen Award (BCA)
Shared by Dorcas Media Limited
Kevin Kelway, from Devon is to be recognised at the Palace of Westminster with the prestigious British Citizen Award (BCA) in recognition of his extraordinary endeavours.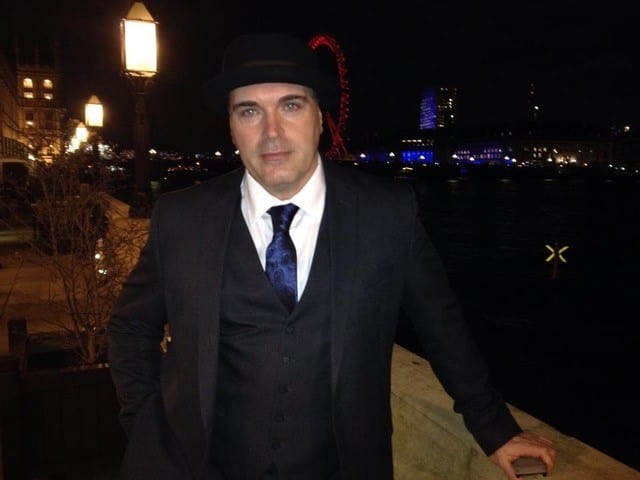 The British Citizen Award in partnership with One Stop, is now in its ninth year and recognises exceptional individuals who positively impact their communities throughout the country.
Dubbed 'The People's Honours' due to the fact that anyone with an OBE, CBE of KBE is ineligible to receive a BCA, this programme recognises true community heroes for their divergent endeavours and positive impact on society.
Kevin is one of only 29 individuals to be recognised at the Palace of Westminster on 26th January 2023 and will be honoured with The British Citizen Award for Services to the Community. Kevin will receive the coveted BCA Medal of Honour and invited to use the post-nominals BCAc as a legacy of his achievements.
Kevin is passionate about community, volunteering and devoting his time working with local projects for the benefit of the local communities. He is a Trustee for a Plymouth homeless shelter, School Governor for a local inner-city school, and supports local businesses in the area – especially during the two COVID-19 lockdowns – by helping them survive some of the worst trading conditions in a generation.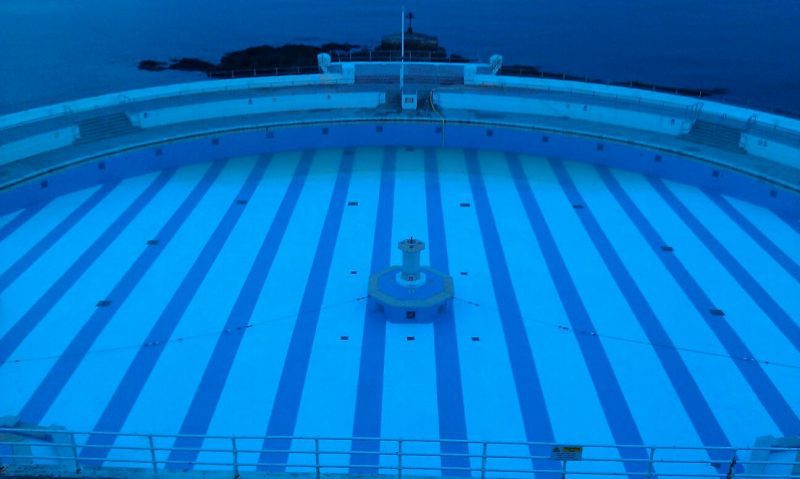 Plymouth's iconic Tinside Lido was close to demolition in the late 1990's, together with Drake's Reservoir, the city's first running freshwater leat in the early 2000's. Kevin set up the Tinside Action Group to save the heritage sites, with two listing applications, and led the PR call to arms campaigns to restore them.
Kevin inspired one of Plymouth's largest petitions with over 75,000 signatures for the art-deco Lido which was presented to her late Majesty the Queen at Buckingham Palace in 1999. The site re-opened in 2003 after a £3.3 million restoration.
Kevin helped foster community and trading links with Gibraltar, Germany, and Eastern Europe. Kevin is a Trustee for a homeless project and supports the Armed Forces Covenant, veterans and their communities. A proud School Governor, passionate LGBTQ+ Business Ambassador and champion of diversity in business and our communities.
"This year's medalists have reminded us of how many amazing people are supporting our communities, especially during such a challenging time. At One Stop we serve many communities across the country, and we know how important voluntary work is to support those in need. We're proud to be partnering with the BCA again and to play a small part in helping each medallist to be recognised. Our congratulations go to all honourees", said Jack Taylor Head of Community Partnerships, One Stop.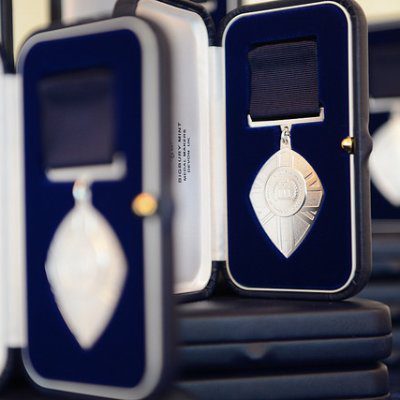 The Medal presentation will be hosted by TV presenter and BCA Patron, Nick Knowles, and ahended by another BCA Patron, Dame Mary Perkins, Founder of Specsavers, and The Rt Hon Lord Dholakia. The British Citizen Award (BCA) was established in 2015 to recognise exceptional individuals who work tirelessly and selflessly to make a positive impact on their communities and society.
Notes to Editors
Date of issue: 9th January 2023
For more information please contact press@britishcitizenawards.co.uk or call 0203 002 7764.

The British Citizen Award recognises individuals that positively impact others and highlights the positive aspects of multi-cultural communities workplaces, community groups and charities throughout the UK. It is accessible to all and serves to celebrate the good things that make Britain great.

There is no fee for making a nomination. Nominees who are granted a BCA will be invited to ahend the Presentation Day at the Palace of Westminster.
Presentations are held twice annually in January and July.

Whilst individuals decorated with an OBE, CBE or KBE are ineligible for a BCA, recipients of a BCA can still be nominated (and often are successful) for those awards.

The full list of categories for the British Citizen Awards are:

BCAc for Service to Community
BCAi for Service to Industry
BCAa for Service to Arts
BCAe for Services to Education
BCAh for services to Healthcare
BCAb for Service to Business
BCAv for Volunteering & Charitable Giving BCAo for International Achievement
The full list of supporters include:
One Stop
Specsavers
Places for People
Big Bus London
---