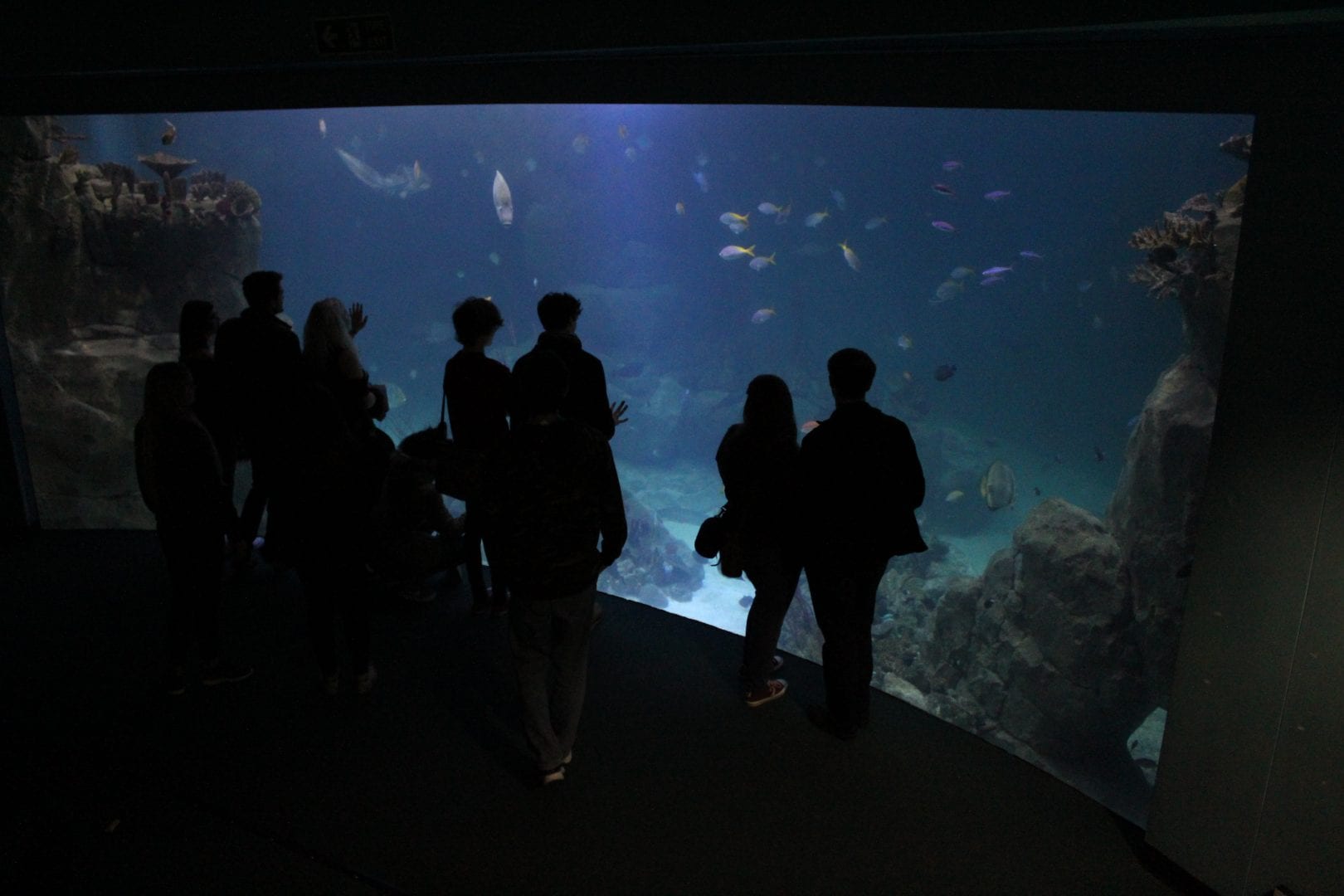 THOUSANDS OF STUDENTS VISIT CITY AQUARIUM
THREE thousand students from across Plymouth visited the National Marine Aquarium – in FREE tours organised by Clever Student Lets and the NMA.
Sales and service manager at CSL, James Deacon, said: "Working in partnership with the NMA our FREE event was a great success where nearly 3,000 students took part."
Clever Student Lets are the UK's top student lettings agency provider and won the title at the Sunday Times Letting Agency Awards in London earlier this year.
Henry Hutchins, chief executive of Clever Student Lets, added: "The team at CSL were out in force to meet students from across the city and everyone had a great
time. We take pride in relationships with our customers and city partners like the NMA."
"FREE events like the NMA is our chance to reward our customers and put something back in supporting the city's cultural and tourist attractions,' said Mr Hutchins.