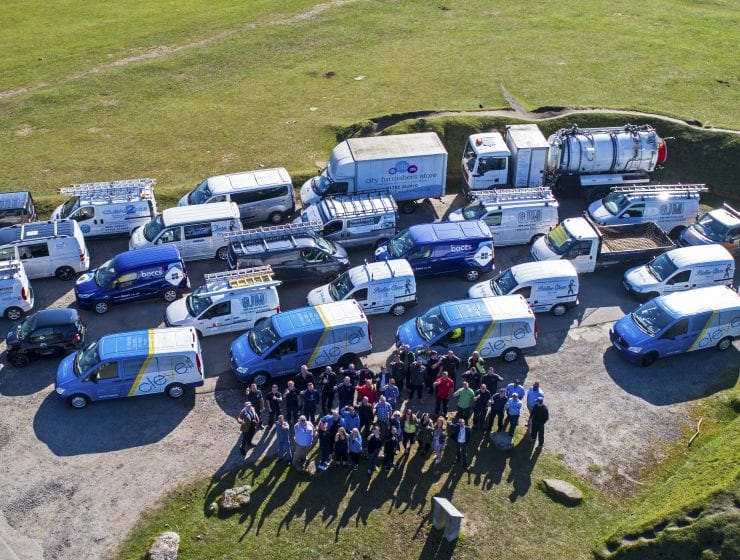 THE RISE OF THE WHITE VAN ENTREPRENEURS
THE RISE OF THE WHITE VAN ENTREPRENEURS
PLYMOUTH'S student population injects a whopping £305 million into the city every year, and with it many companies and jobs supporting this crucial sector for the local economy.
Clever Student Lets organised a unique picture opportunity highlighting the rise of 'white van entrepreneurs' and the importance of this invisible sector to the city and South West region, said the chief executive of Clever Student Lets, Henry Hutchins.
25 companies took part in the showcase on the outskirts of Plymouth that included; The Appliance Doctor, Gasworks SW, Clear 2 See, New Wave Marine and Drainage, City Furnisher Store, GJM Electrical, TEC Roofing, MB Waste Removal, Lukes Landscaping, EA Computer Solutions, A& S Pest Control, Pristine Clean Plymouth, Clever Student Lets, said Stuart Lawson, maintenance manager at CSL.
Visit Dorcas Media Services page to see how we can promote your business: https://www.dorcasmedia.com/services/