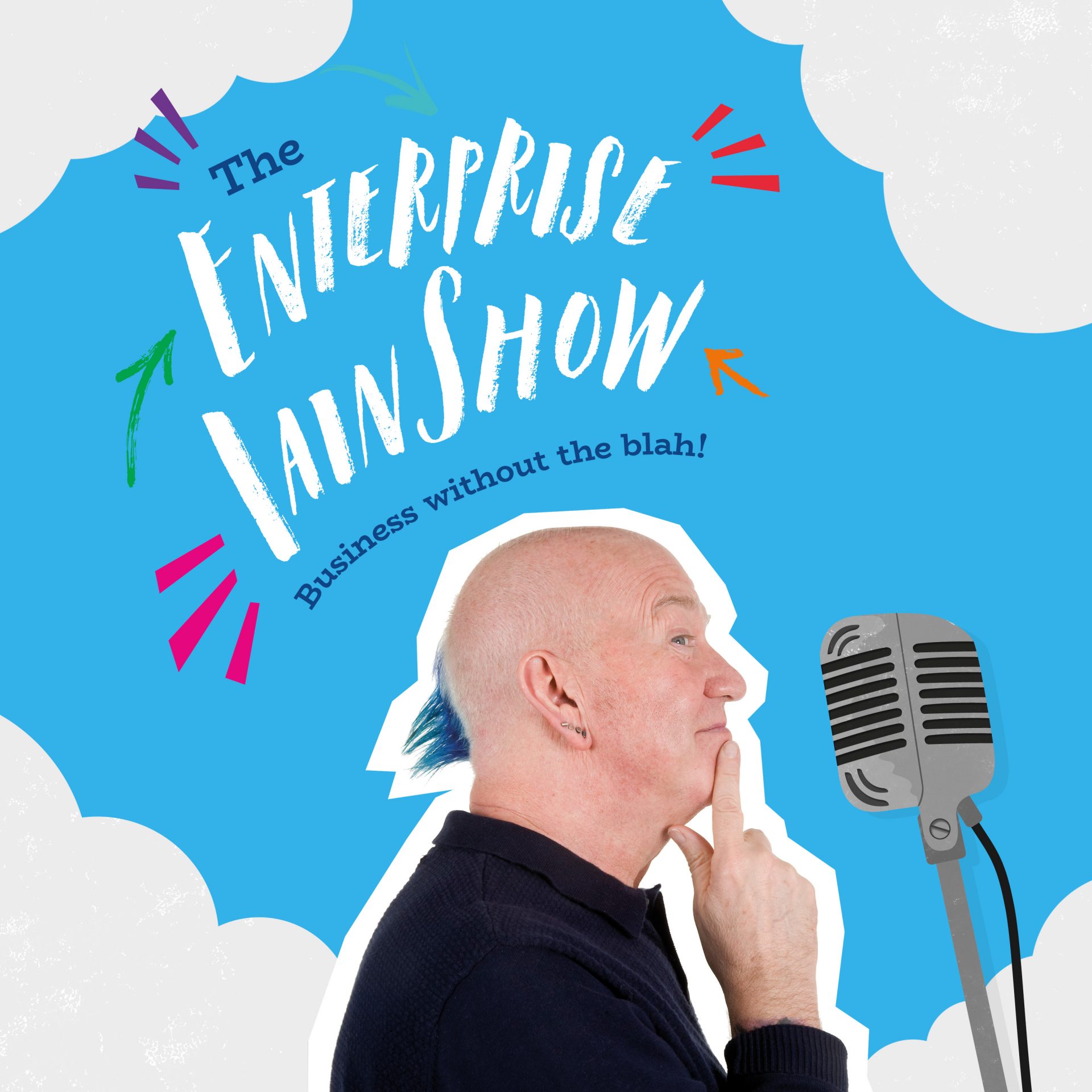 THE ENTERPRISE IAIN SHOW
The first episode with special guest Rachael Brown of @RCreativeWorld and business panelists, Kevin Kelway, Matthew Clarke, Fiona Colquhoun, and Adam Scott.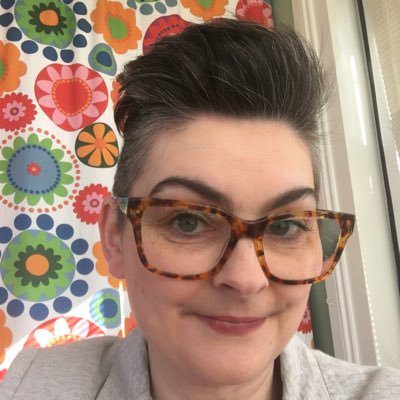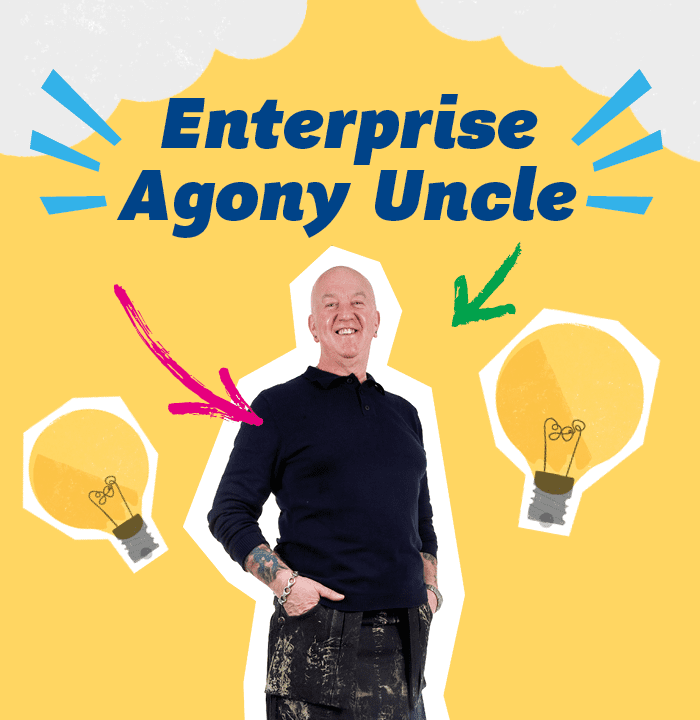 Iain Scott interviews Rachael Brown of @RCreativeWorld who is committed to supporting businesses who are creative and want to make a social impact in Scotland and around the UK.
Regular guests on the business panel will include; Kevin Kelway of Dorcas Media, Matthew Clarke of Distilled Films, Fiona Colqhoun of Can Do Places, and puppeteer Flat Mike, Adam Scott.
His special brand of online podcasts will see the presenter talk to many UK businesses with Enterprise Island Challenge and "helping people who dreamed of starting a business and never did anything about it make it happen".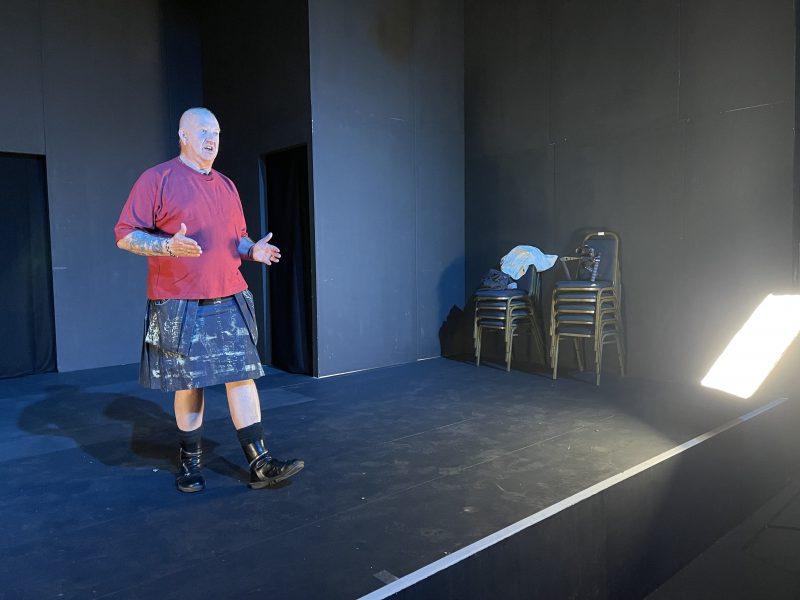 Glasgow based business coach, writer, commentator, and online presenter, Iain Scott – is planning to bring his special brand of roadshows to the South West, Scotland, and across the UK in 2022, with tips on how people can start their own businesses and make them a success.
Iain Scott has recorded 13 episodes of The Enterprise Iain Show and interviewing many SME business leaders talking about their companies and successes – especially working and trading during the global Covid pandemic.
Iain is a leading specialist in self-employment and advises budding entrepreneurs how to start their enterprise with a side hustle while already in paid employment.
Mr Scott, said: "A side hustle, is a great way of making cash alongside your main employment, and is the perfect way to test out a new business venture until it is strong enough to sustain full-time involvement."
He has been helping entrepreneurs start their own ventures since 1995 and is planning to bring his popular roadshow to Plymouth and the South West in 2022, having lived in Cornwall before relocating back over Hadrian's Wall in 2010, he said in an interview with Business Editor William Telford at BusinessLive.
Iain is the author of How to Kick the Employee Habit and Be Your Own Boss is encouraging entrepreneurial individuals to start thinking now about launching their own ventures through his business shows.
Mr Scott started his own food business as a side hustle while working as a teacher in the 1980s and after winning awards and "tangling with venture capitalists" ended up working with Glasgow University on start-ups and ups and high growth startups .
Iain has also worked with the Scottish Government on a project called CanDoPlaces, with looks to start entrepreneurial activities in disused buildings.
"I enjoy researching, designing, and delivered entrepreneurship programmes across the UK since 1995" and met and worked closely with nearly 1600 people who wanted to start their own business," he said.
"Self employment is hard, but more fun and it's about better mental health."
"The lack of freedom is a big incentive for people starting their own business, and it's personal, not about making money, but finding what's good for you."
"It's never a choice to start a business, but a reaction to circumstances," and hopefully my Podcast Shows will show others you can do it any age."
Iain Scott's courses are going online, and will be launching them in January 2022, together with his UK stage tours in 2022," he said.
Regular panelists on The Enterprise Iain Show