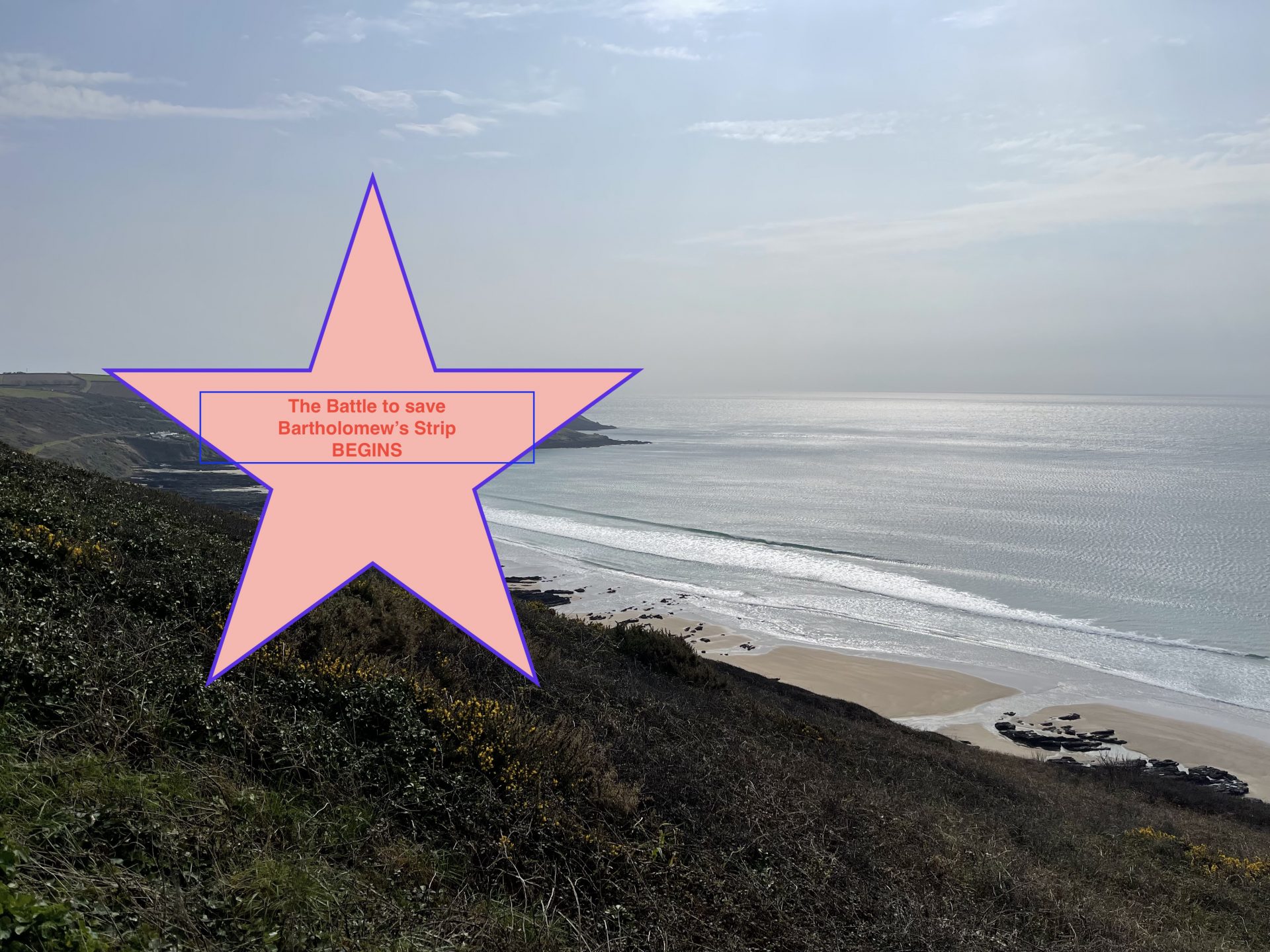 THE CAMPAIGN TO SAVE BARTHOLOMEW'S STRIP – GOES TO THE FRINGE
Award-winning Devon playwright Chris Savery's latest production 'Bartholomew's Strip' will be showcasing online at this year's Edinburgh Festival Fringe next month.
The play is a campaigners delight in how to save a beautiful piece of land over looking the fictitious seaside town of Weyport, from a greedy property developer determined to make a fast buck.
Blink and we could loose it, say three determined lads, Kevin, Eddie and Brian, who set up a call to arms SOS campaign to motivate public opinion – and pull on the heart strings of local people's memories to save the iconic Bartholomew's Strip.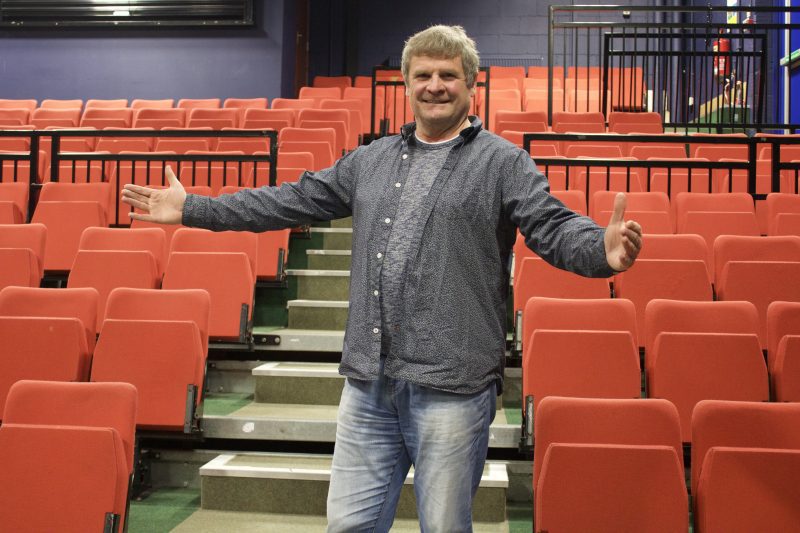 Chris Savery, said: "The play is being recorded in front of an audience with all tickets (FREE) and a must see show!

Venue: Marjon University, in Plymouth
Date: 24th July
The performance starts at 3pm
(FREE TICKETS)
Bartholomew's Strip together with Mr Savery's last production '1588′ will both feature online for the duration of the Edinburgh Festival during the whole month of August.
The play is an emotional story that could resonate with any community across the globe fighting to save a landmark that is dear to our hearts, said Mr Savery.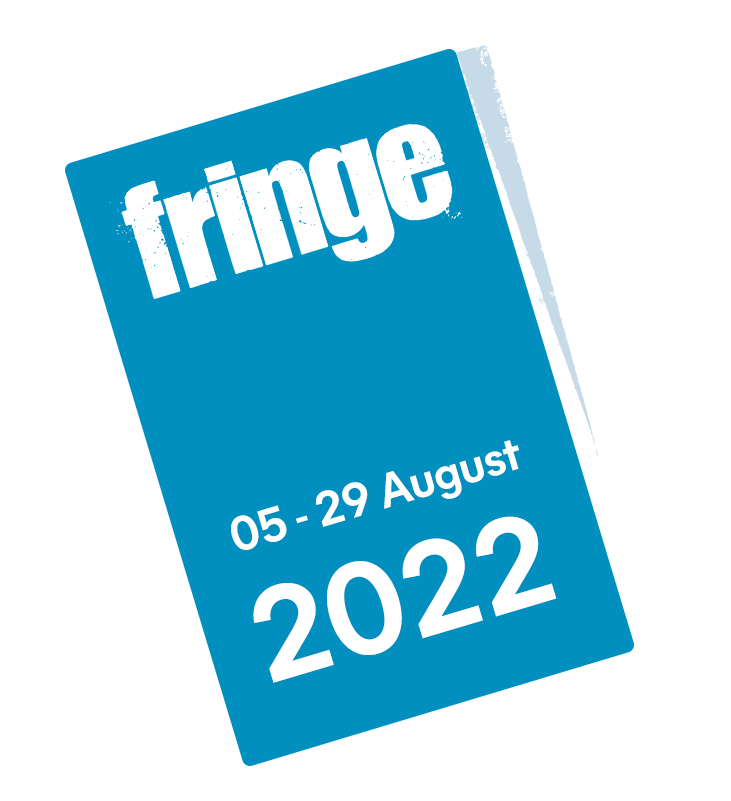 The Edinburgh Festival Fringe is the world's largest arts festival, and was established in 1947, and takes place in Edinburgh that now includes online showcases every August.
Anyone looking to book your (FREE) tickets email Mr Savery: chris.savery@sky.com or contact on Facebook: https://www.facebook.com/SaveOurStrip