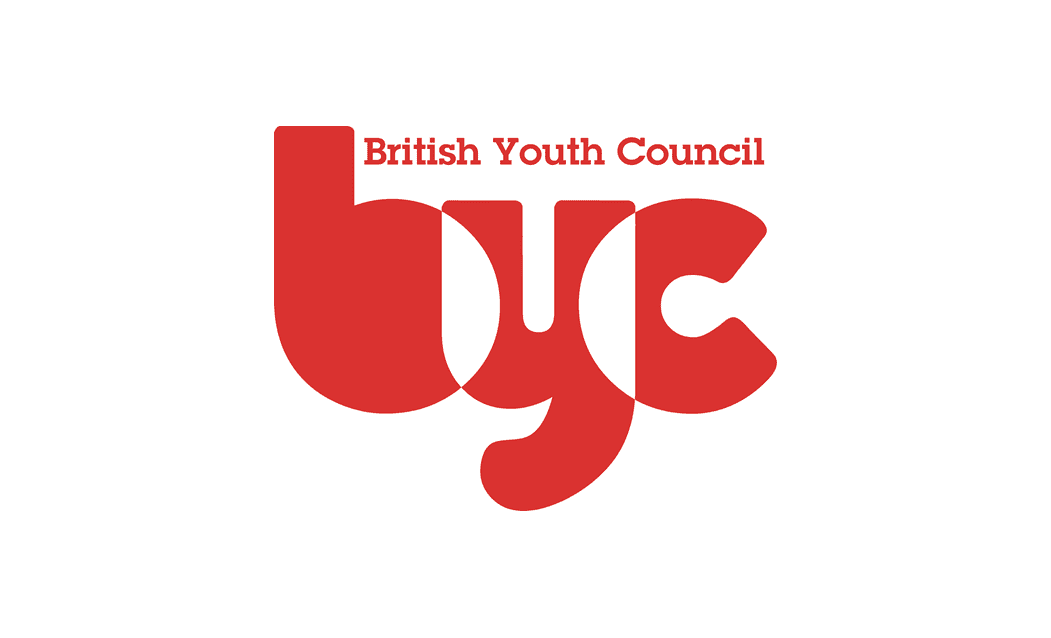 THE BENEFITS OF COMMUNITY PR
THE BENEFITS OF PR IN COMMUNITY CAMPAIGNING
Dorcas Media Limited Kevin Kelway has been invited to give a talk about community campaigning and deliver a PR workshop, at a British Youth Council event in Exeter this weekend.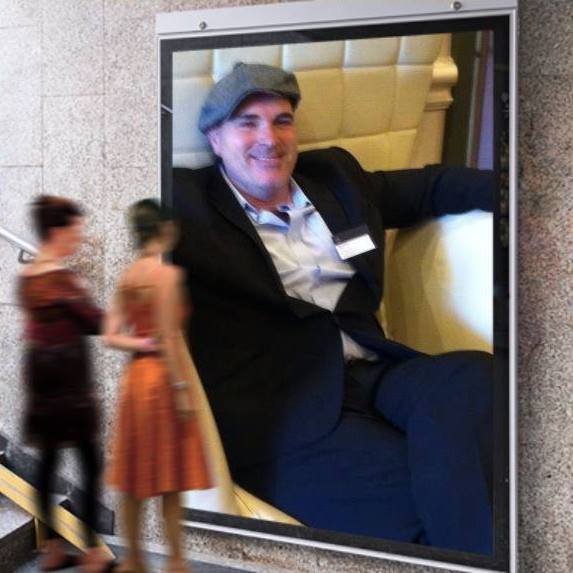 Kevin will be joined by Distilled Films media director and radio journalist Matthi Ab Dewi talking about local radio and film making in public campaigning.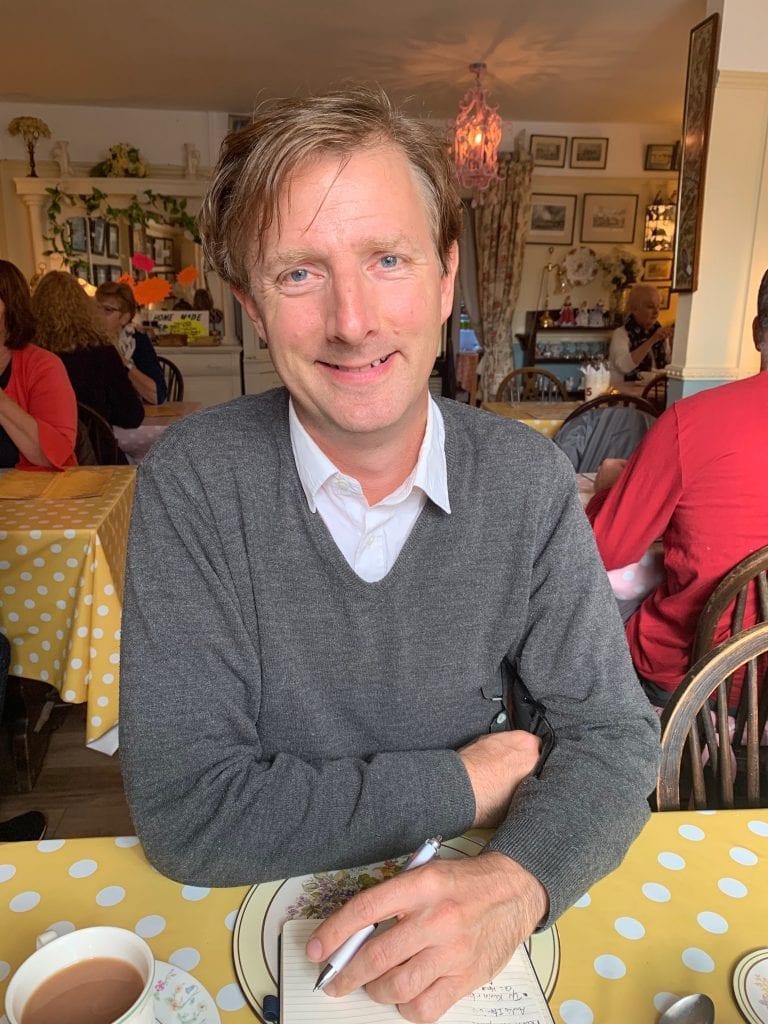 The British Youth Council is a youth-led charity empowering young people and supporting young people to get involved in their communities and democracy locally, nationally and internationally, making a difference as volunteers, campaigners, decision-makers and leaders.
Kevin Kelway said: "I'm really honoured to be invited to give a PR talk about a number of community campaigns I've run over the years, and talk about how you keep a campaign agenda in the public eye."
Anyone looking for more information about The British Youth Council can view on their web portal:
www.byc.org.uk