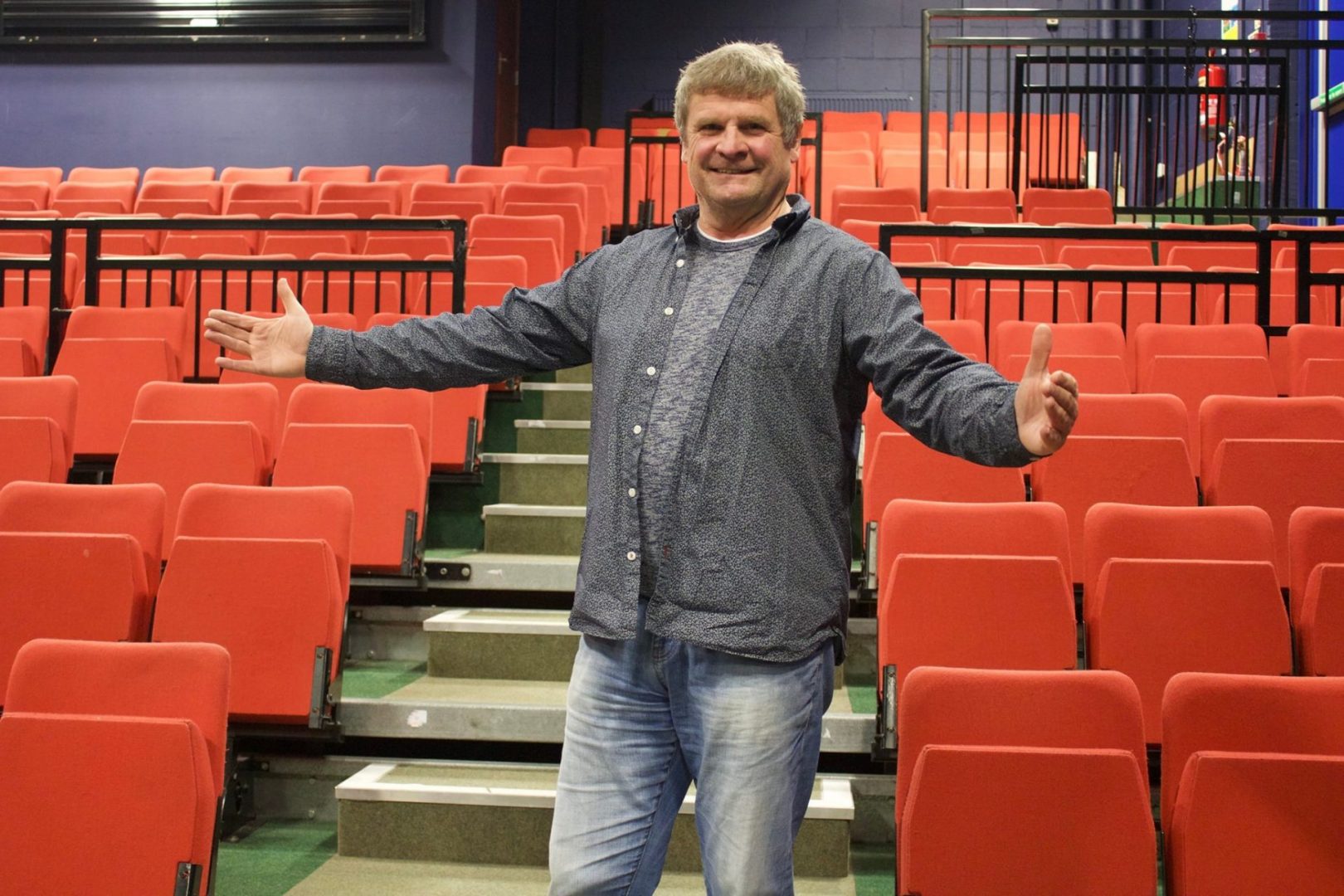 THE BATTLE FOR WEYPORT GOES GLOBAL
The campaign to save Bartholomew's Strip went public this week with a huge rally at Weyport's town hall. Local activists Kev and Eddy organised the event with Brian, where 50 people attended to stop a beautiful parcel of land being threatened with development plans.
Kev, said: "Although owned by St. Bartholomew's Church, it has been leased to the people of Weyport as a recreational area for centuries, and has been a vital part of the town's history."
"Unfortunately, because the Church needs funds, it has torn up its agreement to lease the land and agreed to sell it for housing," he said.
Eddy, added: "Our aim is to create a campaign on social media to force the Church to change its mind. And you can see all the latest developments on our web portal, Facebook, and Tik Tok."
JOIN THE CAMPAIGN TO SAVE BARTHOLOMEW'S STRIP www.bartholomews-strip.com
Fellow campaigner Brian on the camera.
This is a work of fiction, and any similarities to persons living or dead, or actual events is purely coincidental.
Chris Savery Theatre Production Company