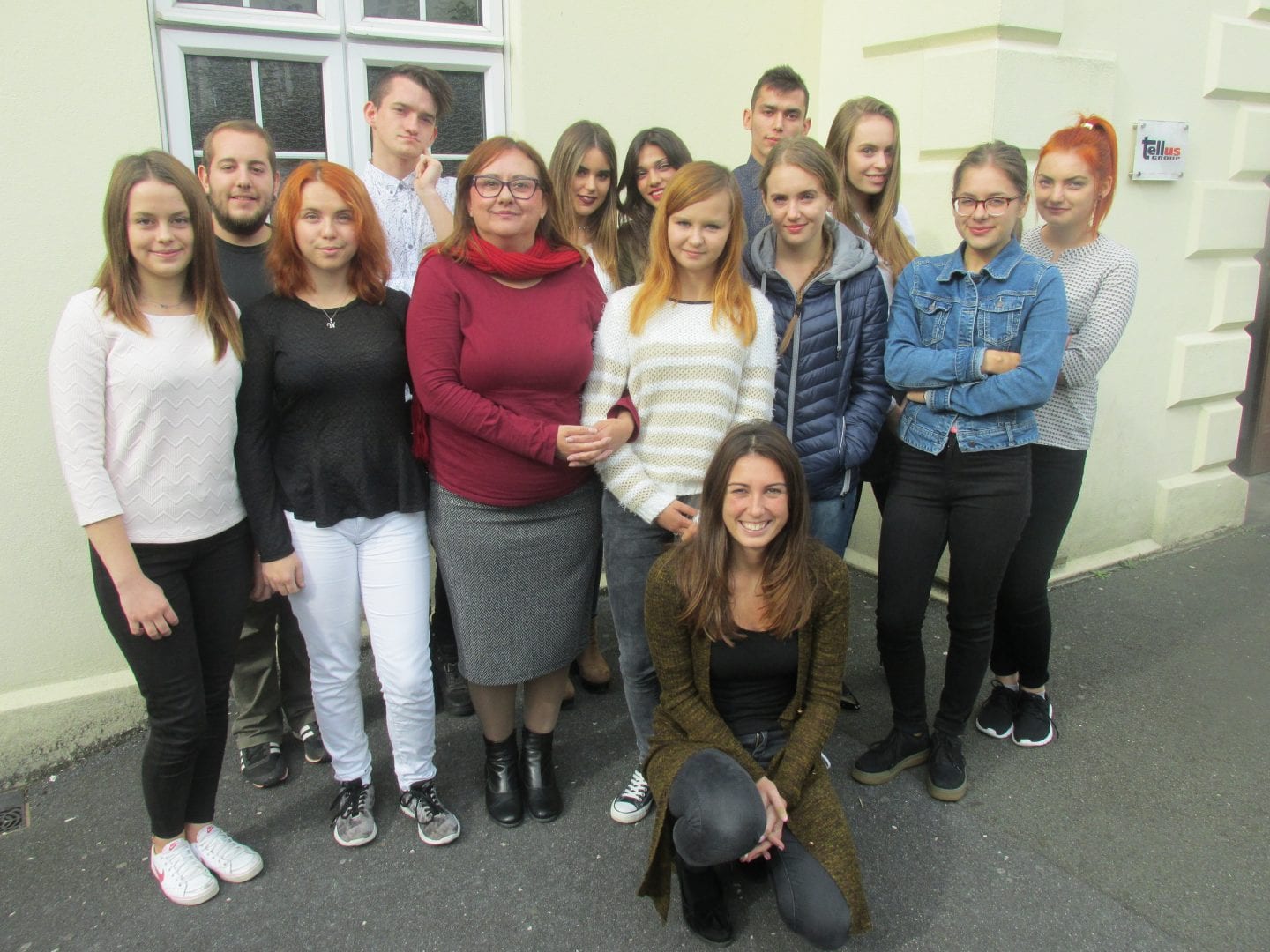 TELLUS ABOUT MARKETING
INTERNATIONAL students visiting Tellus Education Group in Plymouth to study English language skills are a diverse set of learners.
The latest group of students from Poland and Spain are all on four week English language courses including; marketing, business finance & administration, and soft-skills employment prospects, said English language teacher Sarah Willows.
Dorcas Media director Kevin Kelway was invited to it's Mutley Plain headquarters to give a talk on the role of PR and marketing branding in local business activities.
Mr Kelway, said: "The hour long talk looked at media coverage, branding, and how marketers have to go beyond promotional programmes to make brands relevant etc."
18-year-old Polish student Katarzyna Jakiela from Sanok, in East Poland, said: "I'm looking for a career in manufacturing management, and was keen to hear more about how PR and messaging works online and social media platforms."
22-year-old Spanish student Adria Badia, added: "I'm enjoying my 4 week course in Plymouth and my English language learning is definitely supporting my aims for a career in accountancy and finance."
Tellus Education Group has been successfully providing quality educational services since 2003, and through its Plymouth and Portsmouth Meridian Schools of English since 1979.