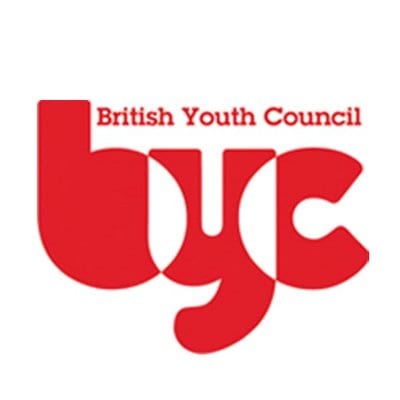 TALKING TINSIDE, AT BRITISH YOUTH COUNCIL EVENT
Media director at Dorcas Media, Kevin Kelway has been invited by the British Youth Council to talk about the community campaign he led in Plymouth during the late 1990's to save Tinside Lido.
Kevin, said: "I'm very honoured to be invited to give a brief talk in Taunton next week about community campaigning, motivating public opinion through PR and media coverage, and especially getting young people engaged in local issues.
The British Youth Council empowers young people aged 25 and under to influence and inform the decisions that affect their lives. It supports young people to get involved in their communities and democracy locally, nationally and internationally, making a difference as volunteers, campaigners, decision-makers and leaders.
Kevin Kelway won the SMK Community Award for campaigning for Tinside in 2015, in a prestigious ceremony at the House of Lords.
The SMK Awards was established in 2005 to help develop a new generation of campaigners who are tackling the root causes of injustice. Set up in memory of Dame Sheila McKechnie, SMK is entirely dedicated to helping campaigners create positive and lasting social change.