TALKING PR JARGON – ON THE INTERNATIONAL STAGE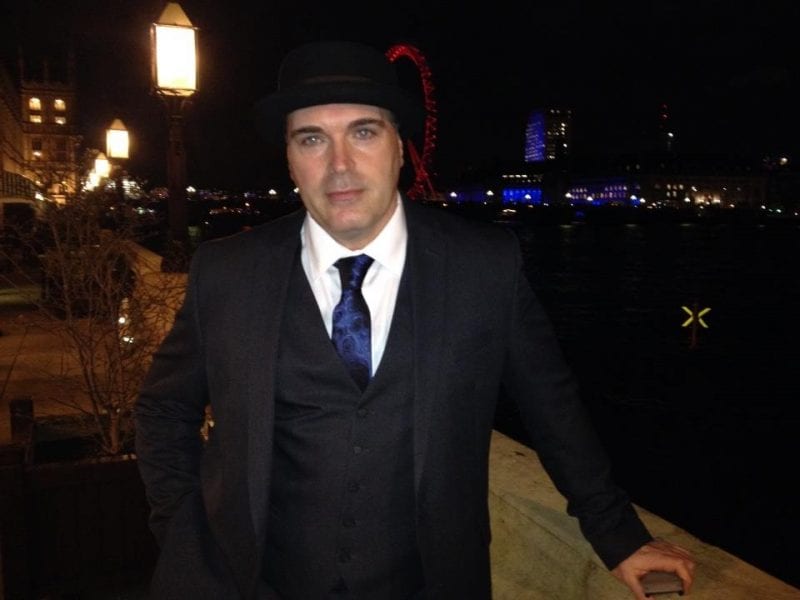 Getting to grips with international trade and looking at opportunities in overseas markets can be difficult at the best of times, and even more important now that Brexit is a reality.
Global business experts sometimes use unfamiliar language, or technical terminology when they work in overseas markets.
South West based International Trade Matters Ltd has created a jargon buster to explain the meanings of many of the terms to help clients understand key acronyms about products and services that can help businesses.
In line with this, Kevin Kelway, International Public Relations Specialist has created a brief 'PR Jargon Buster' to help with communication strategies when looking at media, marketing, and PR opportunities in working overseas.
Many people think 'PR' stands for 'press release' and it's often unsurprising how many people at business events, marketing showcases, and networking clubs don't know it stands for 'public relations'.
Yes indeed, running my own PR agency and working with International Trade Matters Ltd, I live and breathe PR.

KEVIN KELWAY, INTERNATIONAL PUBLIC RELATIONS SPECIALIST
Here are a few of the commonly used PR terms and acronyms working in the international market place:
More of the story can be found on the International Trade Matters website: