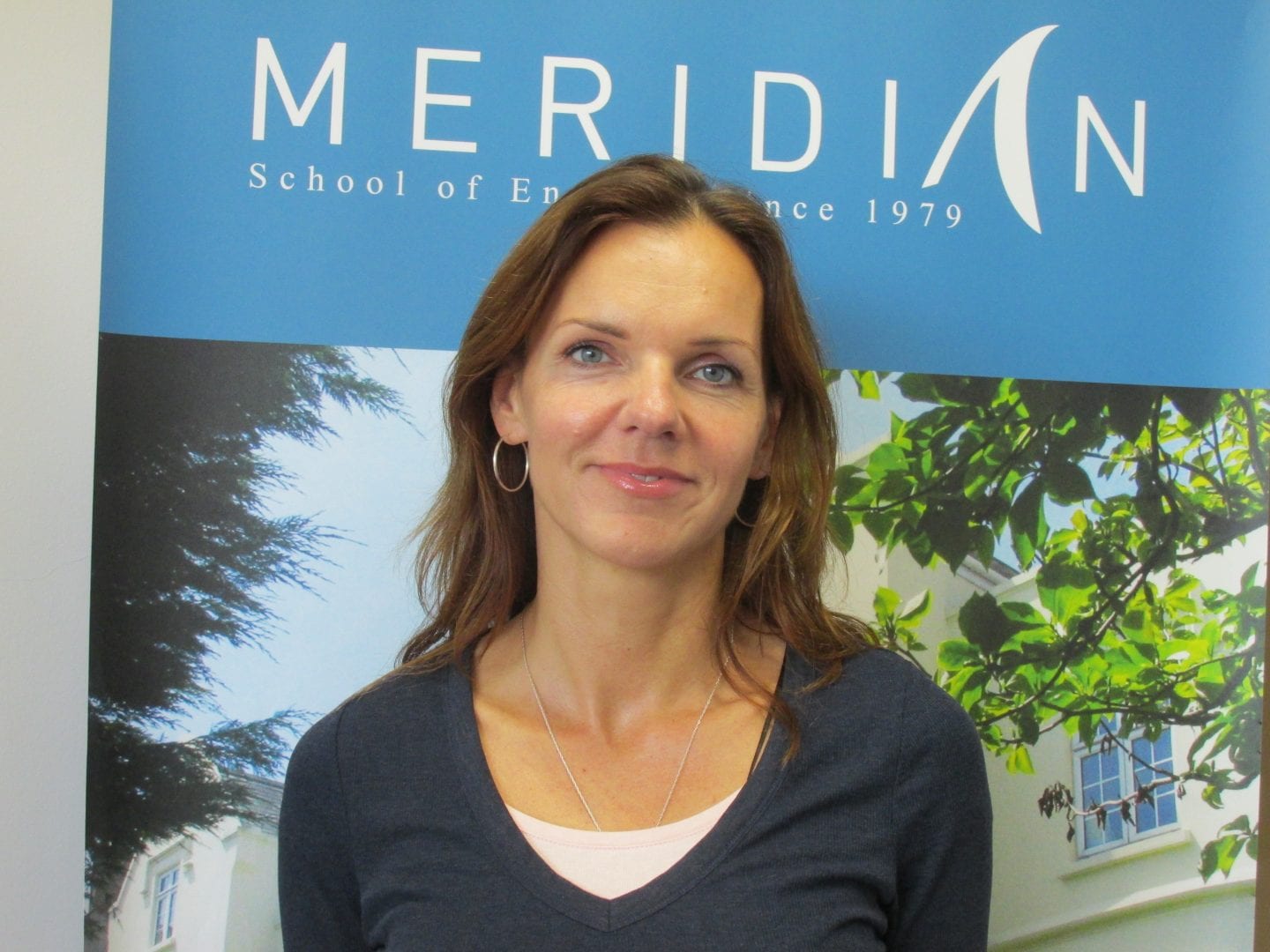 TAKING CONTROL AT RIGA AIRPORT
TAKING CONTROL AT RIGA AIRPORT
Air Traffic Controller: 40-year-old Dagnija Vilde
PERHAPS the first question many people ask 40-year-old Dagnija Vilde is, 'what's its like being an Air Traffic Controller' at Riga International Airport?
Mrs Vilde is on a two week English Language course from Latvia, and studying at the Meridian School of English in Portsmouth – and always insists, its the best job in the world.
"I've been doing my role for over 15 years, and take care of over 200 take-offs and landings every day, and with over 5 million passengers at the airport every year, it is a very challenging job."
"I like being an (ATC) because every day is different, and that's what I've enjoyed about the course at Meridian."
"The teachers and Meridian staff are very friendly, and I got to meet other students from across the globe."
Richard Shaw, assistant director of studies, at Meridian School of English, said: "Over the next two years over 60 (ATC)'s will be studying in Portsmouth from Latvia and learning English in the city."
Riga International Airport is the largest airport in the Baltic States with direct flights to over 80 destinations in 30 countries.
Tellus Education Group has been successfully providing quality educational services since 2003, and through its Meridian School of English since 1979.