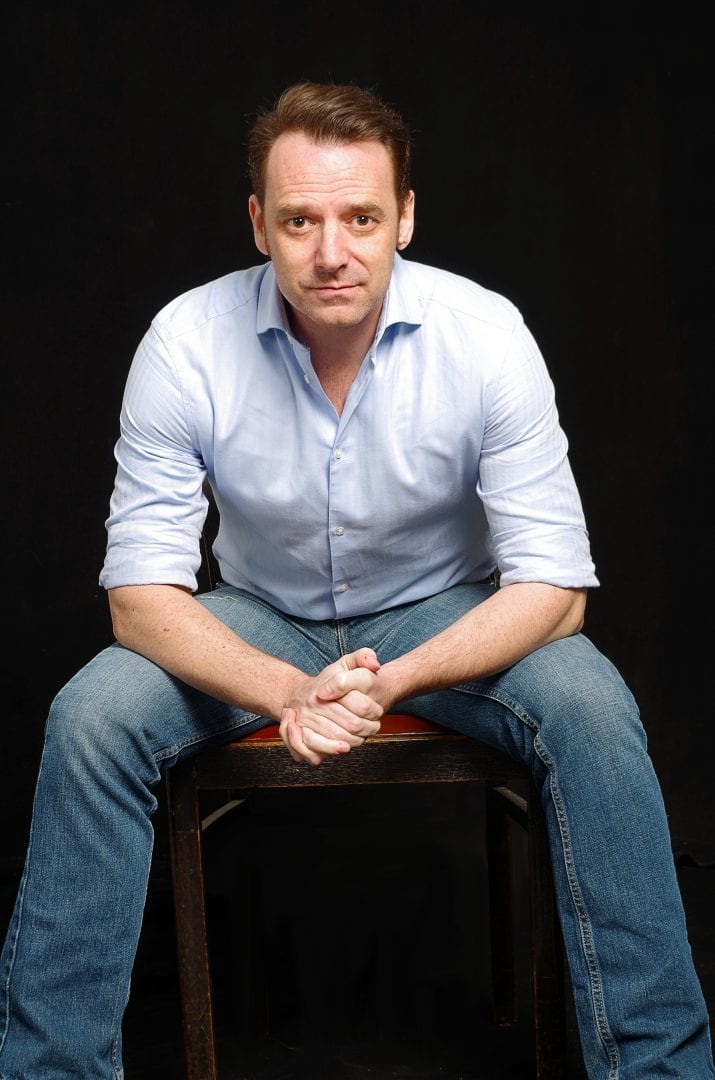 SUCCESSFUL PLYMOUTH ENTREPRENEUR IN LEIPZIG
PETER Seaton-Clark is likely to be the most successful Plymouth businessman you've never heard of – because his company is based in Germany.
Mr Seaton-Clark lived in Efford and then South Brent, from 1980, before heading east in 2003.
He settled in Leipzig and now runs the profitable voice-over business Offstimme, which translates as "off camera".
His firm supplies the non-German voices, particularly English and Spanish, which are dubbed over German films, adverts and documentaries.
He still regularly visits friends and relatives in Plymouth, and enjoys trips to the Barbican – particularly Cap'n Jaspers.
"I took my kids there," he said. "They thought the idea of a spoon on a chain was hilarious."
But he added: "It's amazing how Plymouth has changed and grown.
"There's a lot of gentrification in Stoke and places like that, but I've noticed the decline of Union Street."
Mr Seaton-Clark has voice-over artists in Scotland, Leeds – and Plymouth.
He has worked with Ford Park-based Fresh Air Studios.
His clients are mainly in Germany, and the German-speaking Austria and Switzerland, but also in Spain, USA, South Africa, the Middle East and the UK.
Mr Seaton-Clark said his aim was to meld German efficiency with British friendliness, "the ability to go the extra mile", to create a strong business model.
"I see differences between English and German people, but massive similarities too," he said. "We have the same concerns about family and business."
He started OffStimme in 2010. He'd worked as an English teacher and in TV, and his wife Nicola had been an actress in South Africa, so it seemed a natural step.
"We started with two voices, now we have more than 350 in 40 countries," he said. "The business has grown slowly but naturally."
Mr Seaton-Clark met his wife while working in Barcelona.
"The weather was great but the money wasn't fantastic," he said. "I came to Leipzig and fell in love with the place.
"It was supposed to be a three-month cash grab, but here we are 12 years and two children later."
Read more: http://www.plymouthherald.co.uk/Plymouth-businessman-s-voice-firm-hit-ndash/story-26077308-detail/story.html#ixzz3SngNQysG


(Publicity generated by Dorcas Media)