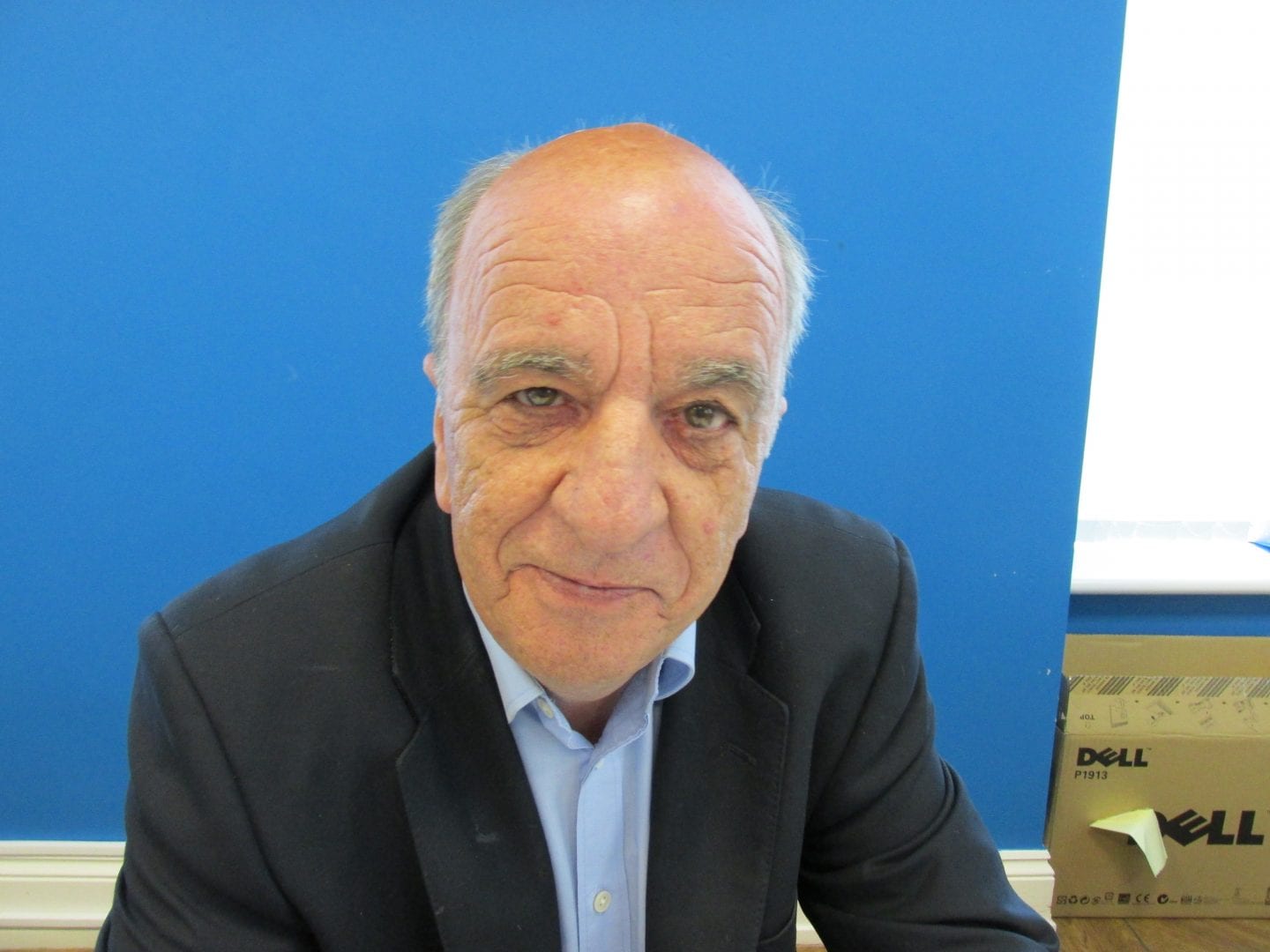 STUDENTS SPEND £8.5 MILLION IN PLYMOUTH EVERY WEEK
Sales and service manager, James Deacon of Clever Student Lets
A recent dining event held at City College discussing Plymouth's successful invisible student market revealed the sector is worth nearly £8.5 million every week, over £39 million every month, and a staggering £305 million every year.
Business leaders from across the region attended the event at the popular PL1 restaurant to hear more about the student sector, and especially its strategic importance to Plymouth's and the regional economy, said Henry Hutchins, chief executive of Clever Student lets.
Three key figures were invited to give talks at the showcase including Adrian Dawson, head of GAIN projects and partnerships at the University of Plymouth, Jay McDonnell, general manager at Popworld, and sales and service manager James Deacon of CSL.
Mr Deacon, said: "It was a very good debate, and especially highlighting the importance of student spending in the city, and a fantastic turn out from local business bosses wanting to know more about our industry and clients."
"We discussed the impact on student developments, focused on the economic prosperity this market is bringing to Plymouth, and especially the city becoming a hotspot for foreign students to come and learn, and spend."
Henry Hutchins, said: "We are delighted a report we commissioned last year with Santander Bank looking at this multi-million sector is now being taken seriously by central and local government decision-makers."
"A lot more needs to be done to support the student market in the UK, including taking overseas learners out of immigration figures and encouraging some of the world's greatest talents to come and study, and set up businesses in Plymouth and the SW region."
Tim Jones, chairman of the Devon & Cornwall Business Council, said: "The student economy is a valuable and unrecognised sector with lots of opportunities to grow with the right support, and a massive asset to the Plymouth and SW economy."
Award winning Clever Student Lets won the Sunday Times top UK student lettings award last year, and recently moved into new offices at the Sherwell Church on the campus of the University of Plymouth.