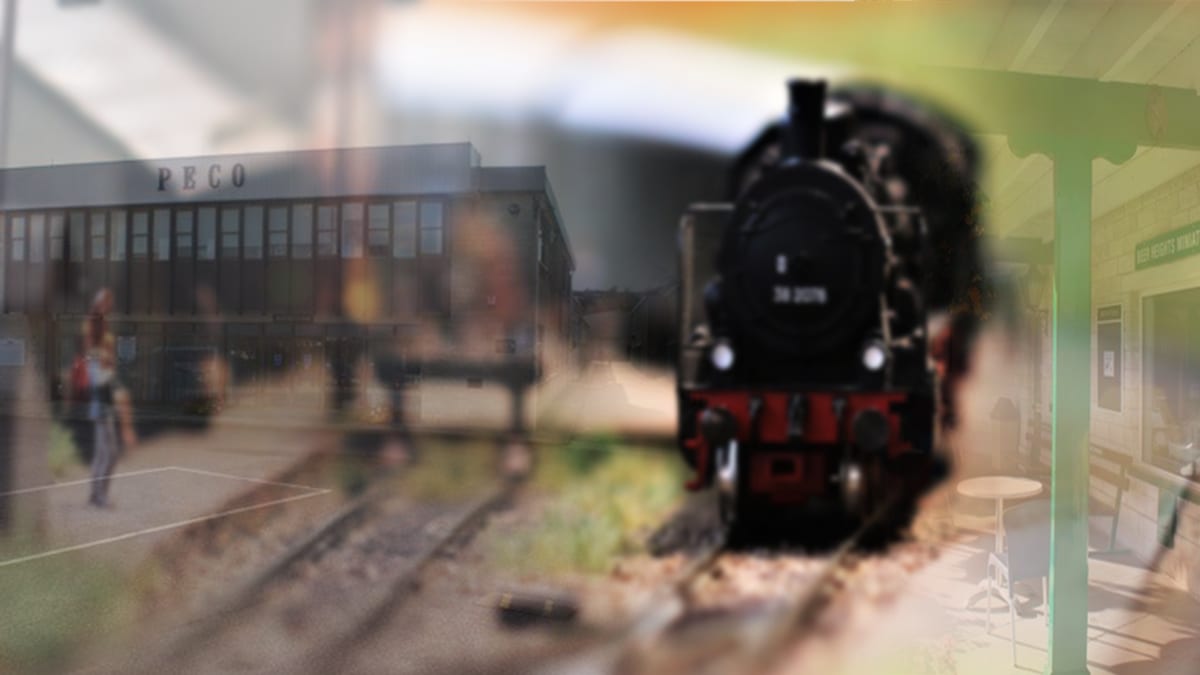 SPOTLIGHT ON PECO: DEVON'S BEST KEPT EXPORT SECRET
By International Public Relations Specialist and Journalist, Kevin Kelway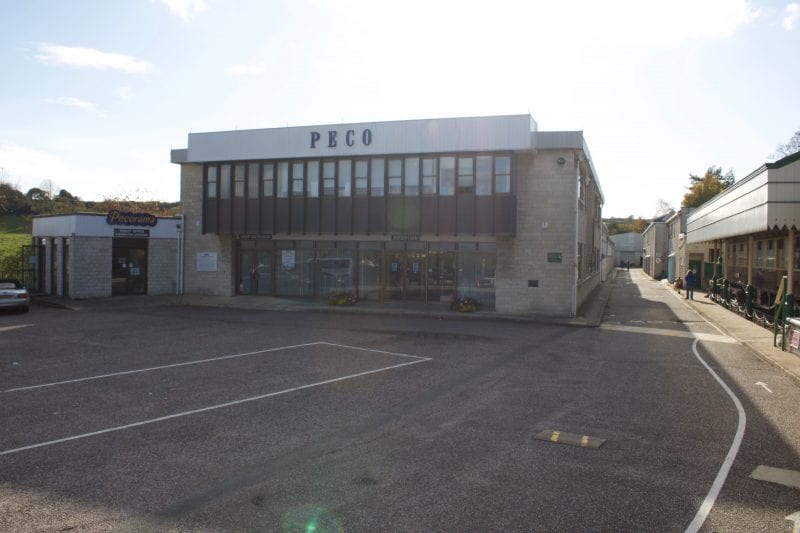 PECO runs its operations on the top of a hill – from the sleepy village of Beer, and looks out across the stunning views of Lyme Bay.
"As a third-generation family business the award-winning PECO exports an extensive range of Streamline tracks and numerous accessories to over 35 countries including the United States, Australia, Europe, South America, South Africa, China and the far east – which is worth over £2 million annually," says Steve Haynes, Sales Manager at PECO.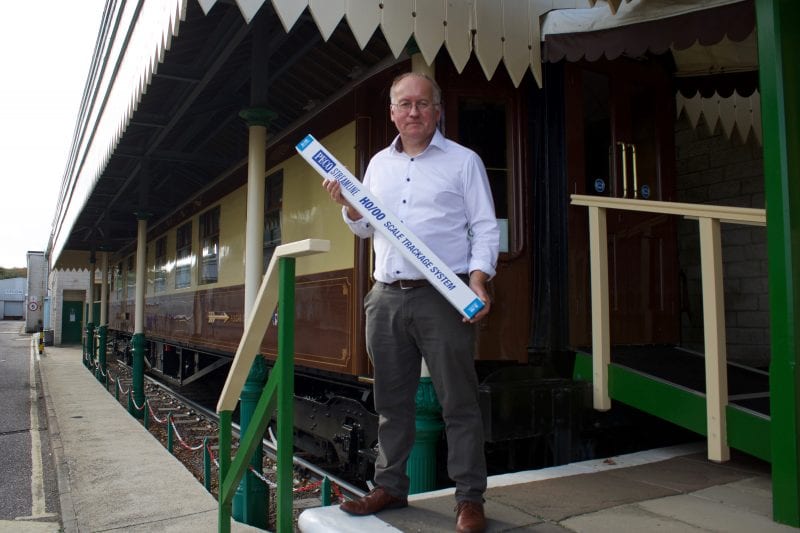 "Finding a hobby during the coronavirus lock-downs is no problem for model railway enthusiasts across the globe. With more people having lots of time on their hands – we are seeing a surge in popularity from British and overseas customers in purchasing model railways."
"We have a staff of 90 that design, manufacture, and package all our products from a purpose-built factory that was opened in 1973," he said.
"The 10-acre site also includes Pecorama – the home of the Beer Heights Light Railway and gardens, that normally attracts thousands of visitors every year, but closed this year because of the coronavirus pandemic."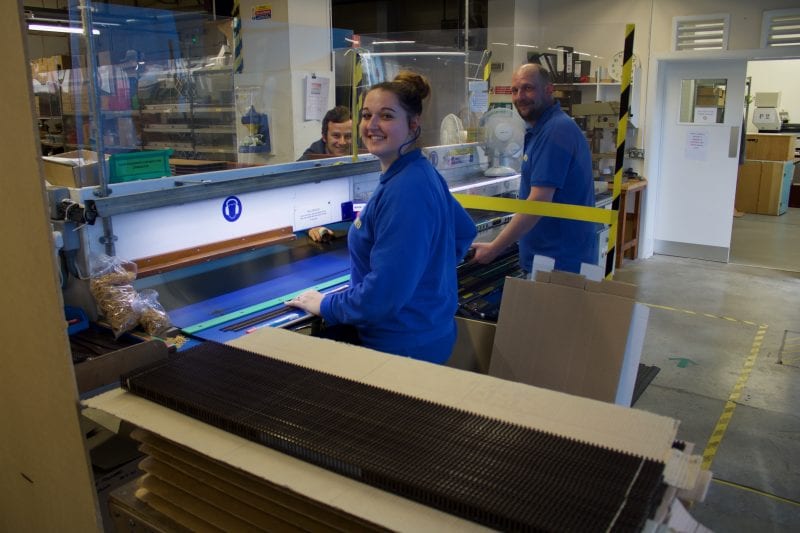 "We make over 1.6 miles of model railway tracks every day, and PECO's editorial team publishes our niche and very specialised monthly train magazines that are very popular in the UK and overseas – with a distribution of over 30,000 readers every month," said Mr Haynes.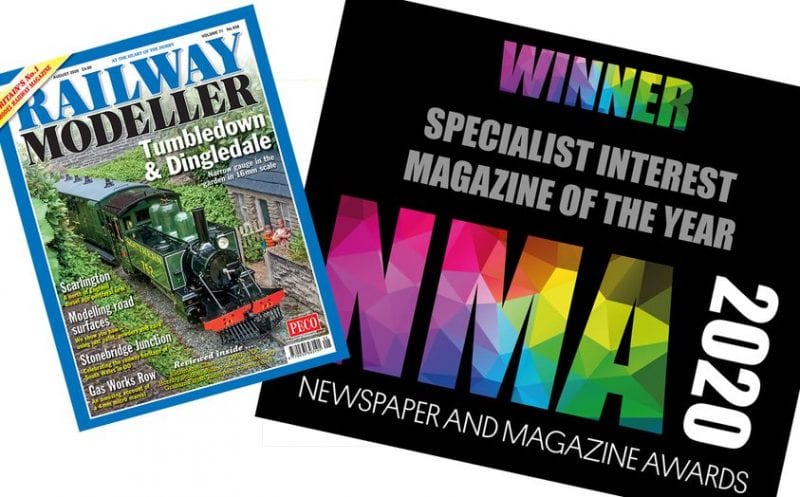 "Leisure is changing, and the coronavirus pandemic has changed the way we are filling up our hobbies and time. We're seeing people look at doing more creative things, and it's no longer just about holidays and technologies."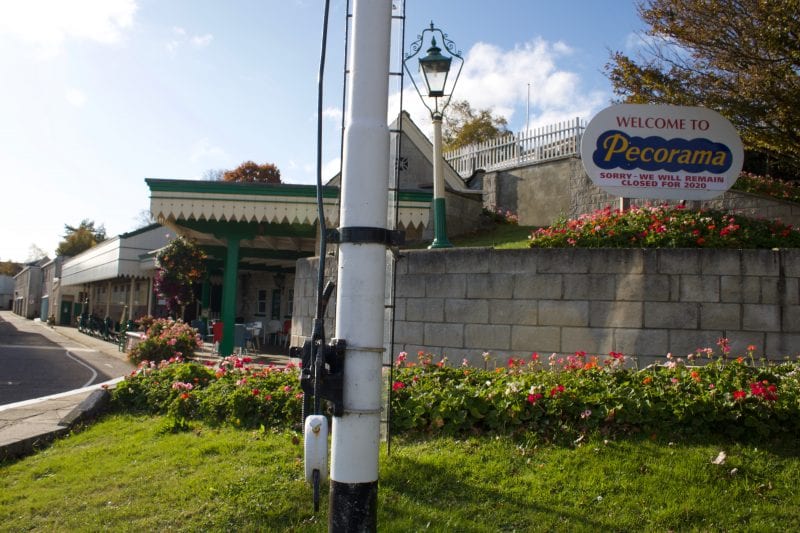 Model railways are a work of art, and we have developed more than 2,000 products and a world leader in manufacturing track. PECO has built up our network of distributors and retailers over many decades, and our ambitions are to continue growing especially in the Chinese market – who really appreciate branded quality products."
PECO started trading in 1946 by Sydney Pritchard when Britain was facing severe economic hardship from the Second World War. Mr Pritchard had a life-long passion for model trains growing up in London, and whose innovative thinking inspired him to create a new design for an 'impractical coupling device' for the Hornby 00 railway system. After trying several prototypes, he found a solution and arranged for a patent.
Meccano of Liverpool used the coupling device for its OO Model railway locomotives, that started the Pritchard Patent Product Company off the ground, later being nick-named P.Co, and eventually changed to PECO as it is now famously known across the globe.
Pecorama is the popular tourist attraction that includes a railway station made with props from other British railway stations and includes a display of many model railways, gardens and a shop. It is currently closed due to the COVID-19 pandemic, but looking to re-open in 2021.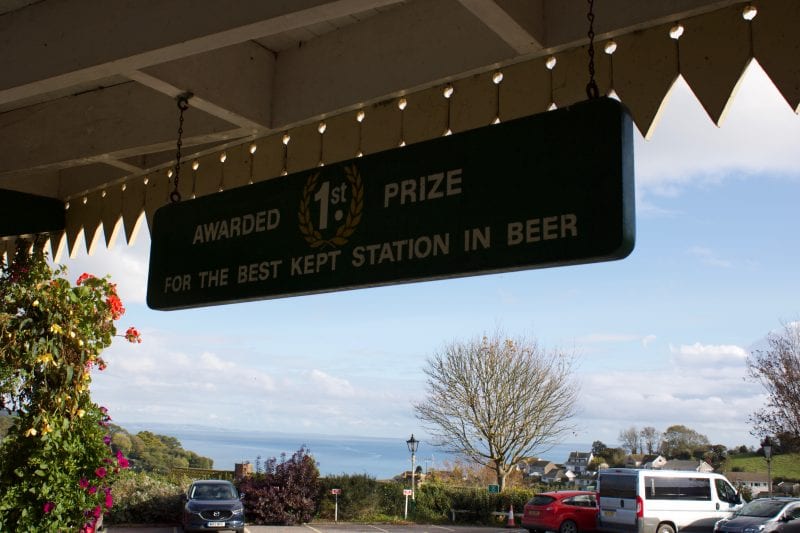 Devon & Plymouth Chamber award finalists
PECO is shortlisted at this year's Devon & Plymouth Chamber Awards due to take place on Friday 4th December – an innovative and interactive live-stream virtual awards ceremony. The showcase will be hosted from Home Park Football Stadium by David "Fitz" Fitzgerald. PECO is shortlisted for Export Business of the Year and the category is sponsored by International Trade Matters. The other shortlisted companies include The Barden Corporation and Audax Global Solutions.
PECO prides itself as a traditional, family-run company, but a South West business that's always looking to the future. PECO regularly attends some of the world's key Model Railways Fairs in the USA, Germany, Switzerland and the UK.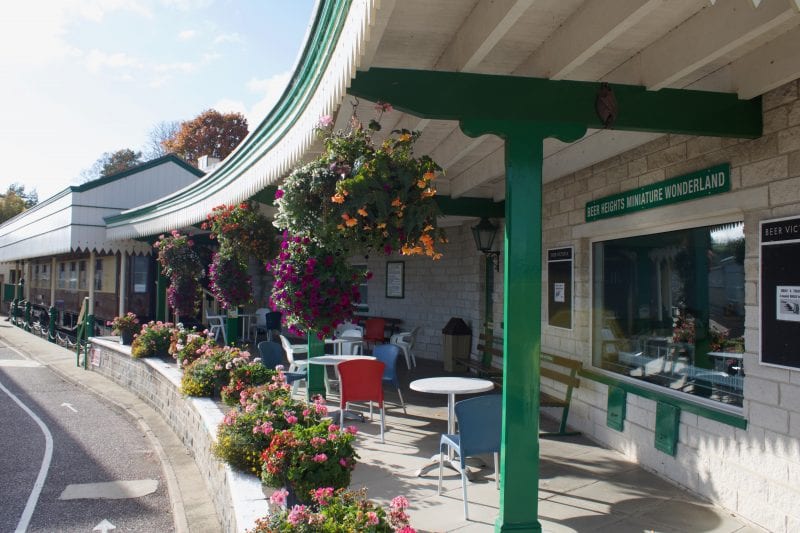 More information about on their PECO website and via their twitter and facebook online platforms.