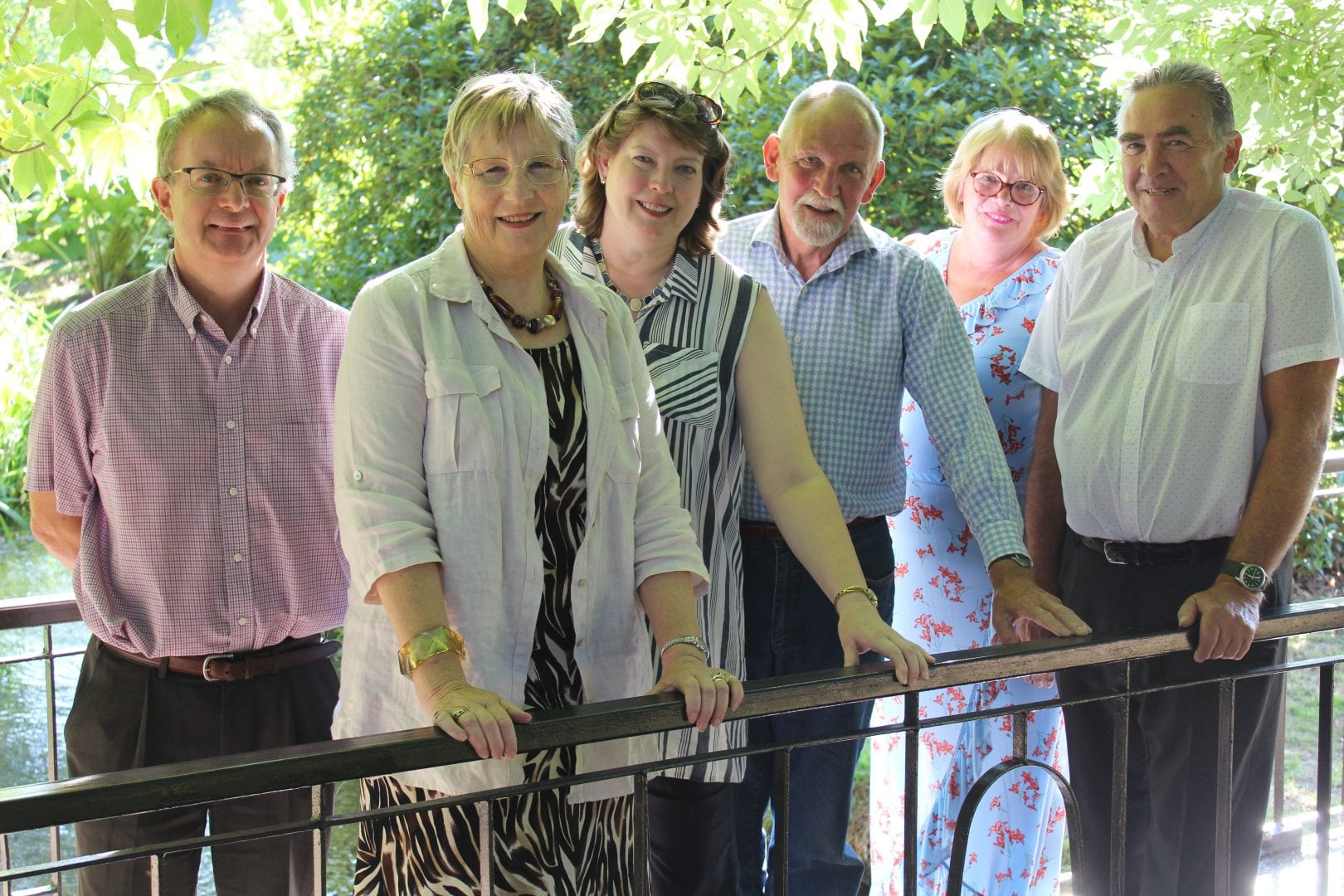 SOUTH WEST FIRMS LOOKING TO BOOST TRADE WITH RUSSIA
International Trade Matters (ITM) are organising a South West trade mission to Russia in late September – for companies looking to develop business opportunities in the Black Sea Port of Novorossiysk.
A trade delegation has been invited by the President of the Novorossiysk Chamber of Commerce Mr Igor Zharinov, for local companies looking to export in Russia's largest commercial sea port, and twinned with the city of Plymouth since 1956.
Mr Zharinov, said: "I represent over 240 businesses in Novorossiysk and we're growing fast. I'm interested in developing long-term commercial and cultural ties with Plymouth and the South West region."
"There are opportunities in our marine, navigation, freight, education, student exchange programmes, English language learning, digital and creative media, and many other consumer goods and sectors," he said.
"We are looking to improve business opportunities, collaborate on projects, promote inward and outward investments, but crucially develop our cultural and twinning relationships – especially with the city of Plymouth," said Mr Zharinov.
Linda Middleton-Jones, managing director of (ITM), and director of the Plymouth and Devon Chamber of Commerce, said: "Business leaders from across the South West are very interested in taking part in the trade visit, and we're looking at many sectors from agriculture and drinks exporters, manufacturing, tourism, retail, education, creative media, and especially developing our regional partnerships and links with Novorossiysk."
"We are looking to visit companies in Novorossiysk, meet educational, cultural, and political leaders, and sign a 'Memorandum of Understanding' between the Plymouth and Devon Chamber of Commerce and the Novorossiysk Chamber in working together going forward," she said.
Mr Sergei Averin, UK representative of the Chamber of Commerce and Industry of the Russian Federation in the Russo-British Chamber of Commerce (London), said: "Our organisation is supporting this unique trade visit by South West business leaders to Novorossiysk. In fact, we would like to see a lot more British companies doing business in the Russian market place," he said.
Firms from around the South West have already begun forging contacts in Russia. In June 2017, the Plymouth and Devon Chamber of Commerce hosted a party of Russian delegates from Novorossiysk and Tatarstan Chambers.
The Russian delegation took time out from the Russian-British Chamber's conference in London to visit Plymouth – and see the potential for promoting trade links between the two cities and regions. The Russians were taken on a tour of Princess Yacht's base in Stonehouse, and given a cruise around the Sound in one of the firm's vessels.
Kevin Kelway, director of Dorcas Media, and (ITM) specialist, said: "I'm helping to coordinate the Trade Mission to Novorossiysk, and looking to work with businesses and partners in the Black Sea Port."
"I recently attended an export seminar in London to understand this massive market place, and especially looking at working with partners in Novorossiysk and the UK interested in exporting to Russia," he said.
Anyone looking for more information about the trade visit to Novorossiysk can email or visit their online web portal:
linda@internationaltradematters.com
www.internationaltradematters.com