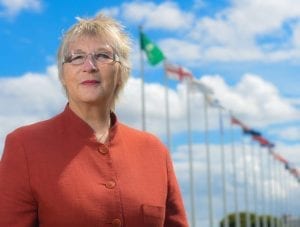 SOUTH WEST EXPORT CHAMPION ON BOARD
SOUTH WEST TRADE CHAMPION ON BOARD, AT THE INSTITUTE OF EXPORT
GLOBAL expert Linda Middleton-Jones of Devon based International Trade Matters that champions local businesses from across the South West region, has been appointed the Chairman of the Academic Board at the UK's Institute of Export & International Trade (IOE&IT).
"I'm excited to be on the board and the (IOE&IT) enhances the export of the UK by setting and maintaining professional standards and principally achieved by the provision of education, training, and business support."
"More than ever with Brexit around the corner the advantage for businesses lies in the competence of local companies, and the future of export growth must be 'underpinned' by a sound foundation of knowledge and support to South West firms."
Linda Middleton-Jones is the managing director of International Trade Matters (ITM) that works with specialists across the globe and delivers help and support from introductions, workshops, contract compliance, regulatory advice, overseas research, pipeline sales forecasting, advice, PR and marketing, business development, and recently held a major trade mission to Russia, and planning a Gibraltar trade mission next year.
Linda is a graduate of the University of Plymouth, with expertise in international commerce across manufacturing, nuclear and aviation sectors, and set up (ITM) over two years ago.
The Institute of Export & International Trade is the professional body representing and supporting interests of businesses involved in importing, exporting, and international trade.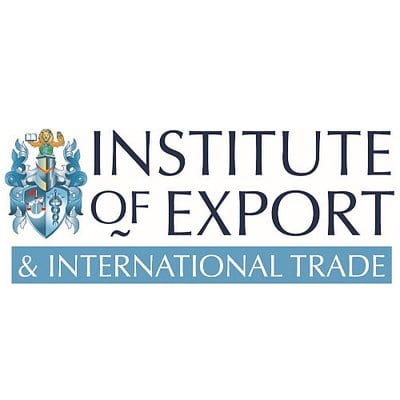 Meanwhile, a new Customs Training and IT Grants Scheme has been launched by HMRC to fund employee training and IT improvements for customs intermediaries, traders and hauliers.
Linda Middleton-Jones, added: "A further £10 million is also being invested to help local companies with the costs associated with recruitment of key personnel in preparation for Brexit."
International Trade Matters will be delivering fully funded workshops, and for any Plymouth, Exeter, or Devon businesses interested can email: linda@internationaltradematters.com or view on their web portal: www.internationaltradematters.com