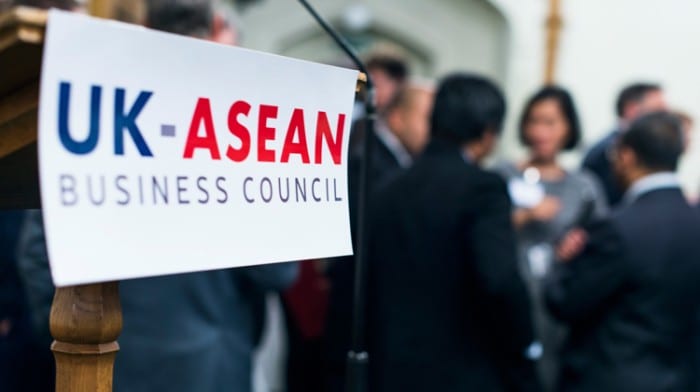 SIZZLING SOUTHEAST ASIA ROADSHOWS COMING TO DEVON
TWO international UK-ASEAN trade and investment road shows are visiting Plymouth and Exeter in December.
The event is being organised by the (DITF) Devon International Trade Forum and supported by the Devon Chamber of Commerce.
The Association of South East Asian Nations (ASEAN) is the leading organisation that promotes trade and investment opportunities in the Southeast of Asia with the UK.
Two half-day seminars are planned with leading export experts and looking at markets, cultural, industrial opportunities, Q&A panel, one-to-one appointments, and hearing from successful companies already exporting to the region, said Nick Byrne of the Devon Chamber of Commerce.
Mr Byrne, said: "The main objective is to help Devon companies involved in international trade, and those seeking to export, and overcome any challenges or barriers they may have and sign-posting with other organisations and companies to help."
Date:     Wednesday 6 December     Time: 10:00 – 14:00
Venue: HSBC Exeter, 1 Emperor Way, Stratus House, Exeter, Devon EX1 3QS
Date: Thursday 7 December           Time: 10:00 – 14:00
Venue: Plymouth Science Park, 1 Davy Road, Derriford, Plymouth, PL6 8BX
Anyone looking for more information can contact:
http://www.ukabc.org.uk/event/sizzling-southeast-asia-roadshow-exeter/
http://www.ukabc.org.uk/event/sizzling-southeast-asia-roadshow-plymouth/