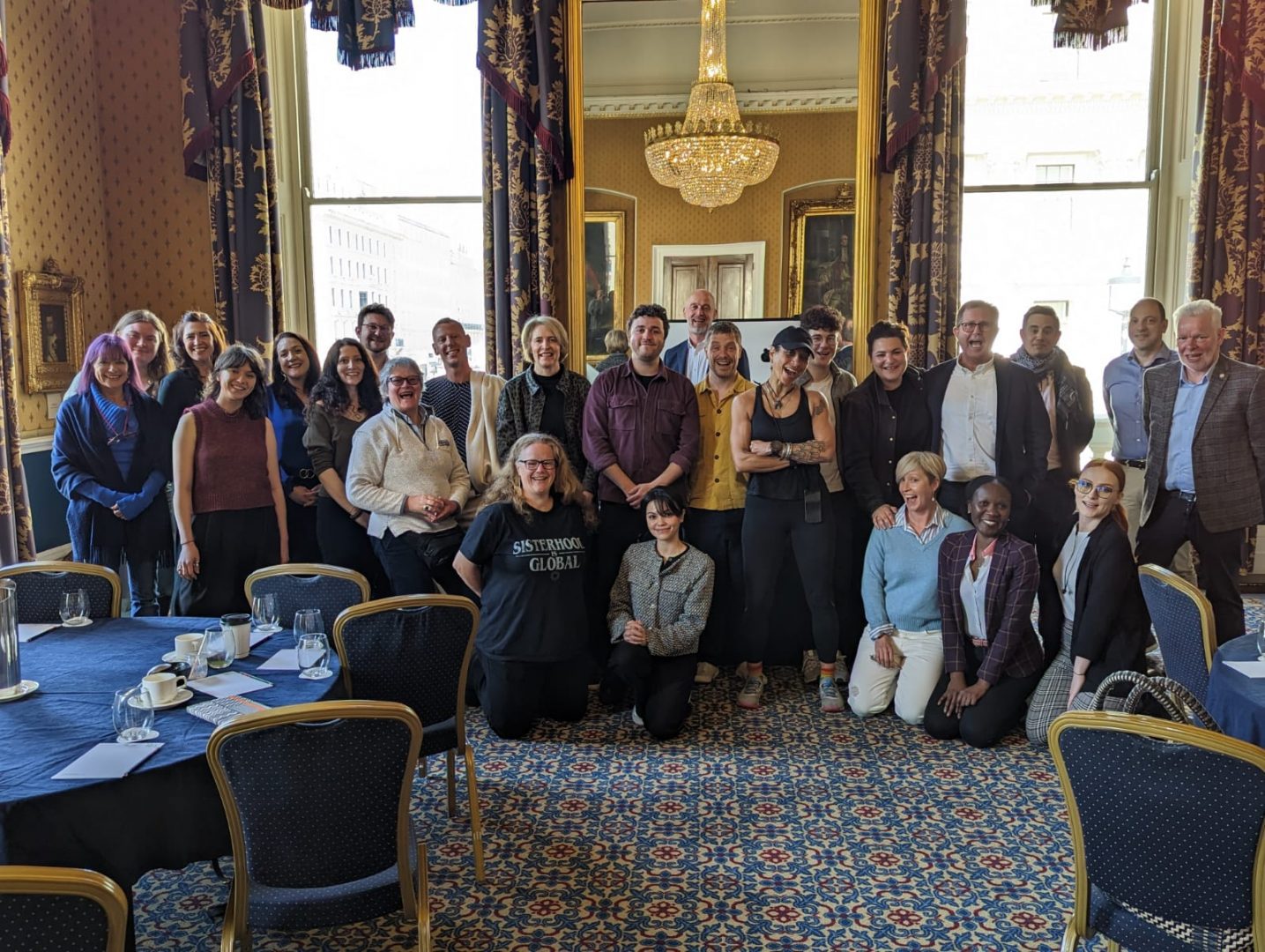 A DIVERSE WAY – IN SELLING TO CORPORATE COMPANIES
Main picture, Patrick Dickinson, OutBritain
Dorcas Media attended the recent OutBritain organised 'Brunch with LGBTQ+ Suppliers' event at the prestigious Institute of Directors (IOD) headquarters in Pall Mall, London.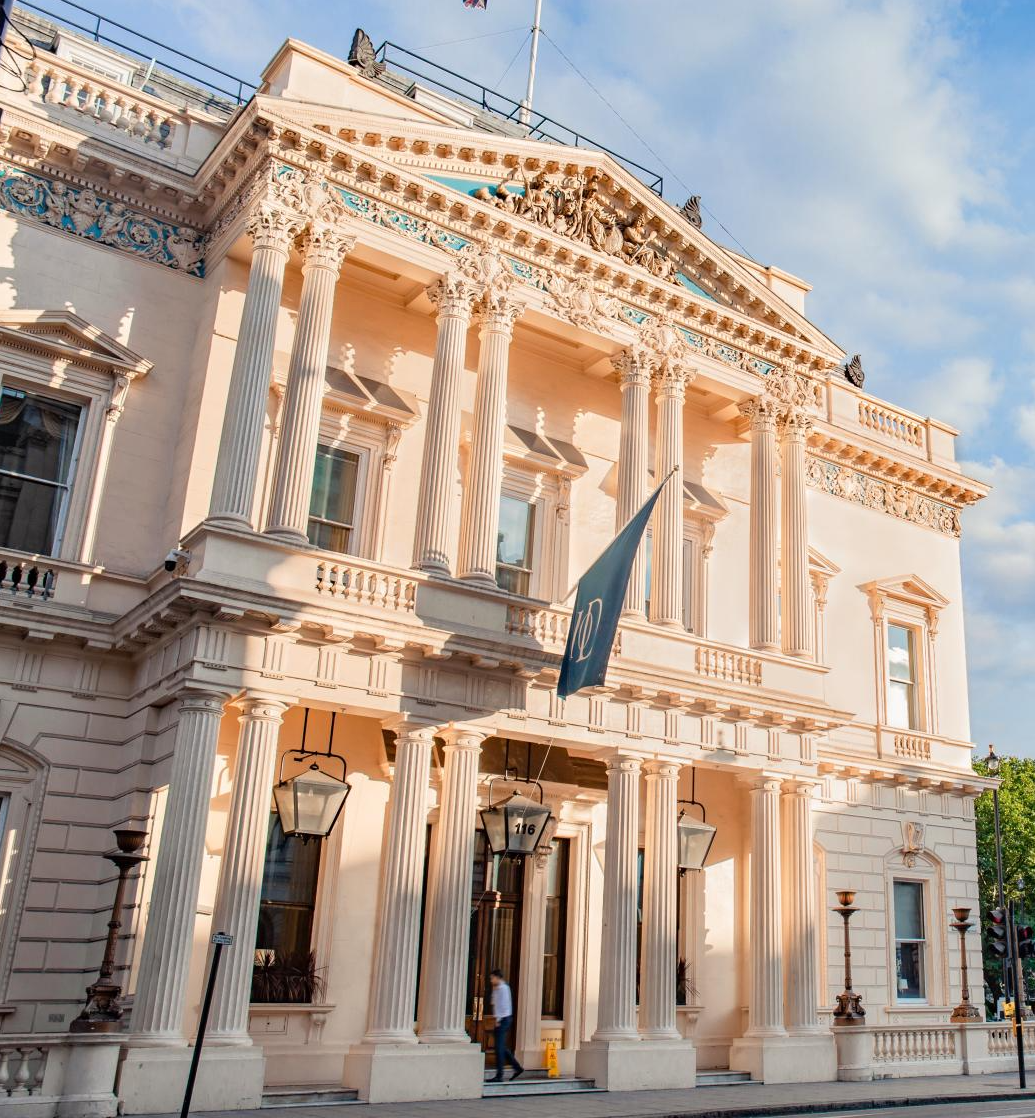 The networking showcase was held to help UK diverse-owned businesses to get in front of major corporate companies, and how to supply its services to a wider global marketplace.
Ian Fleming, Sales Director at Dorcas Media, said: "We are a proud LGBTBE+ certified business enterprise, and keen to work with a variety of companies that are also interested in diverse SME's like ours," he said.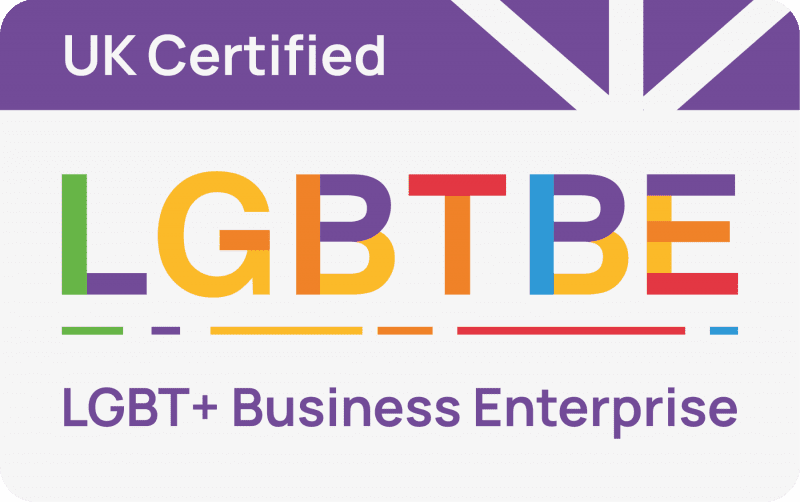 Some of the Corporate representatives that attended included; Sky, Warner Brothers Discovery, TJX, Meta, to smaller companies like Destination Rainbow.
OutBritain is the UK's leading organisation for LGBTQ+ businesses and is holding a major conference in Plymouth and will celebrate the King's coronation at the same time. The OutBritain Coronation Showcase will be an informal symposium with relaxed networking, presentations from businesses and organisations.

OutBritain was set up in mid-2021 to support small and medium sized businesses by the Chief Executive of OutBritain Matt Dabrowski who co-founded OutBritain. The organisation was set up to support small and medium sized businesses where at least one owner identifies as LGBTQ+ and already has many members across the country," he said.
On the agenda in Plymouth will be discussions on how LGBTQ+ businesses can raise their profile and promote their services via the media. New CIC social enterprise SHARED Connections' Patriciah Petrie will talk about the easy access to information newly granted asylum refugees might need to settle and integrate within Plymouth and the wider South West.
The agenda will also include how LGBTQ+ businesses can raise and promote their services in the media from the Business Editor of PlymouthLive William Telford.
Ben Grimes and Jo Winfield, from Plymouth's GSL Media, will be talking about the importance of online website brochures, design, videos, SEO performances, and the influences of social media in business. Plymouth playwright Chris Savery and actor Andy Blackwell will also speak about their work which featured at last year's Edinburgh Fringe Festival.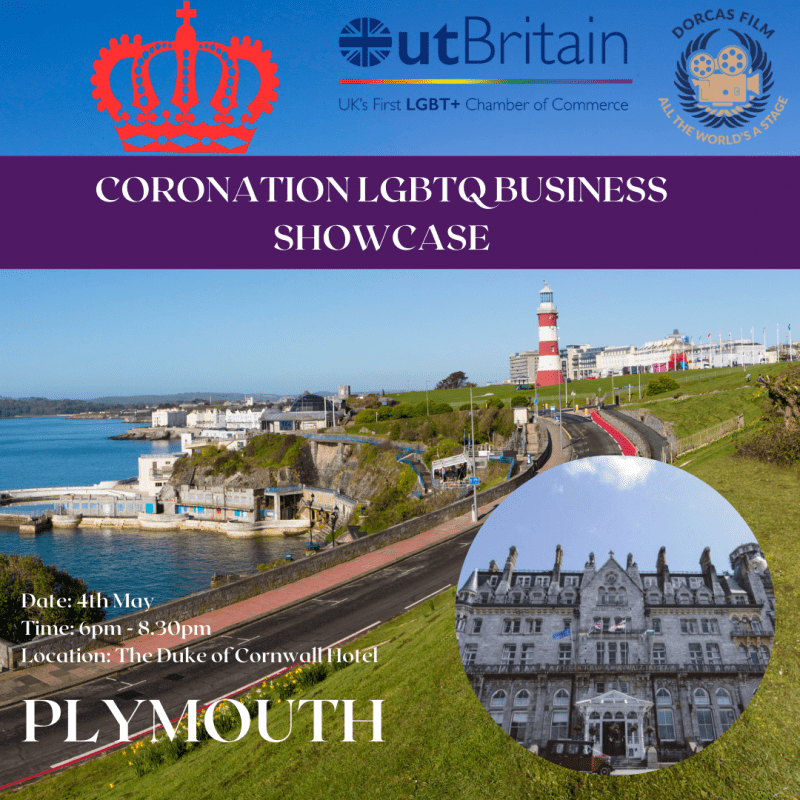 Mr Dabrowski, added: "The aim of OutBritain is to promote economic opportunities for LGBTQ+ people and LGBTQ+ owned businesses and entrepreneurs in the South West. Achieving business and economic parity is a vital step in any equality movement."
OutBritain is now working with Plymouth-based Dorcas Media, an LGBTQ+ public relations and marketing agency, to stage the city's first OutBritain event.
Anyone from the LGBTQ+ and general business communities looking to attend the conference can book here