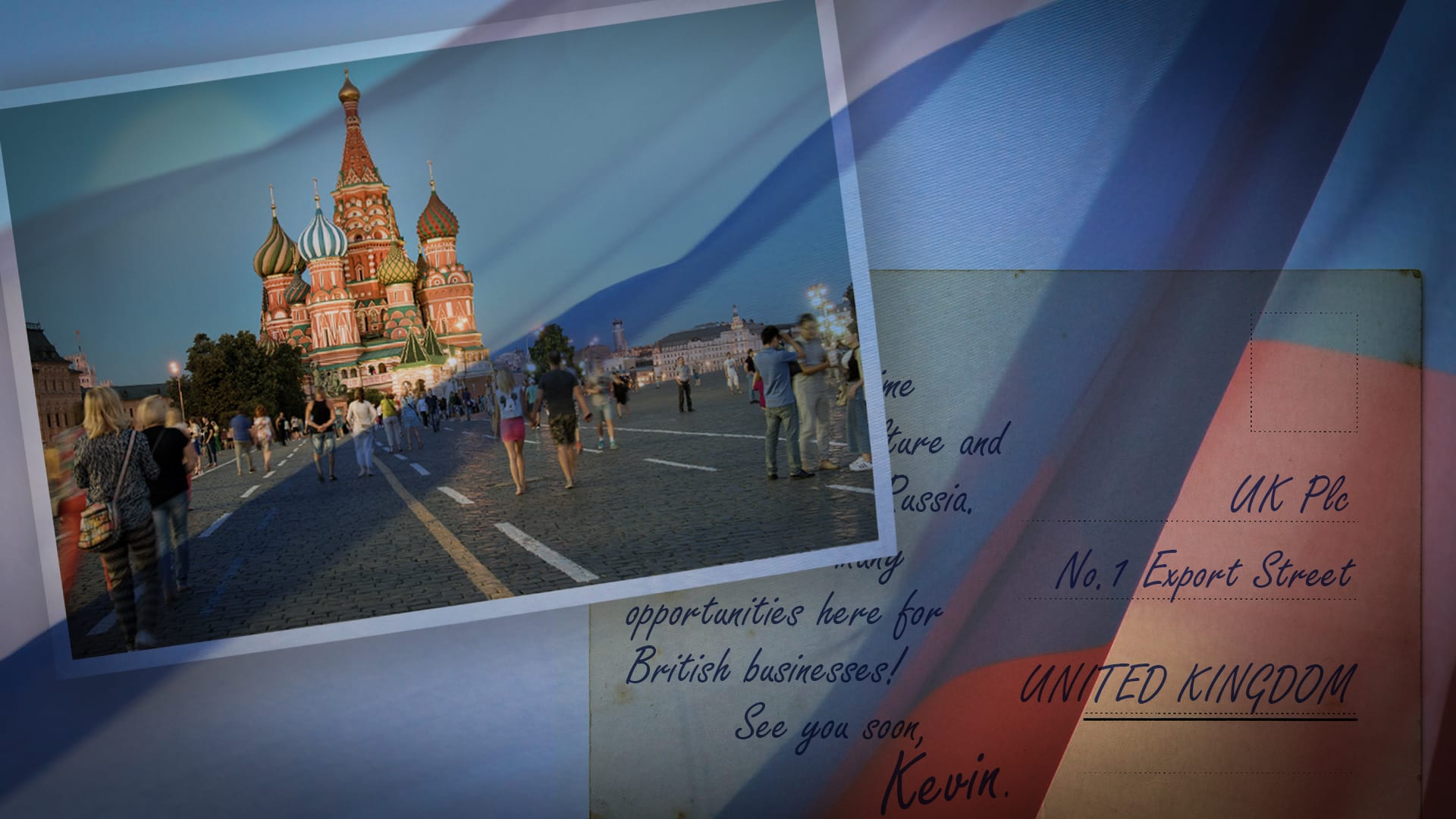 POSTCARD FROM RUSSIA
Article for International Trade Matters, Media Director, Journalist Kevin Kelway, International Public Relations Specialist at (ITM) looks back on a successful mission to Russia from 2018.
The Covid-19 landscape makes the world a different place now, but should that mean a slow-down for Global PR activities or even more opportunity?
TWO years ago, I helped coordinate with the team at International Trade Matters our first major trade mission to Novorossiysk in Russia – that was very successful.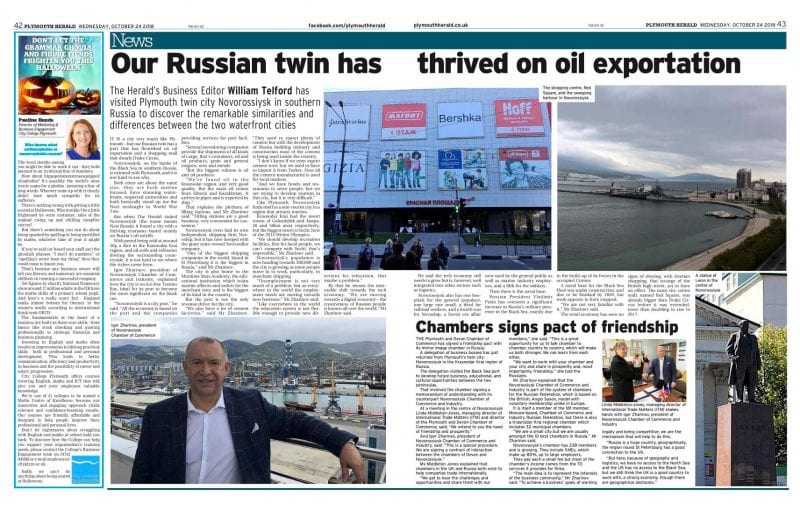 My contribution was to look at Russian companies interested in international Public Relations, and understanding how local companies might be interested in building exporting opportunities between our two countries. But also looking at media and creative services (whether an active or passive choice).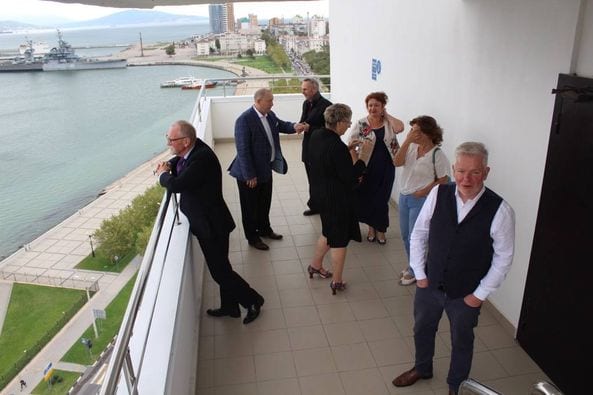 More than ever in the new, global Covid-19 world the international PR sector is changing, and yes, expanding.
Since working with International Trade Matters Ltd (ITM) over the last 4 years, I have worked hard to develop my international experience and skills in the multiple markets ITM works in, especially in adapting and understanding the various cultures internationally – Russia being a great example.
Why? Because research carried out by ITM shows a strong knowledge of communication skills is not enough if you want to promote your business overseas. You also need to grasp and understand the culture.
Cultural knowledge needs to be utilised together with communications strategies in order to succeed. From my first-hand experience in Russia, having great research, cultural understanding, and communication skills, enabled our team to navigate a concerted and successful trade mission.
The era of globalisation and international PR is not dying down because of Covid-19, nor is it stuck in the political knockabout of Brexit. Businesses are getting on with the job of being the motors of our economies. To stay relevant in the field of media, creativity, communications and PR in years to come – we need to take action for the future NOW!
The takeaway from Russia was clear; observe and glean cultural nuances, especially developing and growing your media and communication skills to crucially support your exporting opportunities. But also, understand international regions, economics, and the social and political realities where you are looking to invest and export.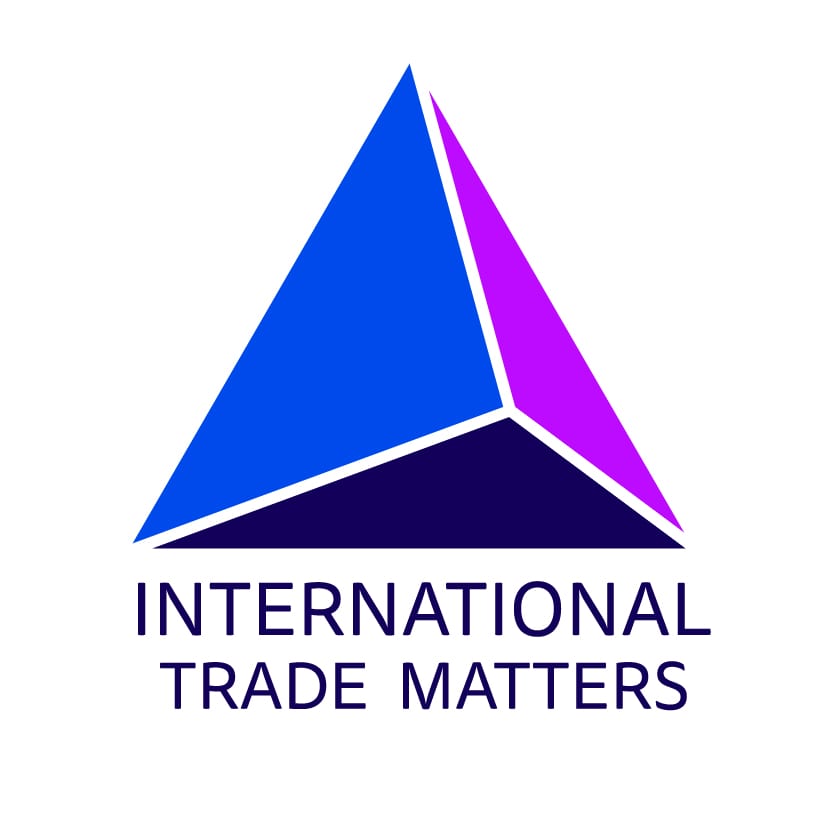 If your looking for overseas support to promote your business in global markets – then contact the team of specialists at International Trade Matters:
www.internationaltradematters.com
For a free chat with our international PR specialist Kevin, you can email kevin@dorcasmedia.com or Tel 07435 745458