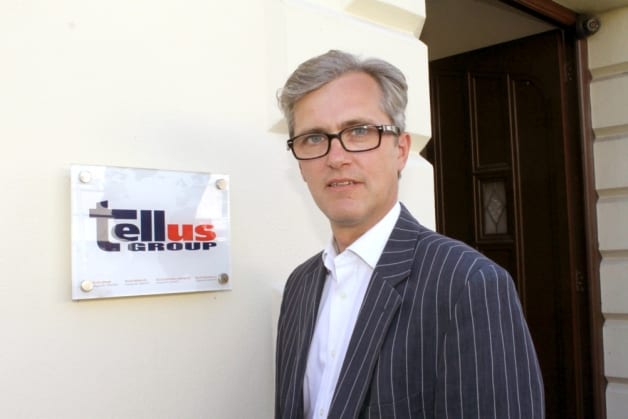 PORTSMOUTH LANGUAGE SCHOOL SECURES NEW BUSINESS OPPORTUNITIES
China trip secures new business for Portsmouth language school
THE head of a language school has secured fresh business opportunities worth more than £40,000 during a trade mission to China.
Neil Pick, the chief executive of Tellus Group which runs the Meridian School of English in Portsmouth, also made contacts and shored up business arrangements during his 26-day trip.
It is part of a bid to bring in £1m of business a year by 2019.
Mr Pick is planning another visit in March, but said the highlight of this trip, his second to China, was securing a deal that will see 40 Chinese schoolchildren spend a week in Portsmouth and Plymouth in February, living with host families and spending money in the Portsmouth economy.
The youngsters, aged between 14 and 17, will learn English and enjoy Sherlock Holmes-themed activities, including trips in the countryside and another to London's Baker Street.
He said: 'Me being there was a major factor. In China relationships and trust are very important. That's the same around the world, of course, but there's even more emphasis on them there.'
Mr Pick also visited existing business contacts, and forged new ones as part of a British Council China-organised tour.
The UK Summer School Programme China Road Show took in the cities of Beijing, Chengdu, and Shenzhen.
Mr Pick also visited schools and contacts in Nanjing, Shanghai, Fuzhou and Kunming.
Link to the Portsmouth News Story:   http://www.portsmouth.co.uk/news/business/local-business/china-trip-secures-new-business-for-portsmouth-language-school-1-6463725
(Publicity generated by Dorcas Media).