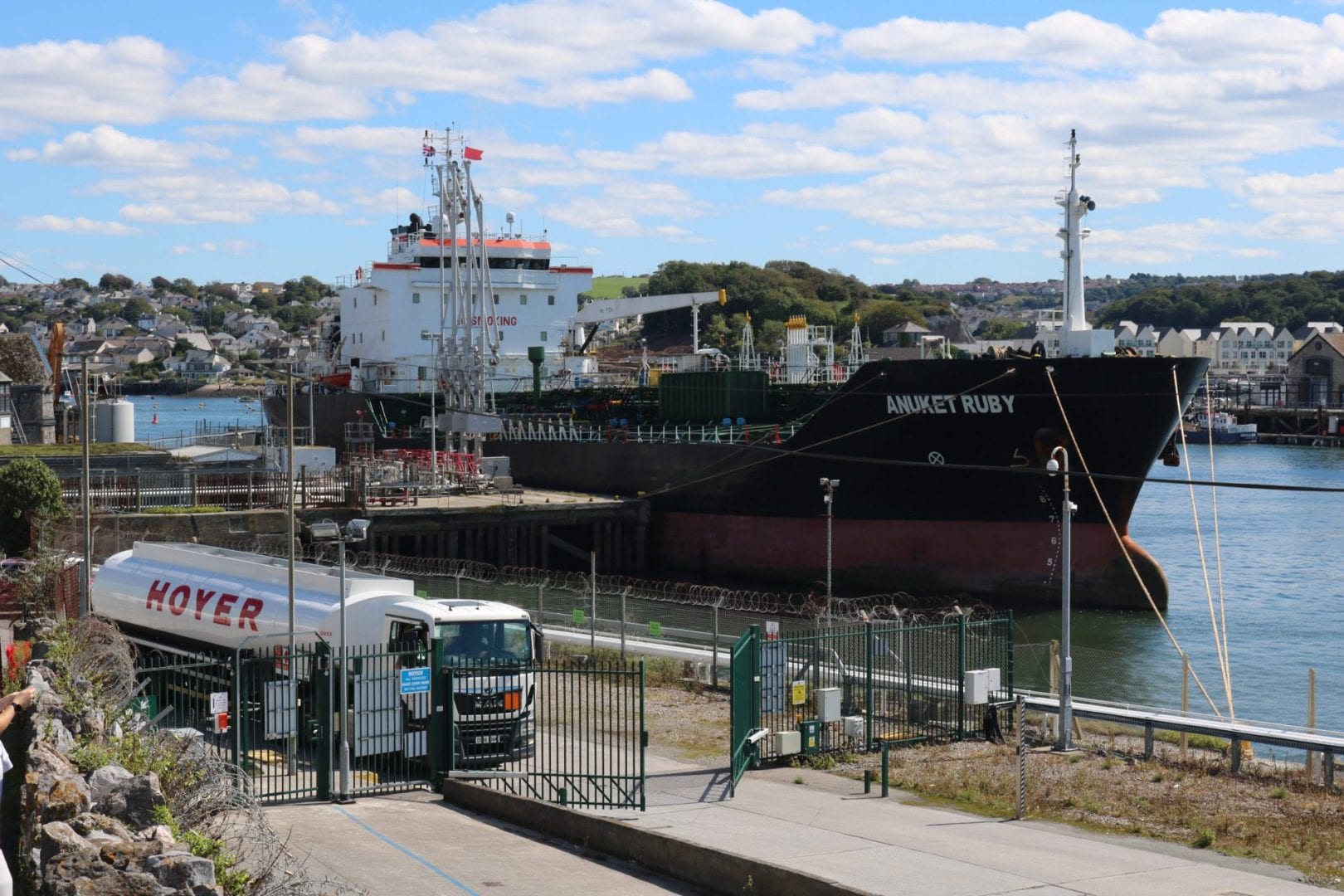 PLYMOUTH'S ROLE IN BRITAIN'S MARITIME FUTURE
Article written for International Trade Matters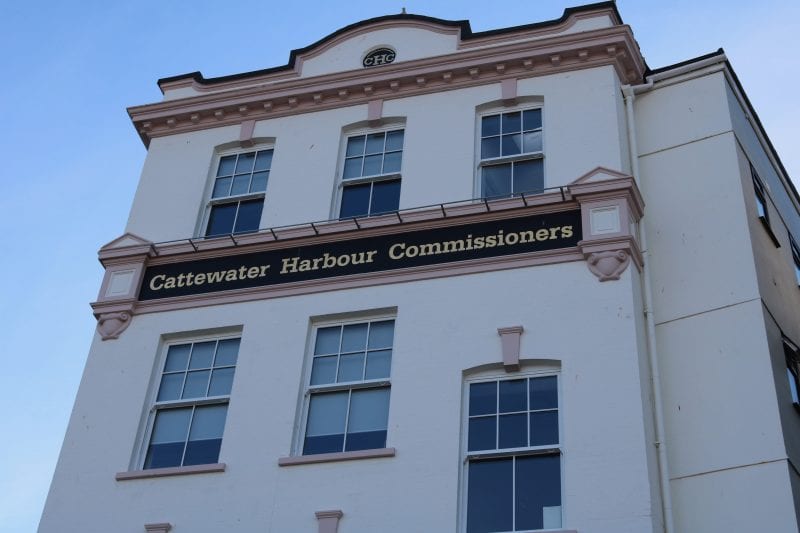 "Many people don't know the critical and economic role the Port of Plymouth plays for the South West economy, says the new Chief Executive of Cattewater Harbour Commissioners Captain Richard Allan.
This month, Kevin Kelway, International PR specialist and journalist, shines the International Trade Spotlight on Plymouth's impressive contribution to global trade.
"The Port in Plymouth is quite unique, we're not Southampton, Liverpool or London, but equally important for the Maritime industry and commercial cargo – to and from the wider South West."
"Any port over a million tonnes annually is classed by the Government as a UK major Port," he said.
With over 2.2 and 2.5 million tonnes of international cargo every year and expanding we're a global port to be recognised,"
The Port of Plymouth handles a variety of cargo through the commercial terminals at Cattedown Wharves, Victoria Wharf and Corporation Wharf, and Turnchapel Wharf, the wider port berths that include Millbay Docks operated by (ABP).
Sutton Harbour hosts more than 400 fishing boats, supporting more than 2,000 jobs, and more than two-thirds of the fishing catch is exported to continental Europe.
The variety of cargo in Plymouth includes clay, salt, fertilisers, animal feed, cement, specialised cargo and construction, and especially fuel.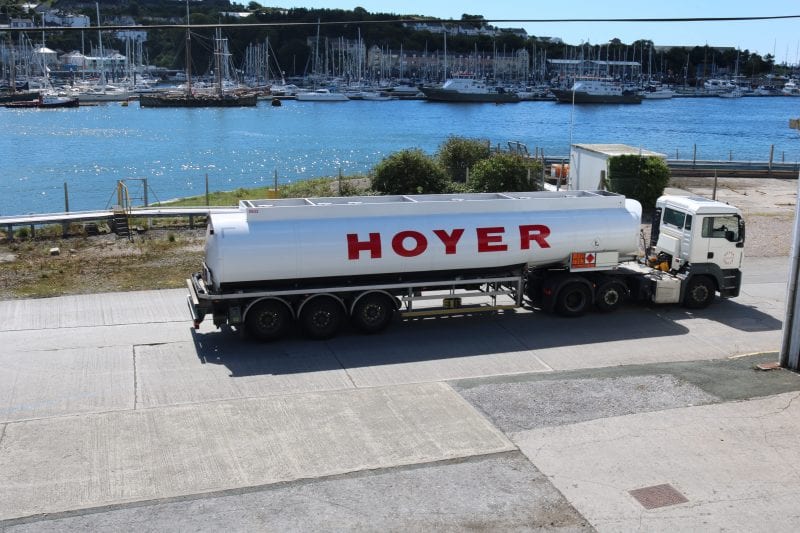 Captain Allan goes on to explain; "All of the West Country's fuel comes through to Plymouth, and is then strategically distributed across the rest of the South West region."
"We have two big fuel operators in the city and during the Covid-19 lockdown, the port of Plymouth kept the regional economy moving with fuel for key local businesses and emergency services."
"50 per cent of our cargo is fuel and will be fairly steady over the next 10-15 years."
"Plymouth is looking at massive infrastructure projects in the pipeline that will include growth and jobs in the city and surrounding areas, which will potentially benefit the port."

It is my, and stakeholders job to ensure we continue to strive to open the port up to new potential business, and to make sure we are an attractive and competitive port for cargo and ship owners to operate from."
"Part of my role is to promote the amazing things we are doing in the city and especially our international trade and with Brexit on the horizon in only four months' time."
The UK Ports industry is the largest in Europe with Associated British Ports (ABP) the UK's leading port operator.
Devon's other key port, Teignmouth Docks also handles a wide variety of international cargo including dry bulks, grain, stone chippings, heavy lifts, and warehouse facilities.
If you would like your business to appear in the monthly Spotlight Feature, you can contact Kevin Kelway with your export success story:
Email: k.kelway@internationaltradematters.com or visit their web portal: www.internationationaltradematters.com