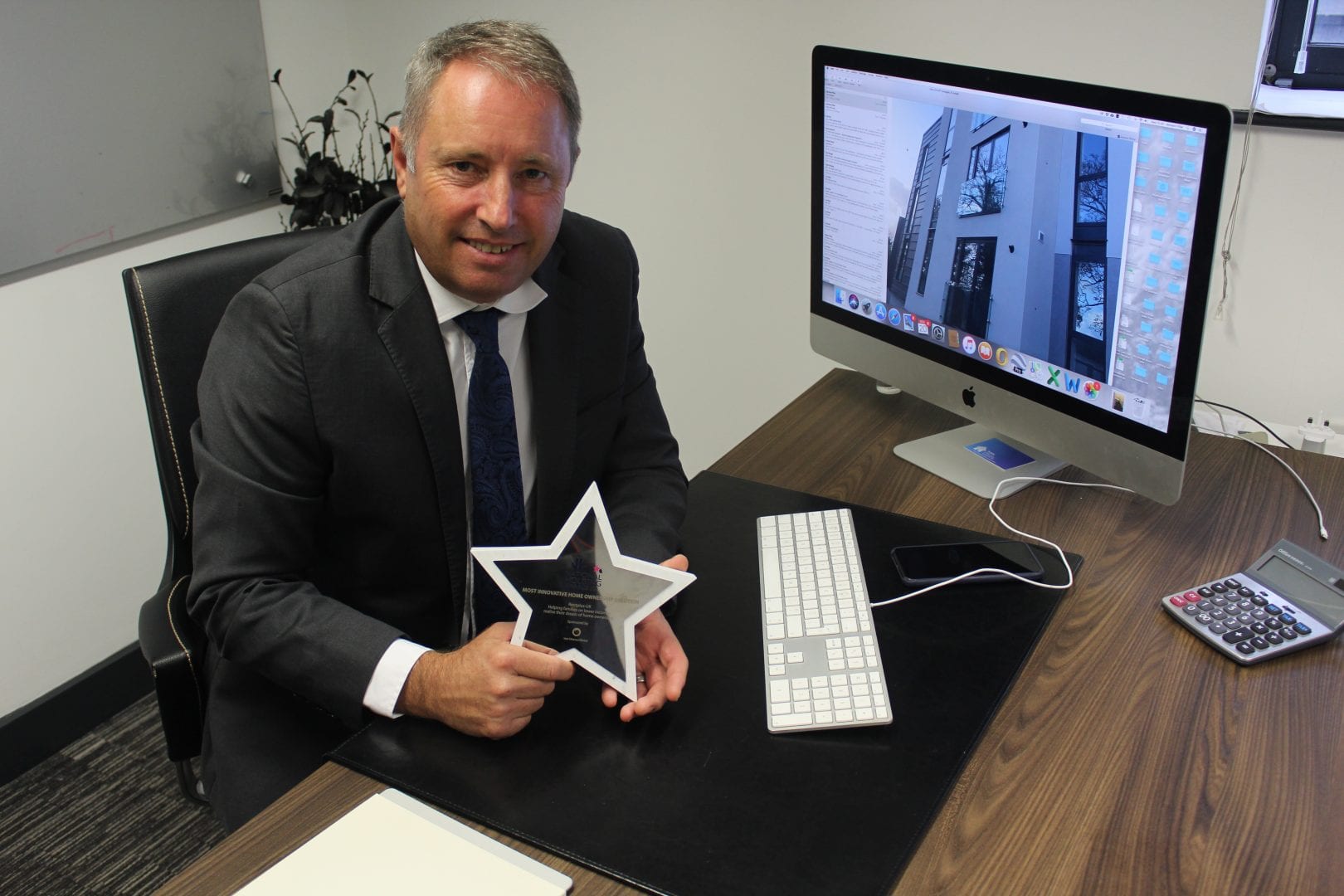 PLYMOUTH'S RENTPLUS – WINS NATIONAL HOUSING AWARD

PLYMOUTH'S Rentplus – an organisation helping local families on low/mid incomes realise their dreams of home ownership – is celebrating after winning the prestigious 2019 National Housing Award's 'Most Innovative Home Ownership Solution' category.

The National Housing Awards celebrate excellence, innovation, creativity, and progression in the housing sector.

Local property developer Richard Pillar set up Rentplus in 2013 as an affordable housing model offering purchasers security of tenure with the opportunity to rent, and then buy their own homes.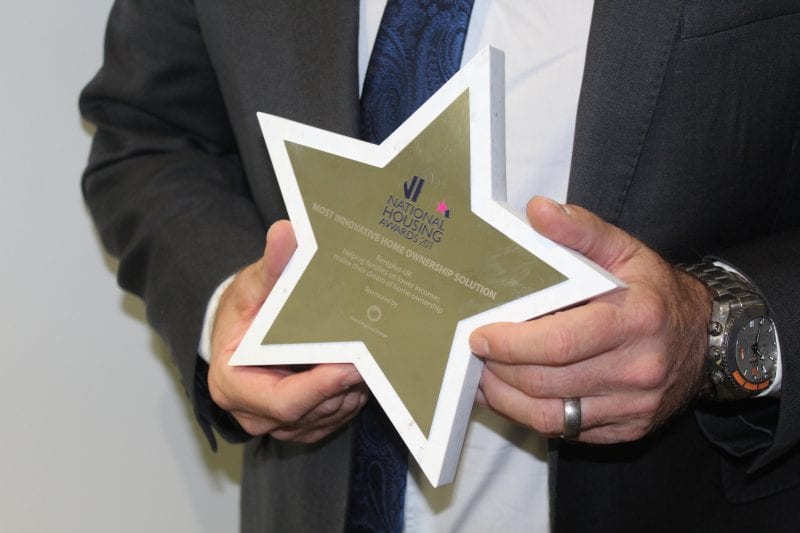 Mr Pillar, said: "I'm very proud Rentplus has won this prestigious award. It's a huge success story for a company I set up in Plymouth, which has grown and is expanding fast across the country.

"Rentplus is an innovative rent-to-buy scheme that has become a national sensation with new affordable housing schemes not just in Plymouth, but across the South West, East, Midlands, and North of England regions."

"Rentplus is looking to have more than 10,000 homes either built, under construction or contracted by 2020," he added.

Rentplus Chief Executive, Steve Collins, said: "The team at Rentplus is very proud to have won this award and it is testament to a great product winning the support of local families who are looking to own their own homes.

"People can move into a Rentplus home without any deposit. They pay an affordable rent and have five to 20 years to save to purchase the house they live in." 

"And when they're ready to buy, Rentplus gifts them 10% of the market value towards their deposit," he said.

"The largest group of Rentplus families and applicants come from the public sector including; nurses, teachers, armed forces personnel, health professionals. They're not the high earners, but they equally deserve the chance to own their own homes," said Mr Collins.

Julie Barnett, Chief Executive of Tamar Housing, said: "We are delighted that our partner Rentplus won the 'Most Innovative Home Ownership Solution' award at the National Housing Awards recently, and a well deserved win for a fantastic scheme,' she said.

Mr Pillar, added: "Rentplus was structured in Plymouth with Plymouth City Council having been the first adopters and Tamar Housing being the pioneering housing association."

"Winning the National Housing Award is testament to Plymouth City Council, Tamar Housing, and Pillar Land Securities – for all the hard work in the early days of thinking this model through so thoroughly – and proud that it is being rolled out on a national level," said Mr Pillar.

"The work done locally, in proving out the model has resulted in changes nationally to the National Planning Policy Framework (NPPF), and for the Rentplus model to be considered a mainstream tenure across the country in helping many to low/middle incomes realise their dream of home ownership," he said.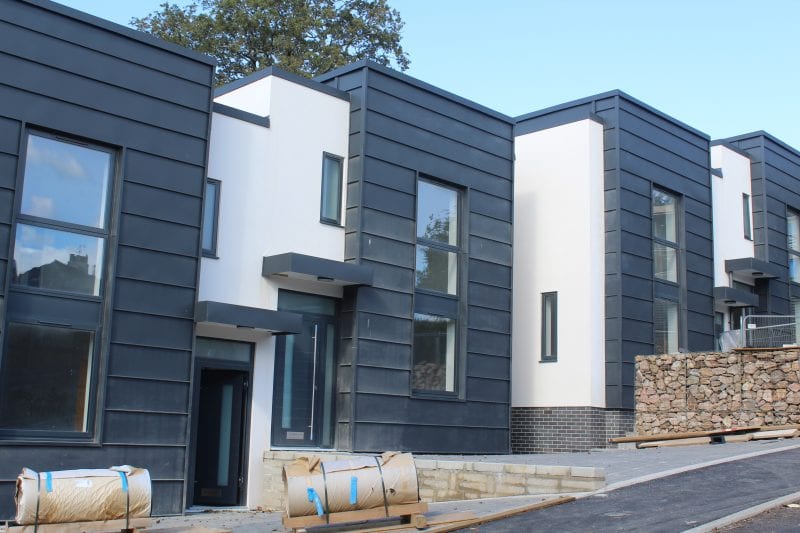 Rentplus has delivered affordable housing schemes across Plympton, Sparkwell, South Hams, Devon and Somerset, and has just completed 13 affordable housing units in Mannamead with Tamar Housing which people are moving into next month.  

Rentplus also have developments across Oxford, Cambridge and Northampton, and just appointed two new area managers for the North of England.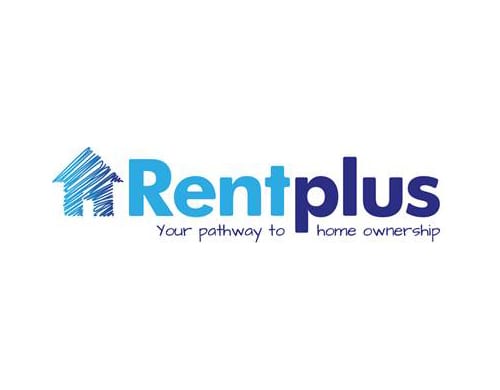 Prospective tenants should be registered with local housing associations.  A complete list of Rentplus properties and partner housing associations can be viewed on its web portal: rentplus-uk.com/ 

Note File:

Rentplus is the leading affordable rent to buy provider in the country. Prospective tenants should be registered with local housing associations.  
A complete list of Rentplus properties and partner housing associations is on its affordable homes page:  rentplus-uk.com/