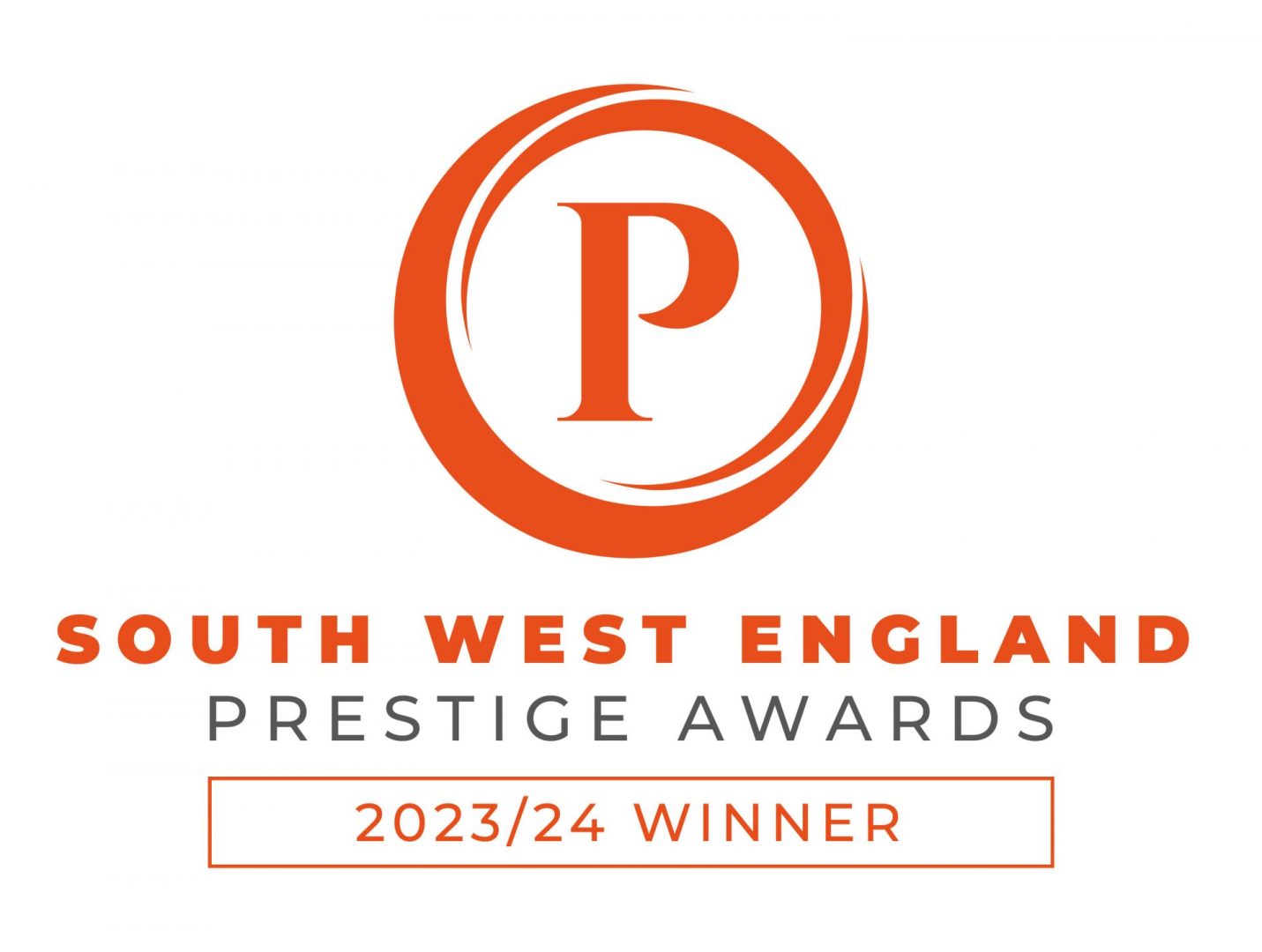 PLYMOUTH'S PR BOUTIQUE AGENCY- WINS PRESTIGE AWARD
Plymouth's Dorcas Media is celebrating after being recognised by the South West Prestige Awards – and securing PR Agency Of The Year – Devon 2023/2024.
Kevin Kelway and Ian Fleming both founded the boutique PR agency in 2013, and will be attending a special gala dinner ceremony in Cornwall in the New Year to pick up the accolade.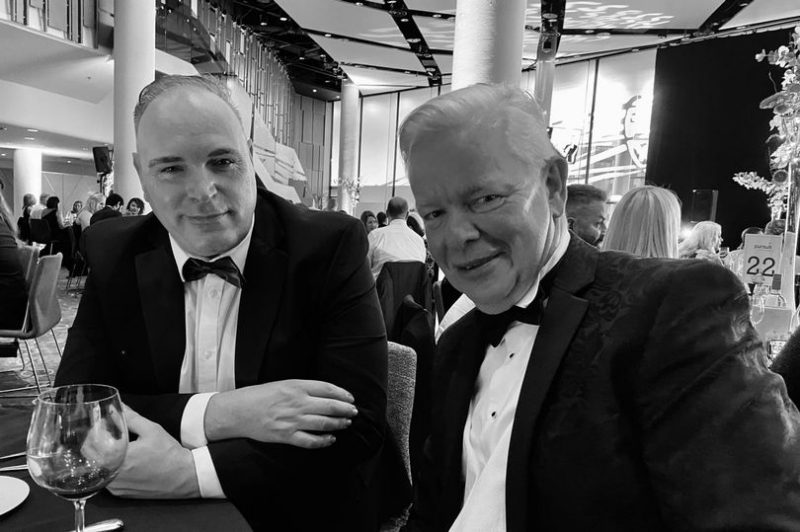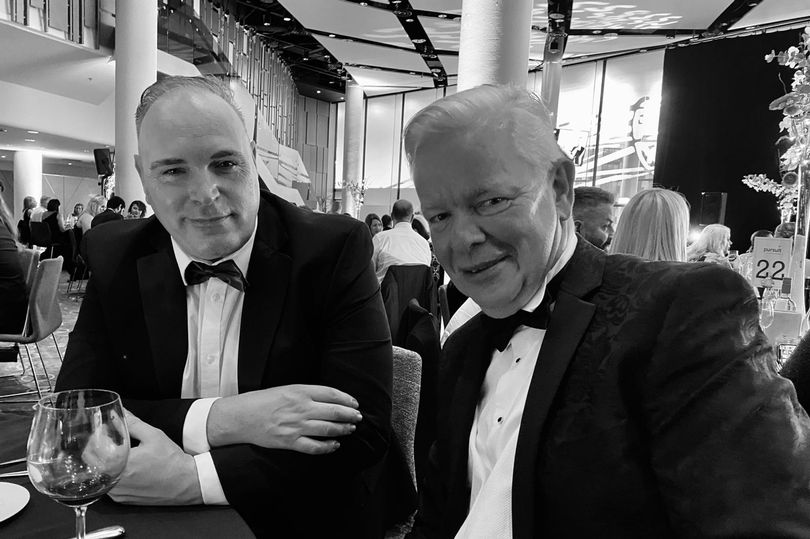 Kevin Kelway, Director at Dorcas Media, said: "At the beginning of the year to be awarded the prestigious British Citizen Award, at a ceremony at the House of Lords for my community campaigns in Plymouth over the last 30 years was a great honour."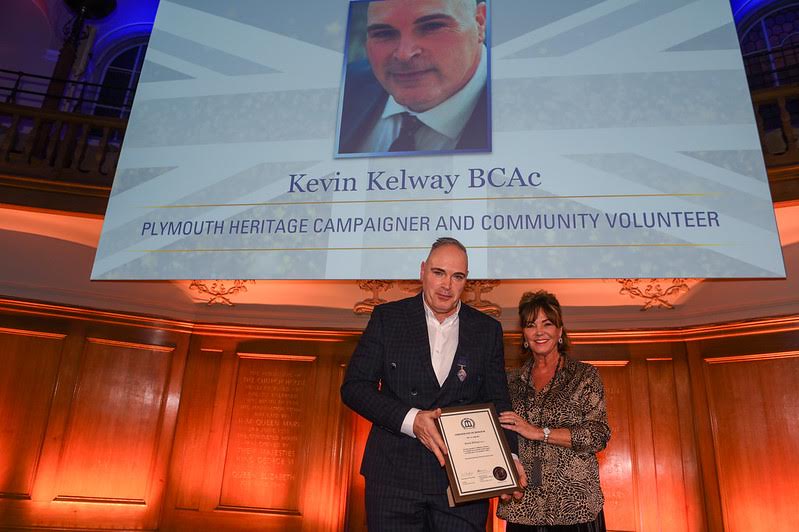 "And to almost end this year with Dorcas Media securing a PR award for 10 years of trading is definitely the icing on the cake for us – and especially being recognised for Dorcas Media's 'personal touch in business and community' said the judges."
Prestige Awards recognise small and medium-sized businesses across the UK for their innovative and customer services focus.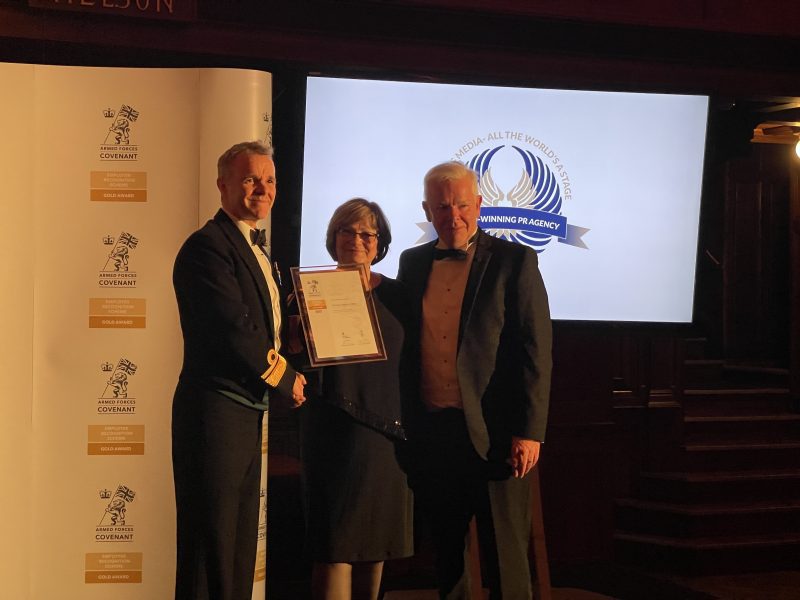 Dorcas Media is a Gold recognised business by the MOD's Employer Recognition Scheme (ERS) that supports the UK Armed Forces and communities, and a proud Armed Forces Covenant Signee, said Mr Kelway.
Ian Fleming, Sales Director at Dorcas Media, added: "We take great pride in our customer focus, and a UK Certified LGBTBE enterprise, OutBritain Ambassador, and part of a global network supporting other local SMEs, family businesses, and budding entrepreneurs."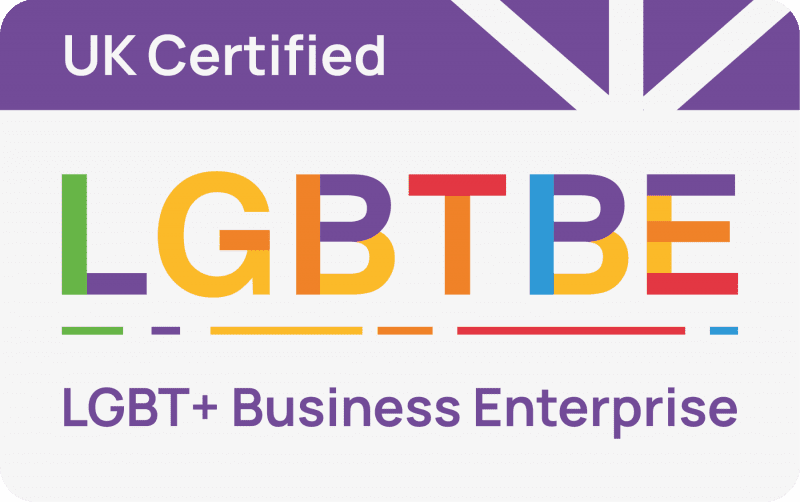 Dorcas Media recently launched a new community PR package entitled Dorcas Lite to support SMEs and anyone looking for more info can contact: kevin@dorcasmedia.com or visit the website: www.dorcasmedia.com