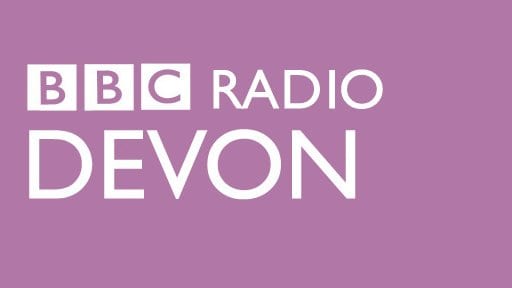 PLYMOUTH MAYORAL VOTE LAUNCHED
A news package on Radio Devon's Late Show recently, talking about the campaign for a directly elected mayor referendum in Plymouth next May 2015.
Kevin Kelway, and other city campaigners launched a petition for 10,000 signatures that are needed to trigger a vote by the city council.
Plymouth mayoral campaigners outside the Council House.
The news item is on the Fitz Show, and 1 hour 11 mins into the programme – by reporter Chris Whipp.